How To Redeem Your ACUV - ACOM Upvote Credits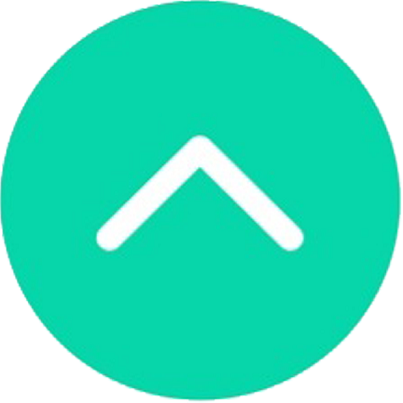 A C U V
On Thursday evening we distributed our first ever weekly dividend payments for all of you who hold the ACOM DVT token. In total we paid out 234.90 TRX and also gave out a total of 45 ACUV tokens.

For those of you who are not familiar with ACUV these are reward tokens given out to holders of ACOM DVT as a one off initial reward to thank them and welcome them to the ACOM Club, these are not weekly payments. We will however be giving out more to ACOM DVT holders at our Reward Events. These tokens can be used to trigger an upvote on any post from the ACOM Steemit account. As we can see some people have already started to use their ACUV tokens and that's great.

For those who haven't claimed their upvote from the ACOM Steemit account or are unsure how to do it we will explain now.
1. Login to your Steem-Engine account
2. Send 1 ACUV to ACOM with the url of your post as the memo
3. You must only send one ACUV with one post per transaction


All you then have to do is simply wait for your upvote. You should bare in mind that the upvote is not automatic and will join a queue, but votes are usually placed on the post within 24 hours. You also need to factor that in if you are using your ACUV token to generate an upvote for a post that will soon pay out, you don't want to miss your vote because it has paid out by the time we have come to vote on it.
The ACOM Team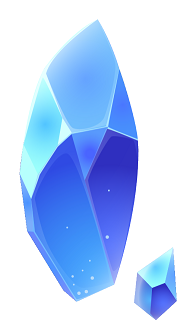 A C O M
acom.uno