European Union Seeks To Make Bitcoin Transactions More Traceable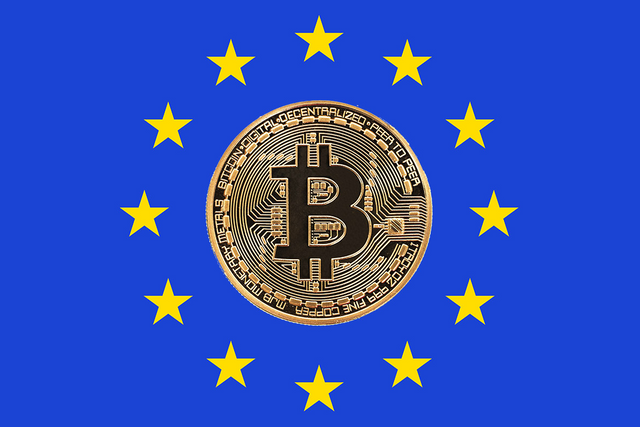 Well, it was so close to the line a couple of days ago it then became inevitable and yesterday we saw Bitcoin fall to a new recent low of $29,301. That's the bad news. The good news is that Bitcoin has recovered nicely today and is up 9%, currently rallying to over $32,000, now that's what we like to see. So what spooked it yesterday?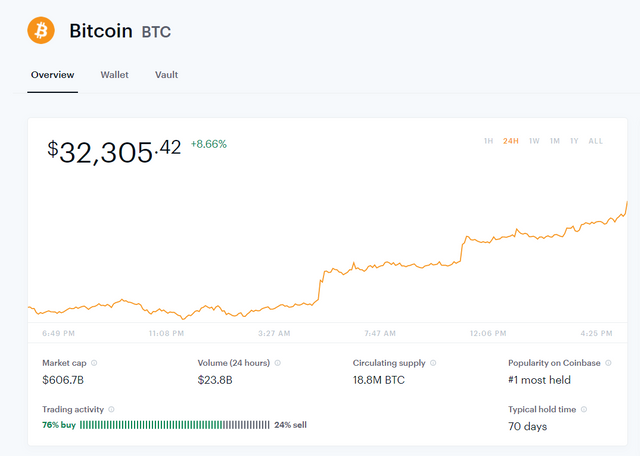 It appears that the explanation might lie in an effort by the European Union to make Bitcoin transactions more traceable and therefore less anonymous. This was what the EU announced yesterday. This would mean a change in EU law to achieve this objective and give the initiative a full legal backing. What the EU is seeking to do here is make crypto exchanges and companies who facilitate the transfer of Bitcoin transactions record the details of both the sender and receiver.
It comes as no surprise to us of course that a globalist institution like the EU seeks to impose a control on crypto transactions, after all crypto is decentralised and empowers us little people to fight back and break out of the financial prison central banking has put us all in, whereas the elites like the EU are doing all they can to ensure they get as much centralised control of crypto as they can.
Apparently the EU are concerned about terrorism and money laundering. The usual explanations elites provide to ensure ordinary people like us can not financially empower ourselves.
The EU are determined though and they say they intend to pass this new law to cover all crypto within the next two years. Sadly they could do it but will it work in practice? All of us in the cryptosphere are always operating under the continued threat of greater regulation and control by governments, banks and international organisations. They have had some success but the beautiful decentralised nature of crypto means they have one hell of a job to do if they intend to really control the space entirely.
The ACOM Team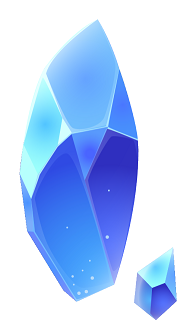 A C O M
acom.uno