DOES ANYONE KNOW WHEN STEEMIT WALLETS WILL BE BACK UP AND RUNNING? WE CAN NOT MAKE PAYMENTS TO PEOPLE!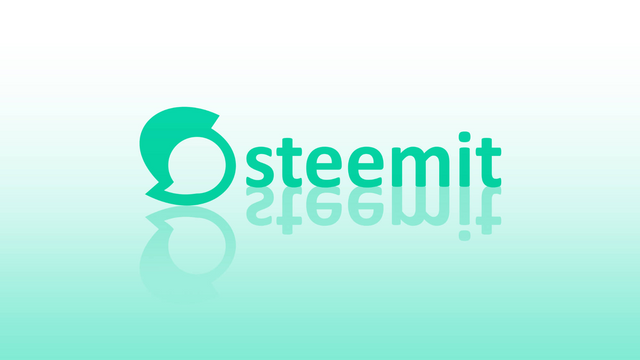 STEEMIT WALLETS HAVE BEEN SHUT OFF FOR A WHILE NOW AND WE NEED TO PROCESS THE DIVIDEND PAYMENTS FOR ALL HOLDERS OF OUR ACOM DVT TOKEN BUT WE CAN'T.
CAN SOMEONE PLEASE TELL US WHEN STEEMIT WALLETS WILL BE ACCESSIBLE AGAIN? OTHERWISE PAYMENTS CAN'T BE MADE.
WE REALLY NEED ACCESS TO OUR STEEM WALLETS! IT'S SO ANNOYING WHEN THIS HAPPENS, IS THERE ANY WAY WE CAN GET ADVANCE WARNING FROM A RELIABLE SOURCE SO WE KNOW WHEN THEY ARE GOING TO MAKE OUR WALLETS INACCESSIBLE?