Bitcoin Rally Slowing and Alts Still Not Moving Vertically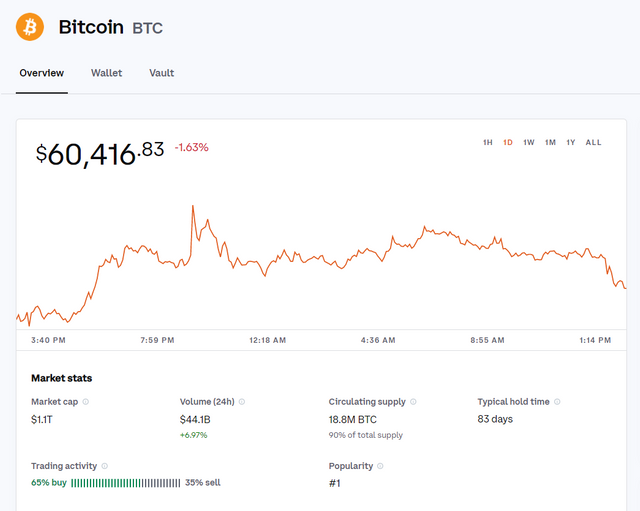 (Bitcoin daily chart - down 1.6%)
Well then good people of crypto land it seems today Bitcoin's rockets are running a little low on fuel and the price surge we have witnessed in the past couple of days is now slowing. Hopefully it will only be a temporary slow down and Bitcoin will soon be back in rally mode.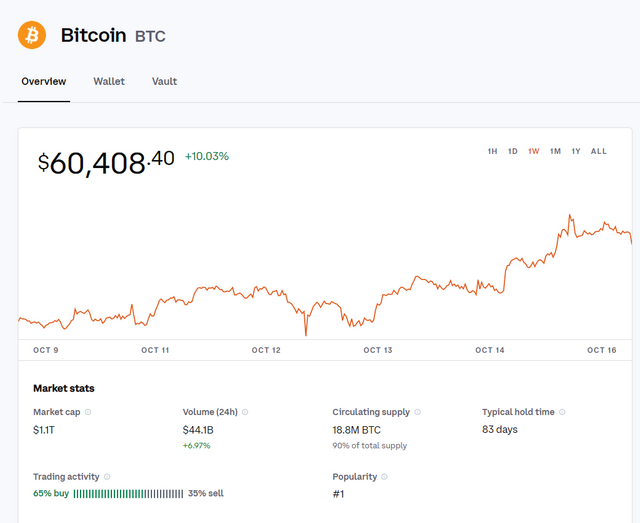 (Bitcoin weekly chart - up 10%)
As you can see from the weekly chart above Bitcoin has performed impressively and is up overall by 10%. But it is down around 1.6% from yesterday's epic climb. At the current time of writing Bitcoin is trading around the $60,400 mark.
Despite a strong performance from Bitcoin we have not really seen a parallel move from the Alts which haven't moved much really from yesterday's downward movement. This is irritating but no one should be worried. The Alts should have their time soon.
This all comes as the Bank of England is set to buy a stack of Bitcoin 'before it tops $727,000 per coin'. Not that any central bank buying up a ton of Bitcoin overly pleases us, but it will lend crypto more legitimacy and provide a short-mid term boost.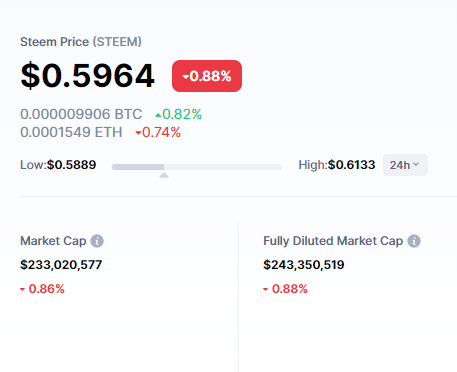 As for Steem, in line with many of the other Alts, it hasn't moved much from yesterday's position and is currently trading around the $0.60 mark, down nearly 1%. Let's be patient people, so long as Bitcoin maintains its current price for a period Steem should move vertically soon.
Keep the patience. Keep the faith!
The ACOM Team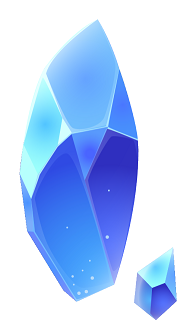 A C O M
acom.uno