ACOM DVT - Dividend Day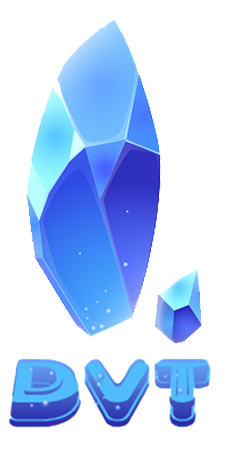 Ladies and gentlemen the day has arrived for all holders of ACOM DVT - yes it's Dividend Day! Today is the day that all ACOM DVT holders get their share of the weekly TRX generated by the ACOM Steemit account. They also get given ACUV tokens with their initial dividend payment as a one off welcoming sweetner and to thank them for investing in ACOM.
ACUV tokens give you upvotes from the ACOM Steemit account which has 130,000 SP powering it and gives a nice healthy upvote to any post. To redeem this token simply access your Steem-Engine account and send to ACOM with the url of the post you wish ACOM to upvote, 1 ACUV = 1 upvote. The next batch of ACUV will be issued in line with the sales of the second batch of 1000 ACOM DVT, which will be listed by ACOM on the market on the 14th May at the earliest.

All TRX payments and ACUV tokens have now been distributed proportionately to all ACOM DVT hodlers
The total amount of Tron generated by the ACOM Steemit account from 29th April - 5th May inclusive, as at 19.30 HRS British time, was 234.90 TRX. This has now been distributed as dividend payments to 13 holders of ACOM DVT directly into your TRON wallets, accessed through your Steemit wallet.
Unfortunately the system wont allow payments of dividends for any person who bought less than 1 ACOM DVT, in which there were two people. Their Steem has been refunded. Minimum ACOM DVT purchase has to be 1 ACOM DVT.
The Top 5 Earners
Once again thank you to everyone who has invested in ACOM DVT and enjoy your dividend payments and upvotes.
Some of you may have noticed a small organic market now emerging on Steem-Engine for the ACOM DVT token. We have no problem whatsoever with any natural market developing around ACOM DVT, in fact we expected it given the attractive investment option it offers buyers.
Just to reiterate again that the next batch of ACOM DVT that ACOM will be listing goes on sale on the 14th May at the earliest. We will publish a post when the next batch have gone on sale. Until then keep hodling to earn more and we look forward to the next Dividend Day almost as much as you probably are!
As always if you have any questions or comments feel free to leave a comment below or contact us using are usual channels.
The ACOM Team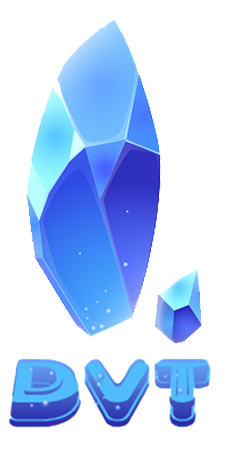 A C O M
acom.uno