ACOM and ValueDefi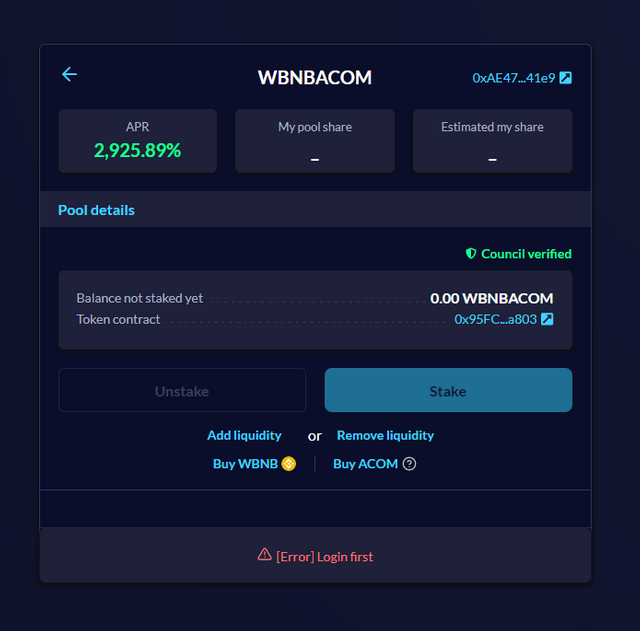 Last week many of you will know that ACOM set up a yield farm on the ValueDefi platform in a bid to help ACOM BSC holders to generate more value from their holding. While still in its early stages things hit the roof a few days ago when a total of $20k worth of ACOM was locked up in the ValueDefi yield farm.

ValueDefi is an excellent partner when it comes to staking because they are big, well established, effective and have a market cap of over $36m and a huge fan base. This yield farm is for ACOM BSC only and any amount can be locked up. A total of 1000 ACOM BSC is generated each day and shared proportionately among all stakers. There is a minimum term of 3 months in which tokens are locked up for before they can be released. The reward percentage between stakers is 70% with APR currently at 2925%.
The way it works is that ACOM BSC holders can lock up their tokens in a contract on ValueDefi, they effectively stake it in the pool which generates them more ACOM. The total amount currently locked up is just under $4,000.

If any of you guys wish to stake your ACOM to generate more ACOM then head on over to our WBNB/ACOM Yield Farm on ValueDefi, you can access it here:
If you want to learn more about ValueDefi then why not pay a visit to their website here:
The ACOM Team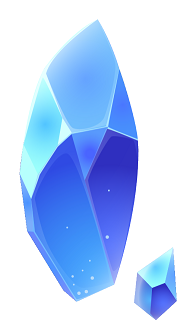 A C O M
acom.uno