1000 ACOM DVT Released For Sale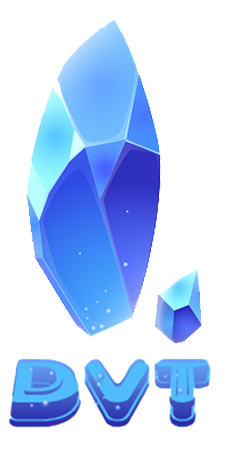 We want to let you guys know that we have just released a further 1000 ACOM DVT onto the marketplace at 2 Steem a piece which are now ready for purchase. So far this token has proven very popular with the initial 1000 sold within four days. If you do want more we suggest you get in early.
We were considering releasing 2000 ACOM DVT but we wanted to stick to our original plan and that was to release the first two listings as batches of 1000. If the latest batch sells out very fast and we consider it appropriate so as not to interfere with the business model we have devised to ensure token holders receive healthy dividends then we might bring forward our third release of ACOM DVT.
For those of you unfamiliar with ACOM DVT it is another token that exists as part of the wider ACOM project but has been exclusively designed for the Steemit platform. For anyone who holds the token they get a daily share of the Tron generated from the ACOM Steemit account, which has 130,000 SP powering it. Dividend payments are made weekly. You can access the market here:
In terms of the ACOM DVT that we list we also throw into the mix 1 ACUV for every 20 bought from us. ACUV is an upvote credit token which will give you a one off full upvote from the ACOM Steemit account. You send the ACUV to the ACOM account on Steem-Engine with the url of your post as the memo, this will trigger the upvote.
If you want to learn more about the ACOM DVT token check out the launch post right here:
https://steemit.com/steemit/@acom/acom-launches-new-steemit-dividend-token-acom-dvt
The ACOM Team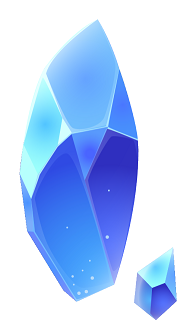 A C O M
acom.uno