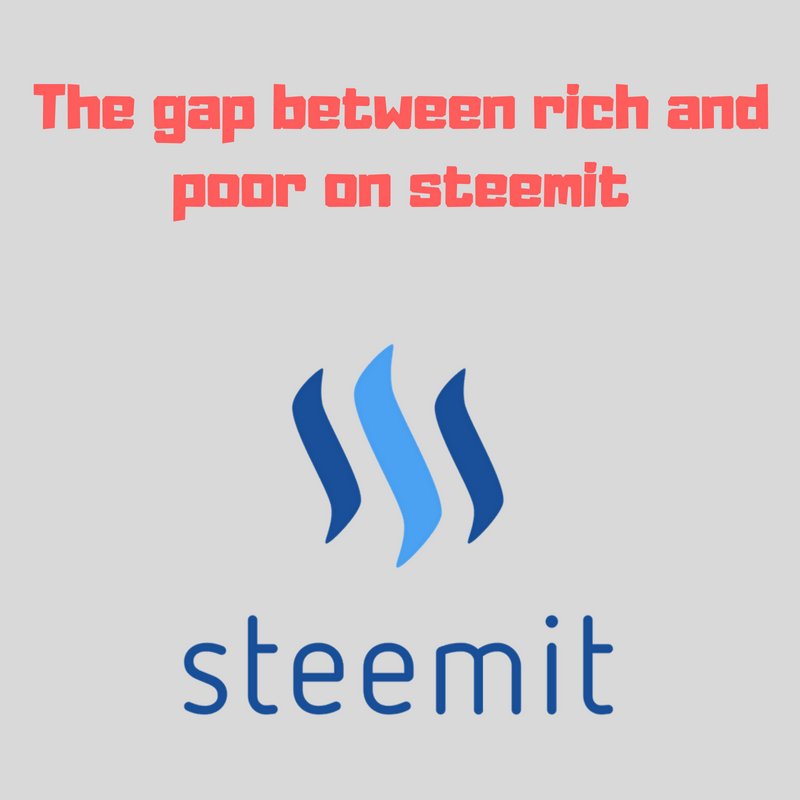 I would like to start a discussion here about an economical issue on steemit by comparing the accumulated steem power of big accounts compared to the number of people that own a steemit account.
There are more than 1 million accounts on steemit
We have more than 1 million users on steemit (The source of all the numbers in this article come from the post of @arcange - Steemit stats of 26.5.2018. Have a look at it. You can learn a lot about this community!
If we look at the number of accounts per level, We have the following distribution:
If you are not familiar with the levels, check this post.
This means that on steemit there are 9'971 accounts that are minnows or above having at least 1'000'000 vests (around 550 steem power). On the other hand there are more than a million accounts that are either inactive or below 1 million vests. I've for example around 440'000 vests - you can check it on steemd.com/@yourname -> vesting shares
When you look at the concentration of the steem power, you realise that the 37 whale accounts really dominate the economy on steemit.
Together with the Orca and Dolphins, the cumulative steem power of the big accounts represents 97% of the whole system. These accounts represent only 0.19% of all the accounts on steemit. The economical concetration on steemit is therefore huge and rather growing.
Let's fill the field in between!
I encourage all the people to cumulate steem power now that steem is very low. We need more minnows and dolphins on steemit!
****
Thank you very much for reading my post. Feel free to upvote, comment, resteem or follow (@achim03).
For several years I have been running websites called faucets where I give away cryptos for free to people willing to take them.
I love to share my knowledge and to help people. I dream of a world based on love, tolerance and equality, where we build our future together, helping each other.
My cryptocurrency faucets. Get free coins every hour: