Hello amazing foodies around the world!
Today marks the end of the fourth week of Steemit Iron Chef 2017!
Thank you all for participating and supporting this contest so far!
The last 24 hours I received further 8 new entries making it a total of 23 valid entries in all for this 4th round! If there is more coming before I complete my judging process, I will surely take them into consideration!
Amazing rate of participation again! Wow!
Good luck to everyone who entered this week!
And huge thanks again to everyone, be it the contestants, the supporters and the sponsors!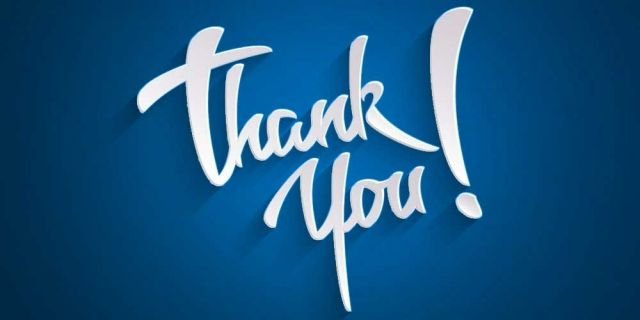 For this week, there is one lucky contestant who got the attention of the big curators , @curie and @hendrikdegrote, on his post!
Bravo @chefsteve, I am so happy for you!
I hope more of you guys get some nice upvotes for your hard work by the whales out there! Just keep on delivering great contents consistently and also don't forget to engage with the community, this will surely help you do better each time!
Anyway, if you don't get big payouts, you still can win some nice rewards in the contest like SBDs, Whaleshares and Voiceshares!
---

One of the biggest goals of Steemit Iron Chef is to make everyone participating progress in delivering the finest possible plate in the long run!
I do feel it is working out perfectly as I can see so much progress made by many contestants so far.
I am sure in couple of months, the whole level of SIC will be very high and when you'll look back you will be amazed by your own progression! Mark my words my friends!
To further help those wishing to learn how to make refined plates, I have started sharing some tips on the @steemit-ironchef account. And I can tell you that there are already some contestants using the tips on their entry for this week, which is just great to see!
The first part of tips shared can be found here.
---
I will be going through all the entries of week 4 and have the judging process activated in the minutes to come! Results will be out this coming Saturday as usual!
And the theme for the fifth week will be out tomorrow!
So please stay tuned for these great infos!!
---
Before closing this post I want to again thank these awesome veteran steemians who have given me quite a lot of support since I started Steemit Iron Chef. The amount made on my post is very important for the running of Steemit Iron Chef as all the weekly SBD prizes come from my wallet only.
Thank you @canadian-coconut and @donkeypong !
Big thanks to @akrid for the whaleshares sponsor and @voiceshares for the voiceshares sponsor!
I am on the look for more sponsors , oh yes...I really want to get more prizes for you my lovely foodies!!!!
---
Thank you!
@progressivechef