You may have heard the term "Super food" being tossed around in some health blogs. But what exactly is a Super food? Super foods are whole foods that are not processed, so they retain more of their balanced combination of nutrients that nature gave them. These nutrients include a mix of the essentials- fiber, protein, vitamins, minerals, and other familiar nutrients that our bodies require to function properly and maintain good health. Super foods also include various natural plant substances called phytonutrients that play an important role in reducing health ailments such as heart disease, high blood pressure, diabetes and cancer. The best way to capture all of these benefits is to eat a variety of whole foods. This series will help you choose which super foods you should be including in your diet. Lets get to it...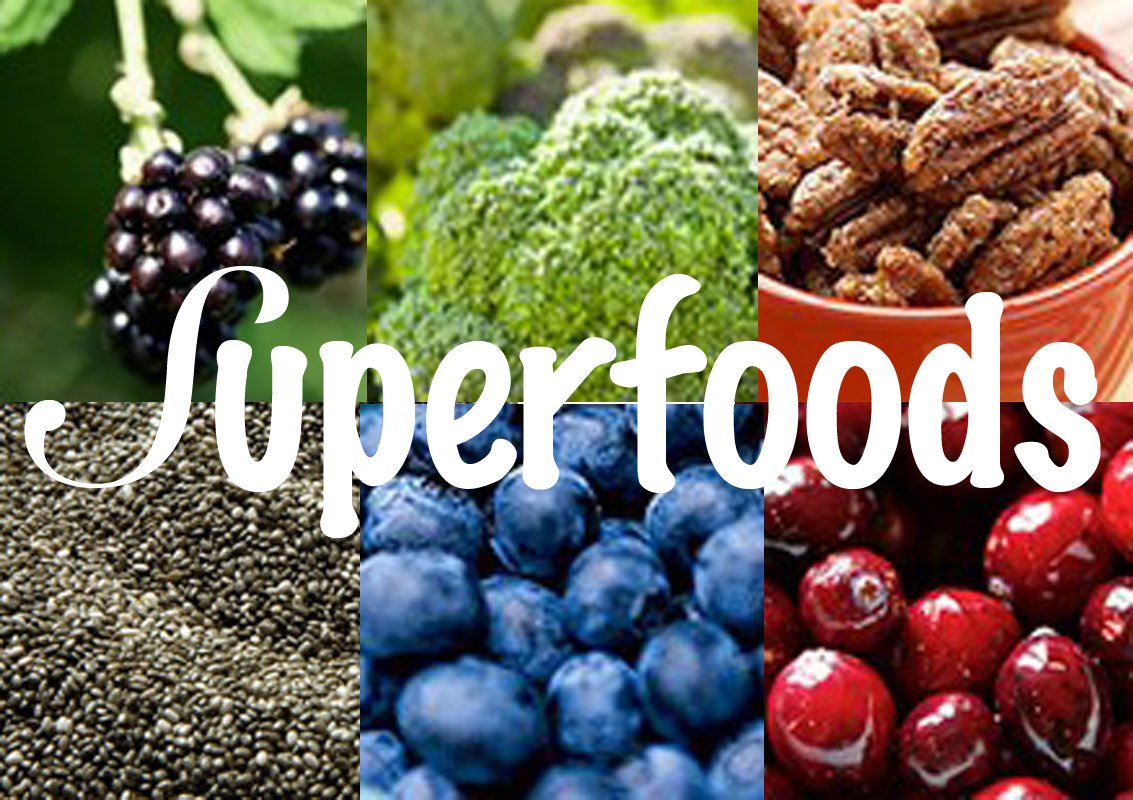 Today's Super food is Basil. Basil has a spicy fragrance with a fresh licorice flavor that can give you the feeling of being in the Mediterranean. Basil is in the mint family and makes a perfect accent in tomato and pasta dishes. Basil can be used as a flavorful and healthy substitute for salt if you are trying to limit your sodium intake. Fresh basil contains flavonoids and beta-carotene, powerful antioxidants that protect the body's cells from damage that can lead to disease. Basil also contributes magnesium, which promotes cardiovascular health by prompting muscles and blood vessels to relax, improving blood flow throughout the body.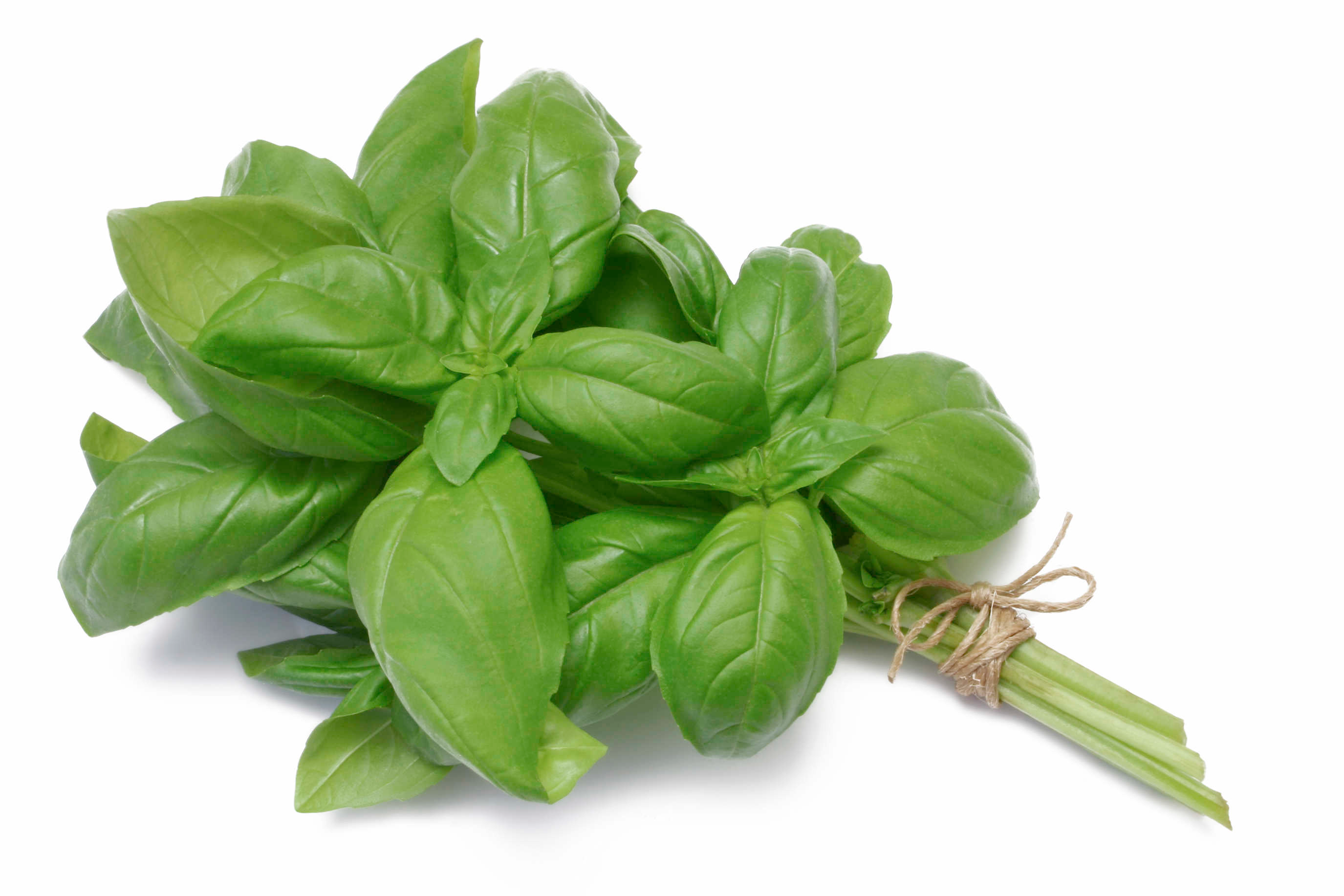 There are over 60 varieties of basil. Each variety has a different appearance and taste. While the taste of sweet basil is bright and pungent, other varieties offer unique tastes. Lemon basil, anise basil, and cinnamon basil all have subtle flavors that reflect their name. Fresh basil is available year round in many markets. Choose evenly colored leaves with no signs of wilting. Store fresh basil in the refrigerator, wrapped loosely in damp paper towels in a plastic bag or with stems in a glass of water. Use fresh basil within a week. Store dried basil in a cool, dark, place for up to 6 months.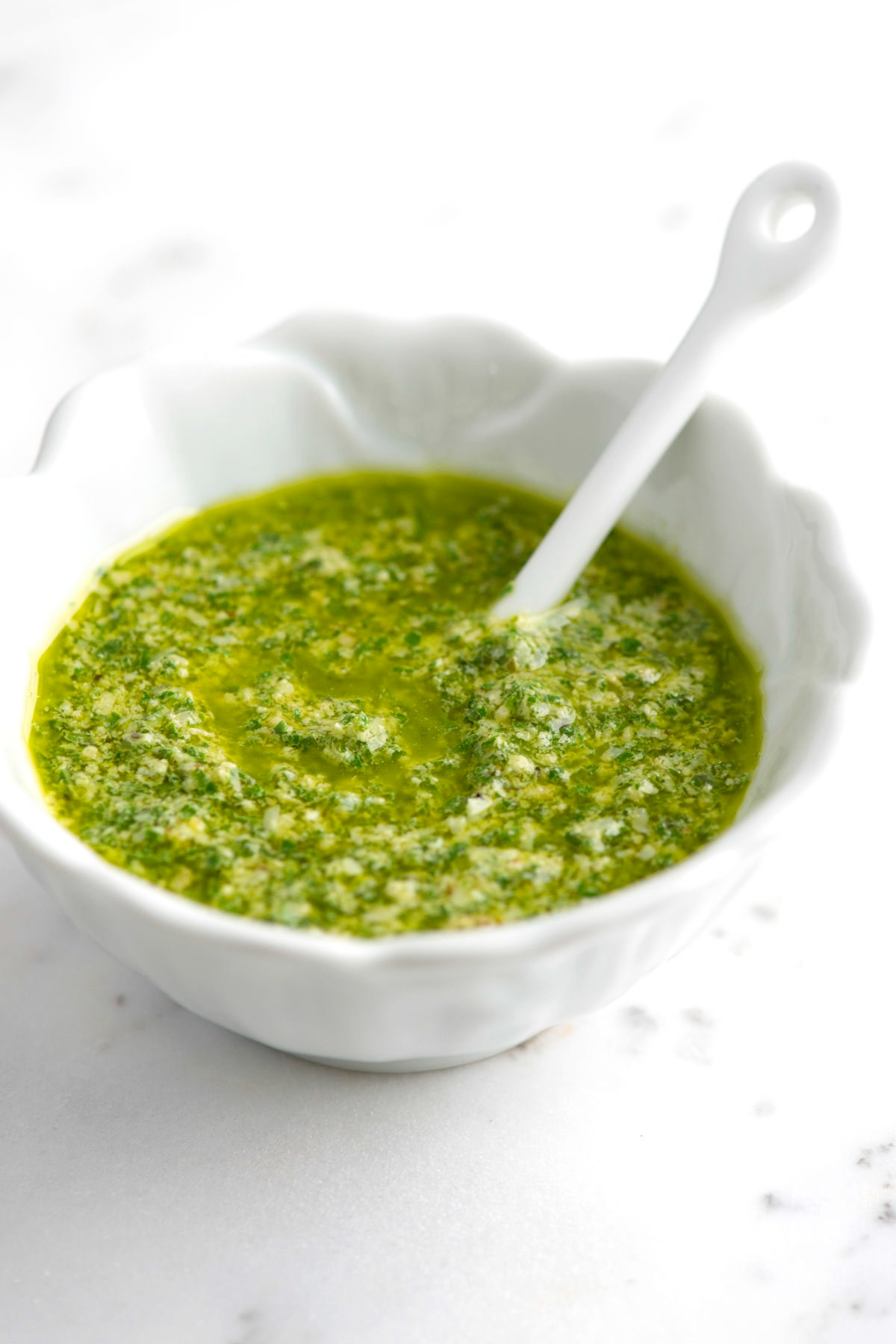 Basil is most well known in pesto sauce. This is a mixture of basil, olive oil, garlic, pine nuts, and Parmesan Cheese. It can be used to flavor many types of food. When substituting fresh basil for dried basil, use 1 tablespoon fresh for each teaspoon dried.
Well there you have it for today. Thanks for reading and I will see you again soon.