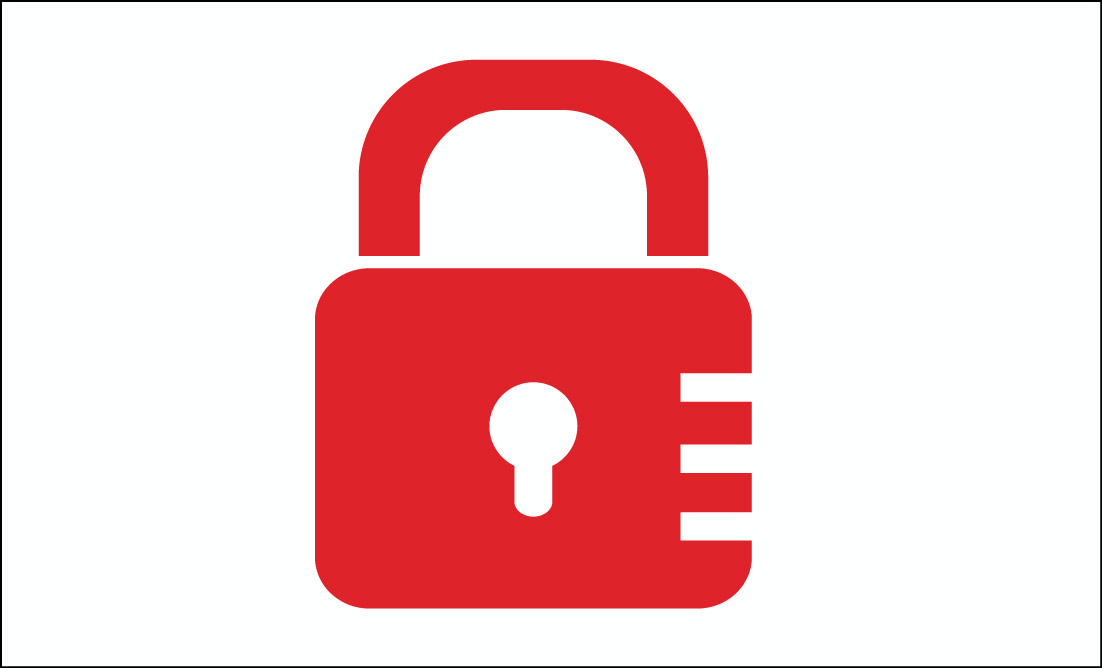 Yesterday a creepy thing happened to my steemit account. I refreshed the page and it suddenly changed into French or Spanish or don't know but a different language. I thought my account was hacked. It scared the shit out of me. I was using the same password as given to me when I signed up for steemit.
Then an angel @fred777bear came to my rescue. He suggested that I use the Posting Key and never use the main password (also known as Owner's Key) to log-in for posts, upvotes, comments etc.
I immediately went to the wallet and changed my password (also known as Owner's key). I followed these steps and you MUST TOO… Don't let your account be compromised in anyway.
STEPS YOU MUST TAKE IMMEDIATELY
When you sign-up for your steemit account, you are given a password (Owners Key). This is the main key or password. Whoever owns it, owns the account. Since, I have been using it frequently and what happened last night I have to change it.
Step 1
Go To Wallet > Password > Enter Your Current Password > Generate New Password > Write It Down on a Piece of Paper > Re-Enter it Manually > Click Update Password.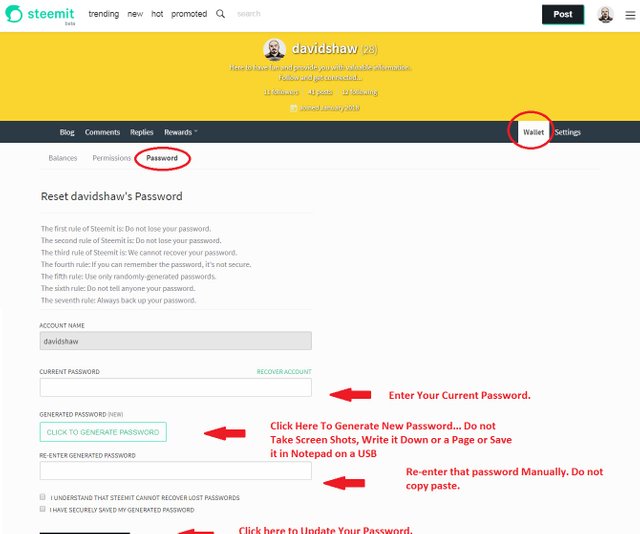 Step 2
Go straight to wallet and permission section.

Step 3
Four keys are shown. Under Posting Key, click on Show Private Key and note down the key on a piece of paper and double check it whether you got it right.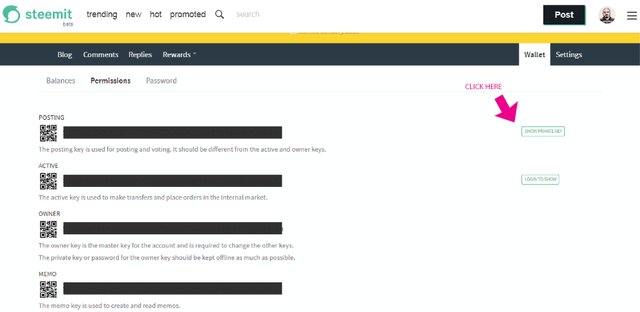 Step 4
Under Active Key, click on Login To Show, and enter your main password (new one) and note down the Active Private Key on a piece of paper and double check it whether you got it right.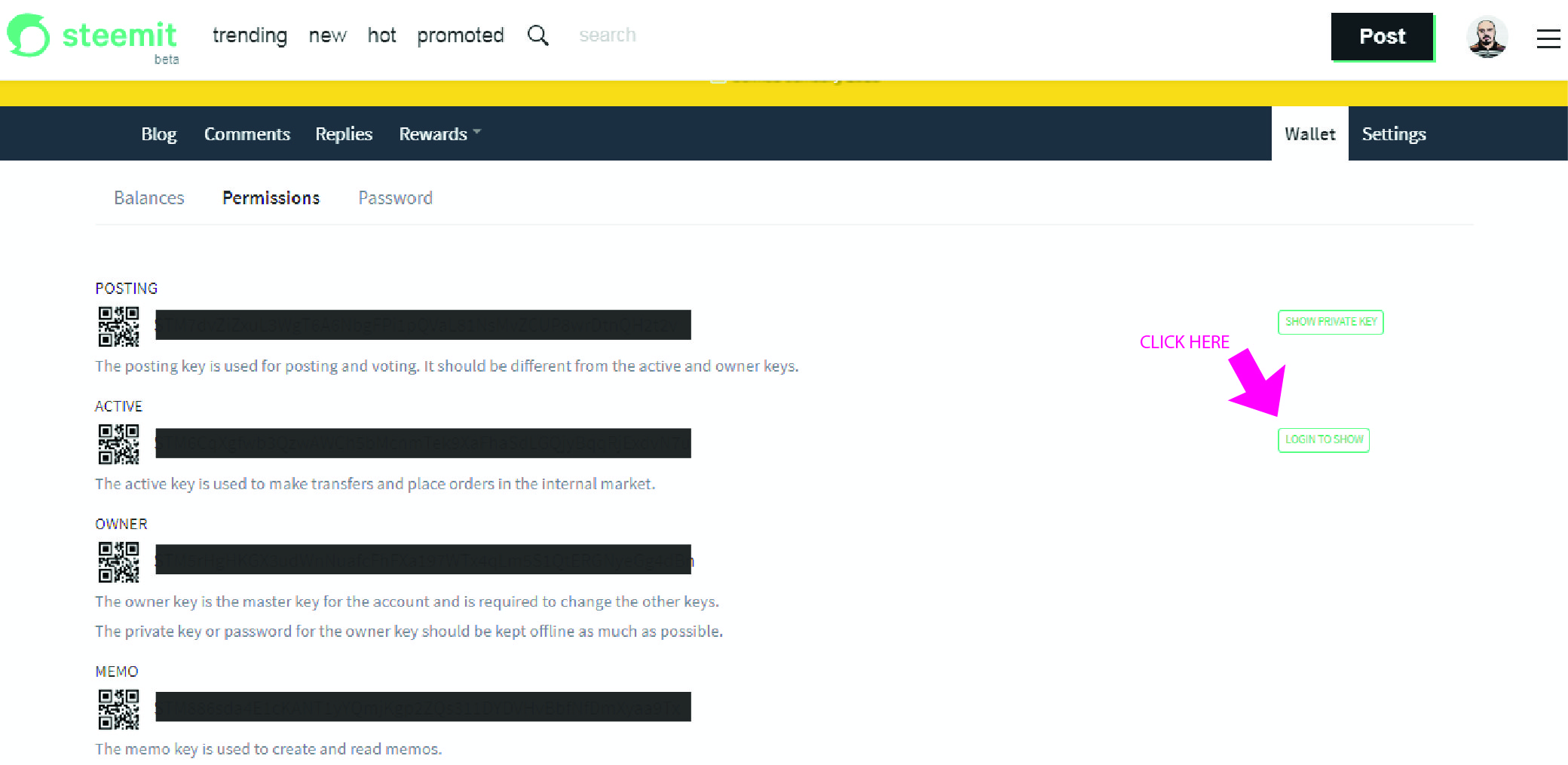 Step 5
Log-out from Steem.
Step 6
On Chrome
Click Right on Options > Scroll Over History and Open it > Click Clear Browsing Data > Click Advance > Check All Boxes > Click Clear Data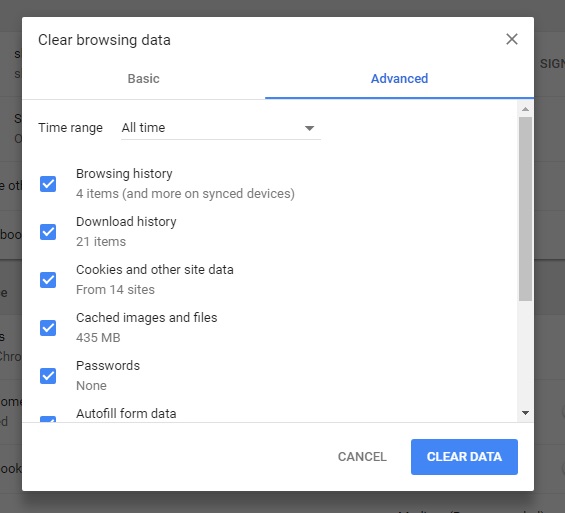 Step 7
Close Chrome and Open it again.
Step 8
Now Log-in on Steemit with Username and Posting Private Key that you wrote down on paper.
Step 9
Google ask you to save your password, click Never.

Step 10
Now Open Notepad, type all the KEYS you wrote on a paper and save it on a USB (External Drive).
Additional Details: What Keys are Used For