Honolulu Botanical Garden Hike
Honolulu Botanical Garden Hike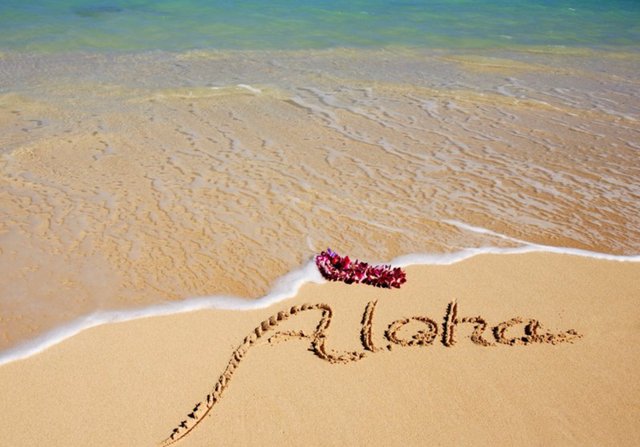 Honolulu, Hawaii
I was visiting a botanical park in Hawaii with a dessert motif and I enjoyed the huge cactuses/cacti
Which were 12-14 feet tall at times. It was hot and dusty, but the temperature is 20 degrees cooler in the shade.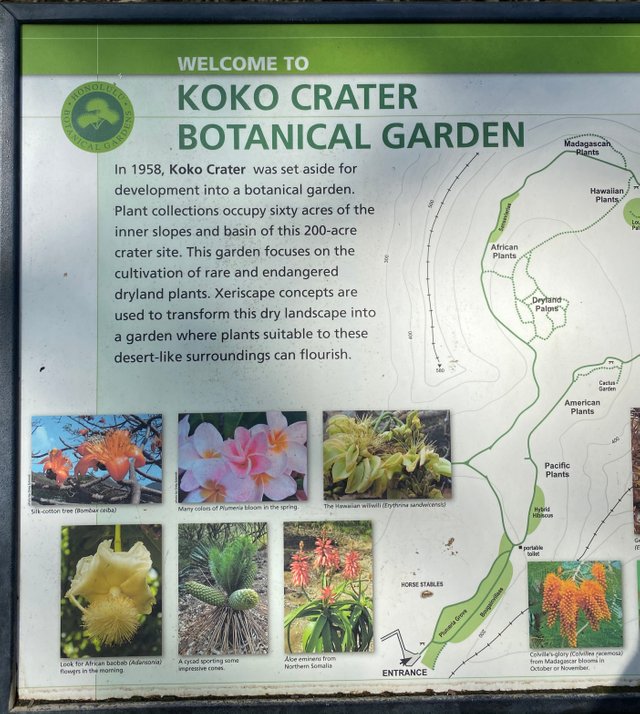 The Barrel Cactus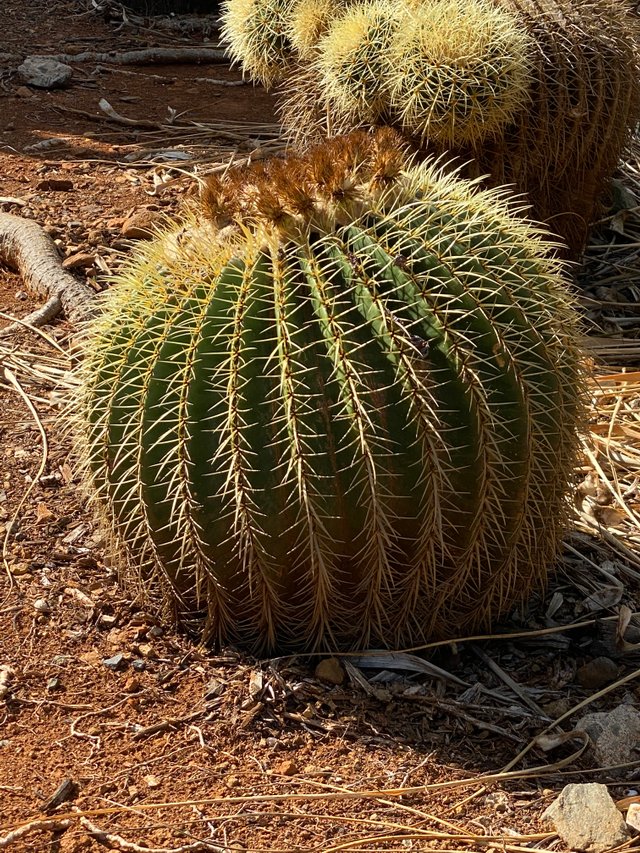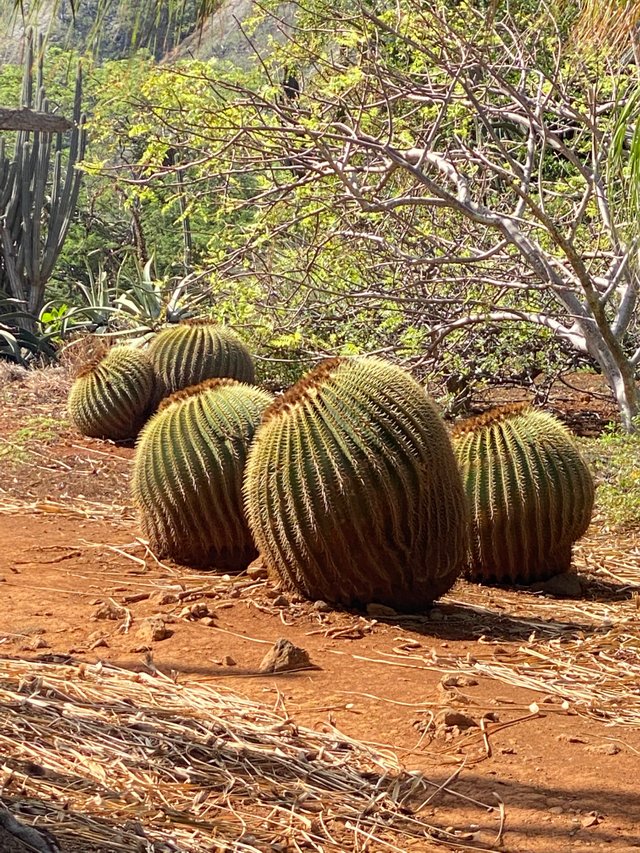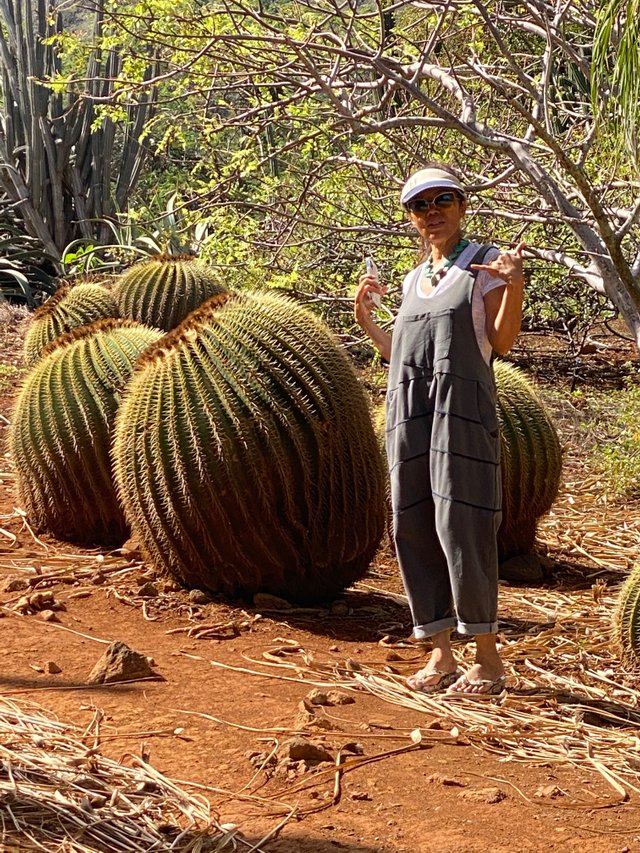 Barrel Cactus Flowers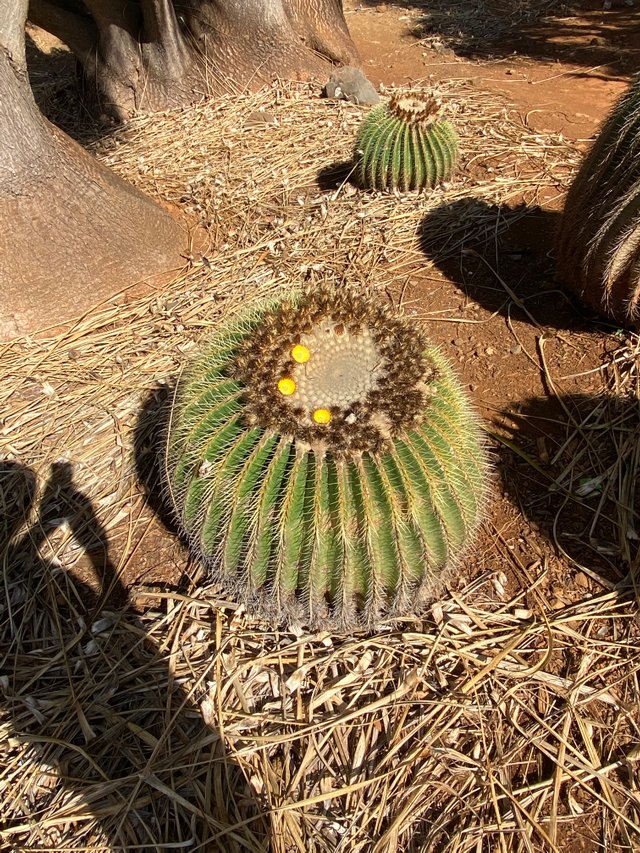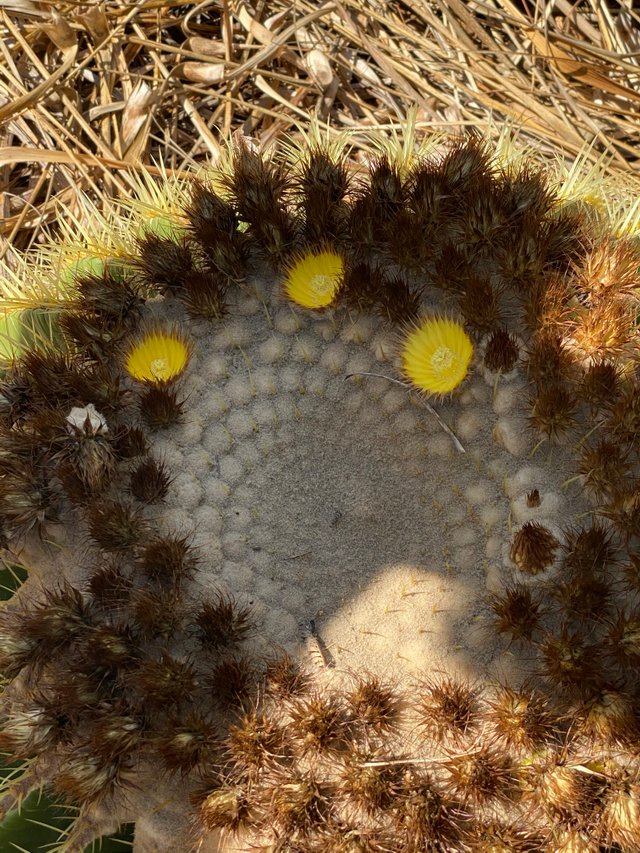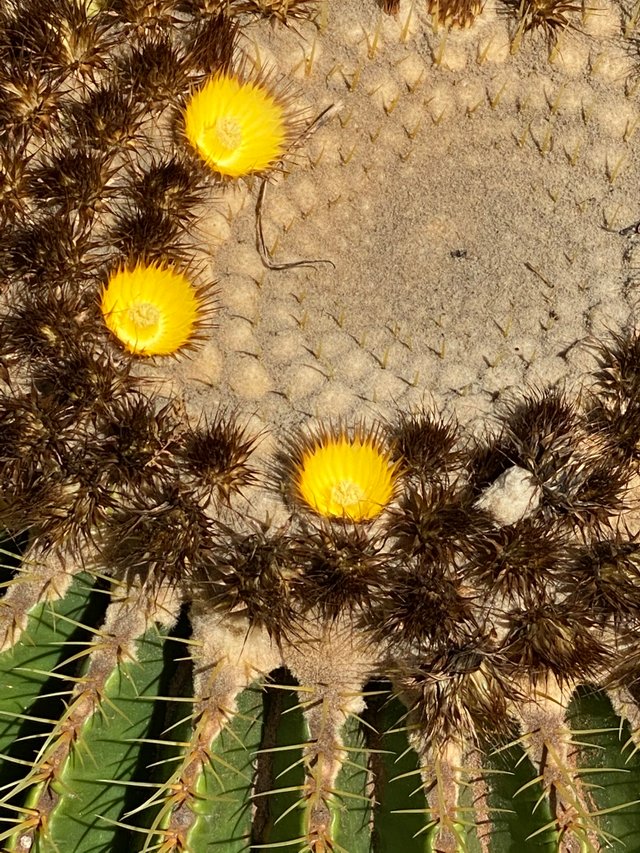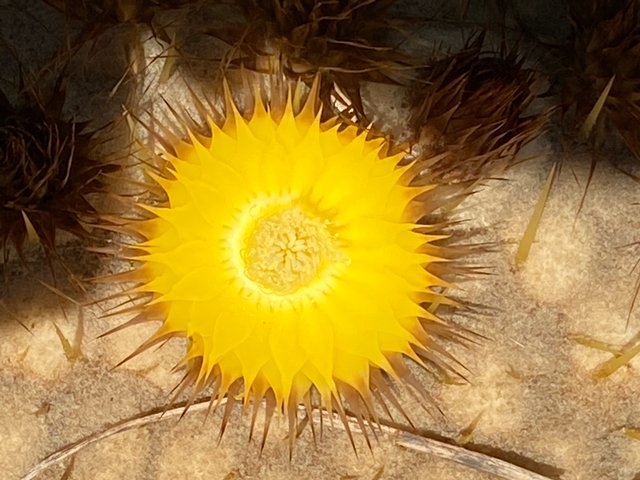 Tall tree cactus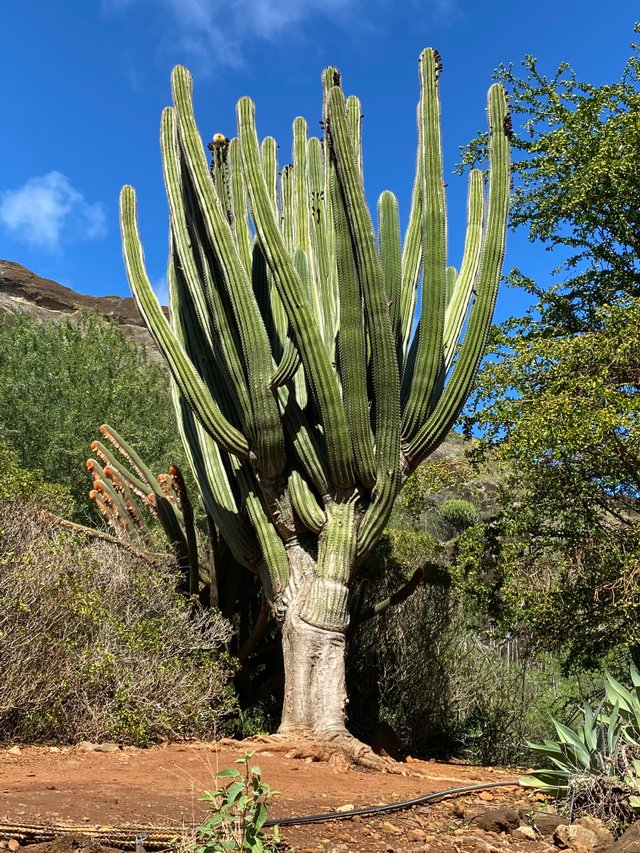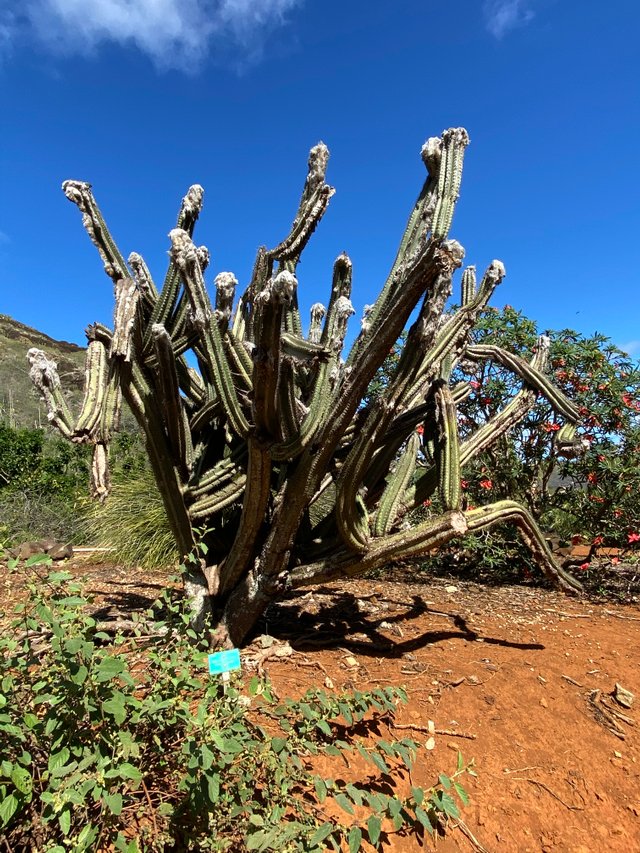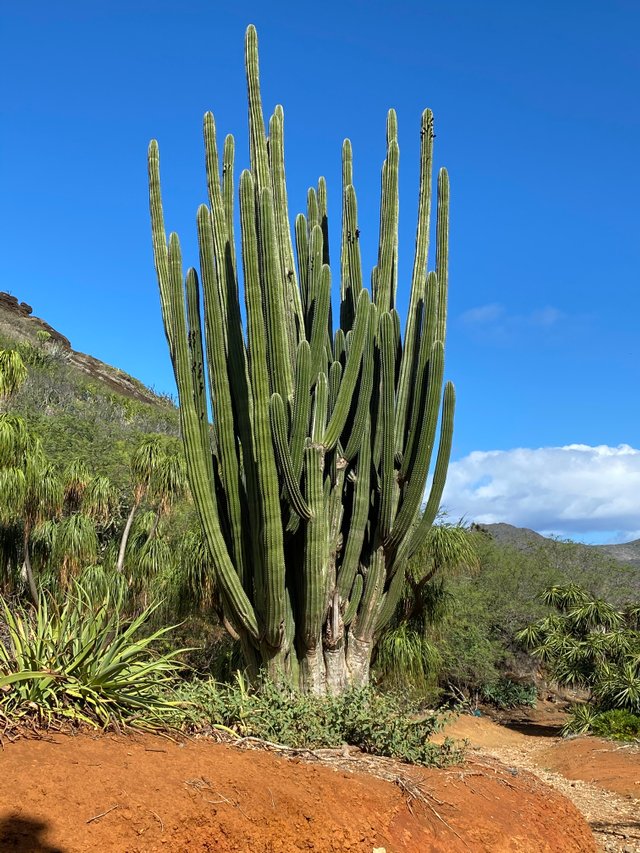 Lovely Multicolored Flowers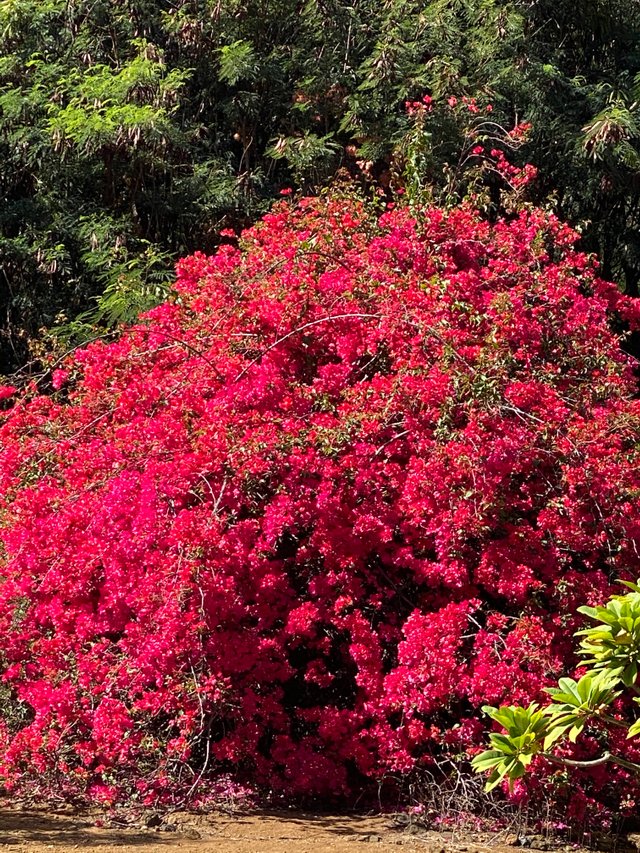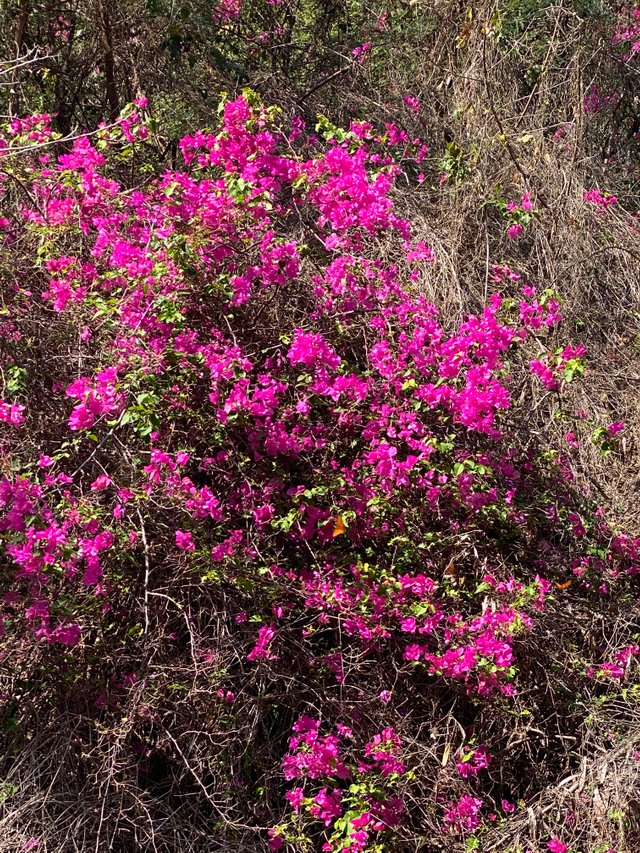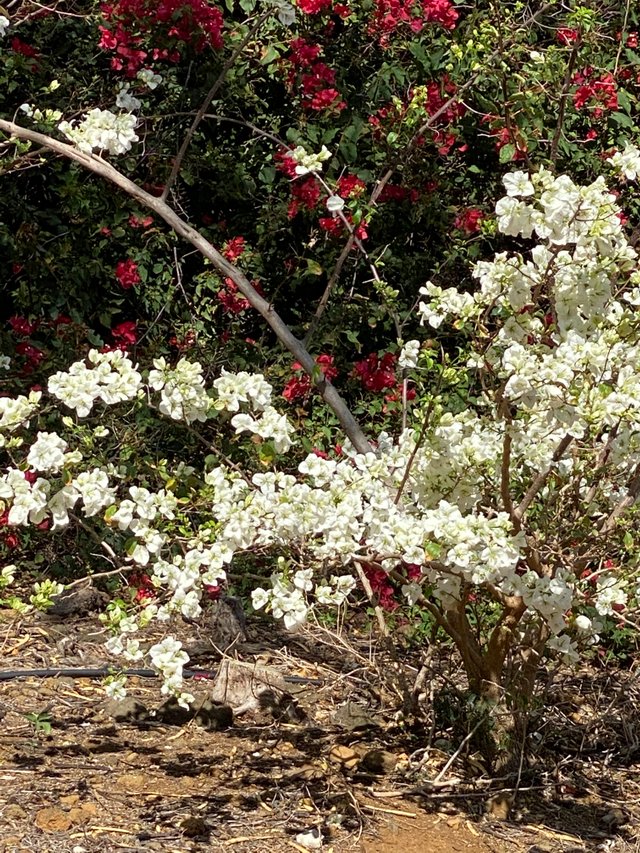 Unusual plants and flowers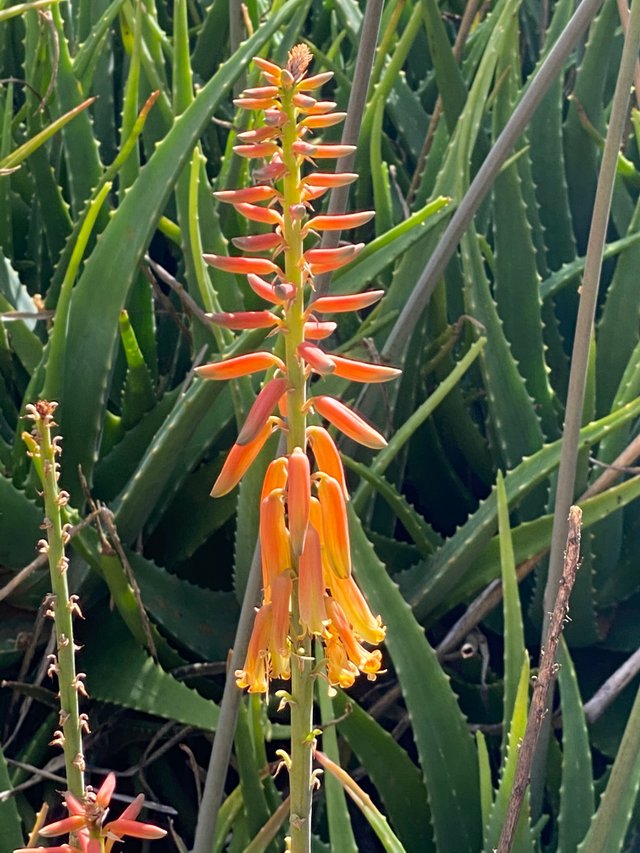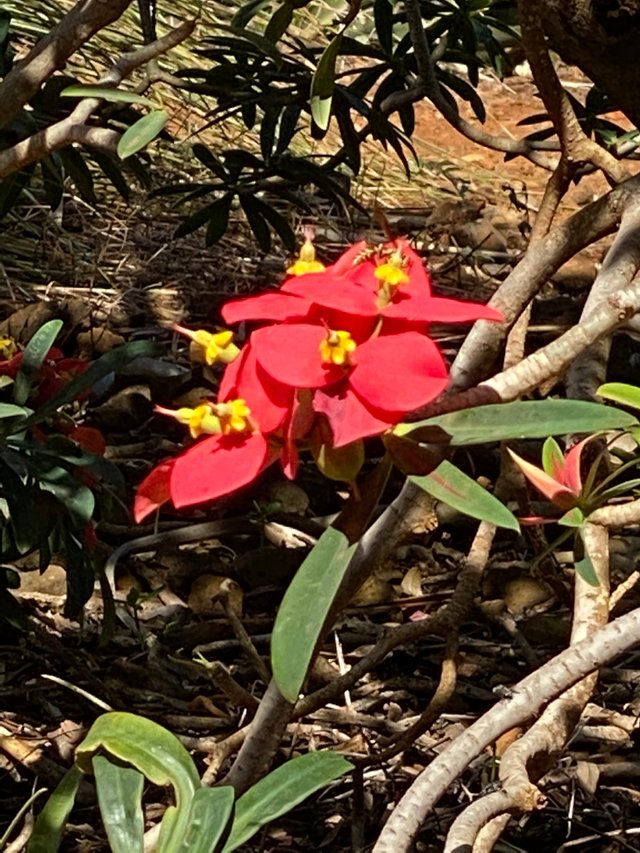 The End
It was a beautiful park and filled with unusual things, but I only shared a few things.