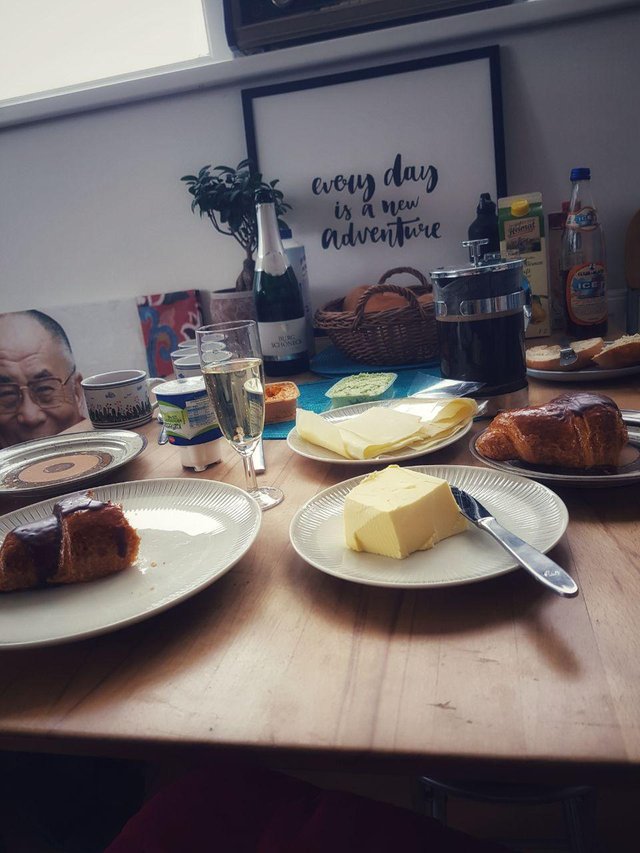 Today we met with @jnmarteau and @gexi at @mammasitta's cocoon from 2 p.m to 5 p.m to coordinate within the @globalschool core team and define the planning of the next weeks and months. We defined a team structure and the roles. But first we had brunch. Also @jnmarteau is a little bit ill so we had to find the right speed.
---
Heute trafen wir uns mit @jnmarteau und @gexi von 2 bis 5 Uhr in @mammasitta's Cocoon, um uns im Kernteam zu koordinieren und die Planung für die nächsten Wochen und Monate zu besprechen. Wir definierten eine Teamstruktur und Rollen. Aber erst hatten wir Brunch. Auch weil @jnmarteau gerade ein bisschen krank ist, mussten wir die richtige Geschwindigkeit finden.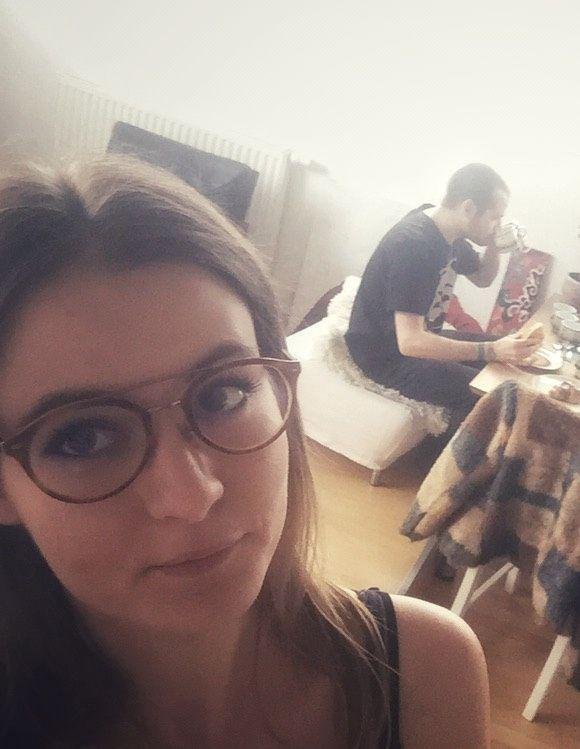 @bertille-aa is really motivated to fulfil her role as Program Manager of the @globalschool until the end of March and respond to all questions concerning the activities we plan in the Winter Camp.
---
@bertille-aa ist sehr motiviert ihre Rolle als Programm Manager der @globalschool bis Ende März zu erfüllen und alle Fragen bezüglich der Aktivitäten, die im Winter Camp geplant sind, zu beantworten.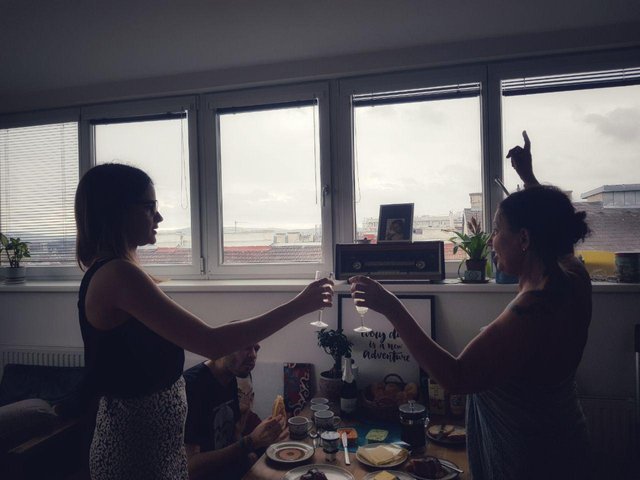 @mammasitta, @bertille-aa and me will build the communication team keeping you up to date every week. You can look forward to some reports and invitations to workshops, meetups and events.
---
@mammasitta, @bertille-aa und ich werden das Kommunikationsteam bilden und euch jede Woche auf dem laufenden halten. Ihr könnt euch auf ein paar Berichte und Einladungen zu Workshops, Meetups und Events freuen.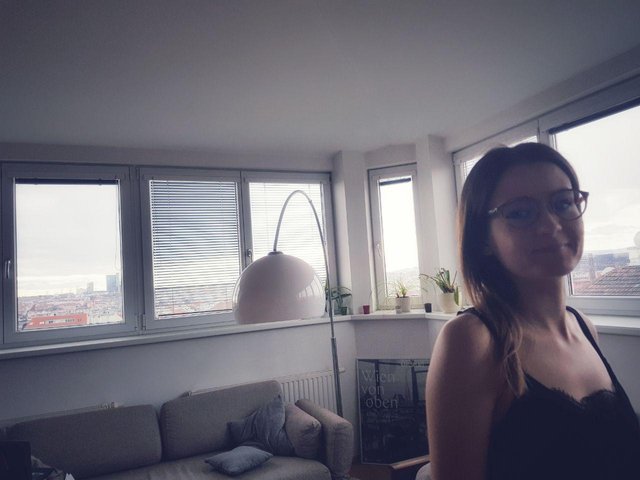 We are looking forward to see some of you next week at the next #steemit-austria meetup at Cafe Derwisch on Tuesday January 15th at 8 p.m. Until then If you want to support steem education and blockchain awareness with @fundition click here.
---
Wir freuen uns schon sehr ein paar von euch nächste Woche auf dem nächsten #steemit-austria Stammtisch am Dienstag, den 15. Januar im Cafe Derwisch um 20 Uhr wieder zu sehen. Bis dahin könnt ihr mit @fundition steem Bildung und Blockchain Bewusstsein unterstützen. Hier klicken.