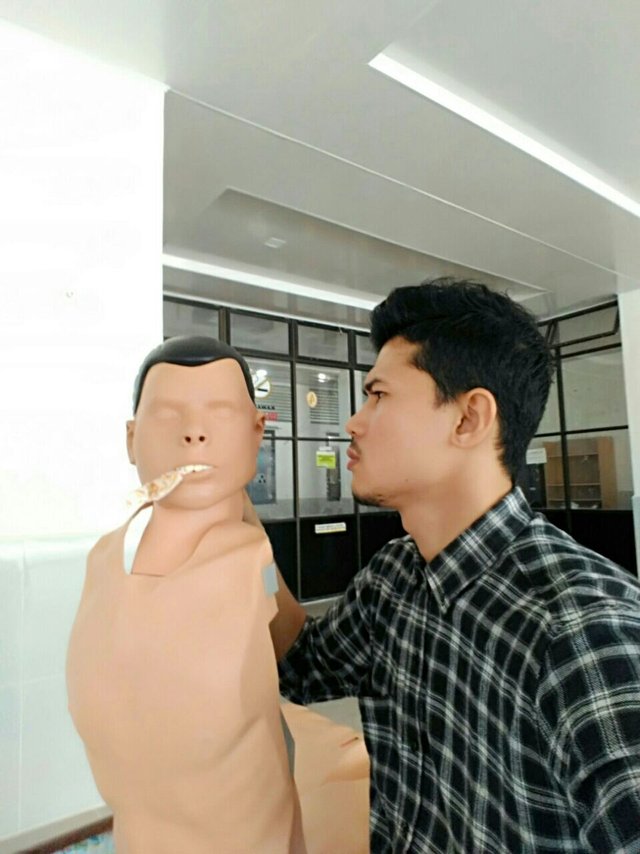 Hello steemians, i wanna ask a very simple question for you ??
Sometimes i feel so angry when i met a person with the cigarettes addiction
Im mad and im also not comfortable with the smoke around me.
So, Steemians how about you ??
What you guys thingking about cigarettes ??
Give me a best question with a little funny things you have..
Please comment below for your question.
regards
@rommyjunior