Presenting another video episode of STEEMICIDE HOTLINE featuring The Dollar Vigilante.
Let's just get to it:
Thanks to @tuck-fheman who let me use some of his art for this. Also thanks for giving me constructive criticism on the first draft video. Thanks to Steemit because without you, there would be no props like the manchest, fake cigarettes, hooker wig, fancy gloves, manwig and fake eyelashes.
TOTAL HOURS SPENT ON CREATING AND EDITING THIS ORIGINAL CONTENT: 13.5
REMEMBER, DON'T COMMIT STEEMICIDE.
CALL THE HOTLINE INSTEAD.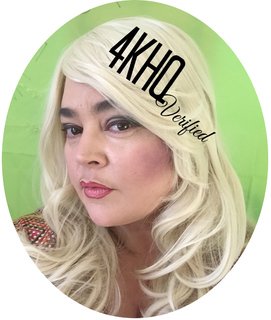 Always Strive to Create 4KHQ Content On Steemit