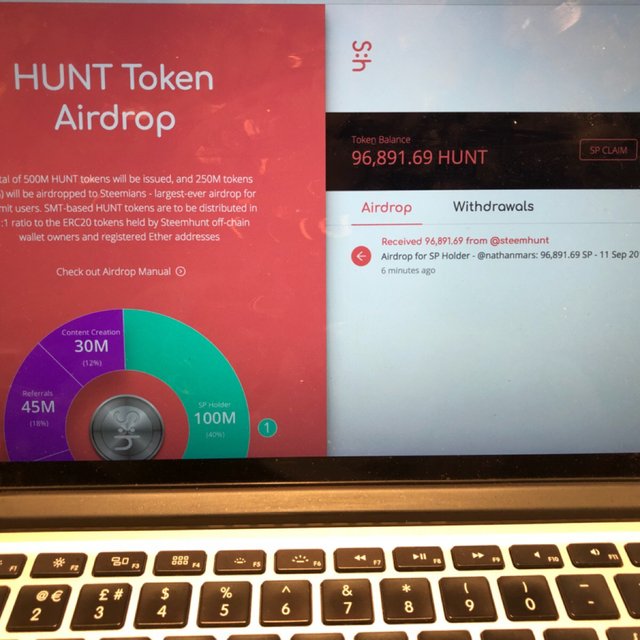 ---
I want to be honest and admit that up until today I've not involved or contributed anything to SteemHunt. As I'm extreme minimalist I don't buy material things that often with my money and I live a simple life.
However I feel we need certain products to make our life better and there is need for review system. Just because I don't see the value in material products, it doesn't mean others.
I'm don't want to talk about something I don't know but I'm happy to part of the Steem ecosystem and got my HUNT tokens today.
If you've SP then go and claim yours now before it's too late.
---