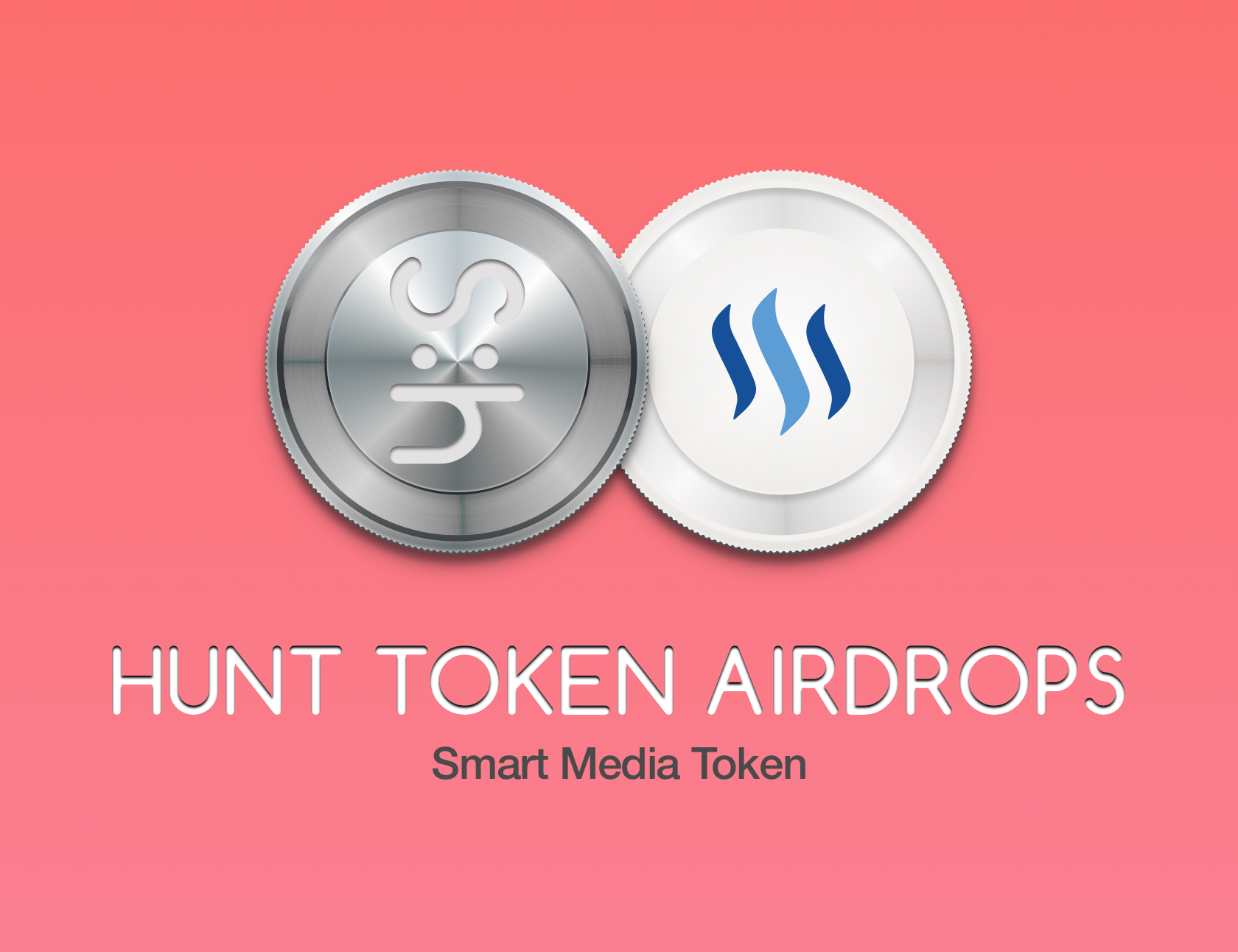 The 1:1 Hunt Tokens SMT airdrop for SP holders will end in 3 days! Hurry!!!
Everyone in Steemit can get Hunt tokens from Steemhunt. Your number of SP determines how much tokens you will get. So, hurry and get them because it will be closed in 3 days. All you have to do is go to http://steemhunt.com/wallet and click on Claim SP. Of course, you need to login to Steemconnect. Once redeemed, it will be in your Steemhunt wallet.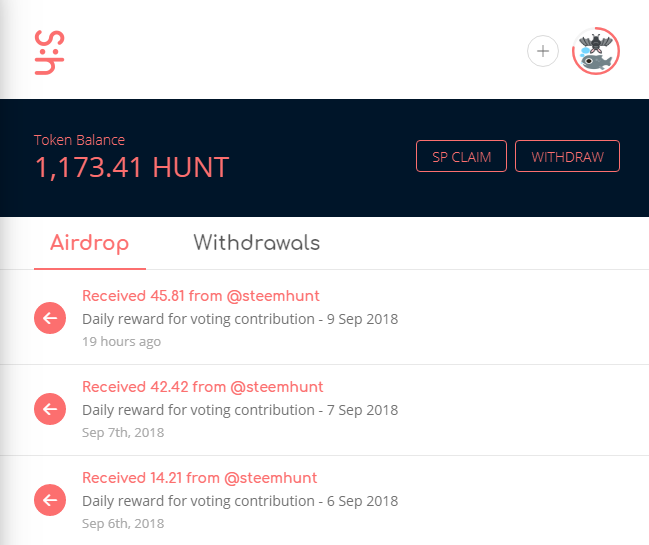 You can also earn more tokens by engaging in the Steemhunt.com condenser. I have earned double since I claimed my SP tokens. I have a total of 500 SP when I claimed my first Steemhunt tokens but I kept upvoting and commenting in their platform and I earned 500 plus more tokens since then.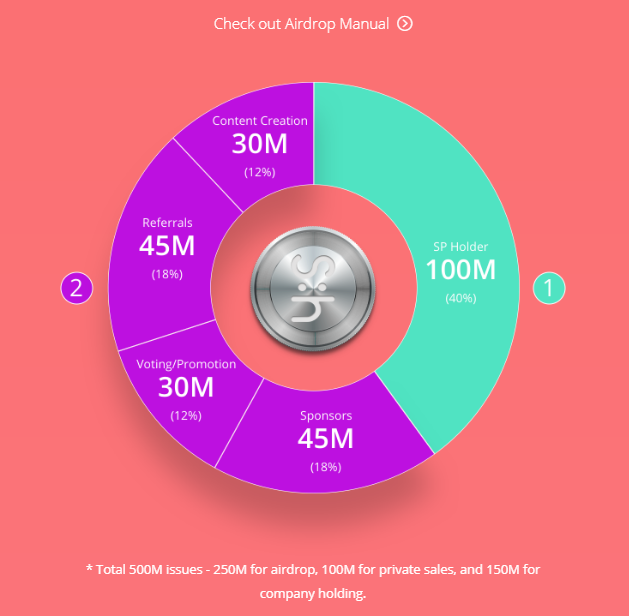 Their Airdrop tasks will change when the SP Claim Airdrop distribution is done, in 3 days, so watch out for the new ways to claim more tokens. Steemhunt is focusing on community building so I am pretty sure they will share tokens to people who engage more in their platform.
HURRY! GRAB YOUR HUNT TOKENS FOR FREE NOW!
Check the other Steemit Airdrop posts I made for Steemit communities holding SMT Airdrops like @air-clinic and #dlike. See the links below!
Steemit Airdrops - DLike Edition (The Social Sharing App On the Steem Blockchain)
Steemit Airdrops - @Air-Clinic Edition (The Healthcare Community on the Steemit Blockchain)
Credits: All images are from https://steemhunt.com

If you want to support an extra witness and you support "steemgigs", it will be really helpful.
To vote for Steemgigs as witness, simply visit https://steemit.com/~witnesses and type in "steemgigs" into the first search box for witnesses.
If you want @surpassinggoogle to make witness voting decisions on your behalf, simply visit https://steemit.com/~witnesses and type in "surpassinggoogle" in the second box for proxy.