You are viewing a single comment's thread from:
RE: EcoSolarCool Refrigerator - Cool your foods and drinks smartly using Solar energy!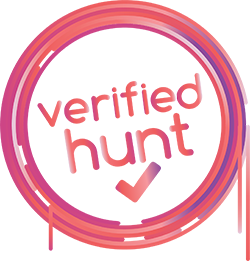 Hunt-Master-Extrordinaire! Thank you for following our posting guidelines! Your hunt has been verified- Yay!
---
Please read our posting guidelines. If you have any questions, please join our Discord Group.