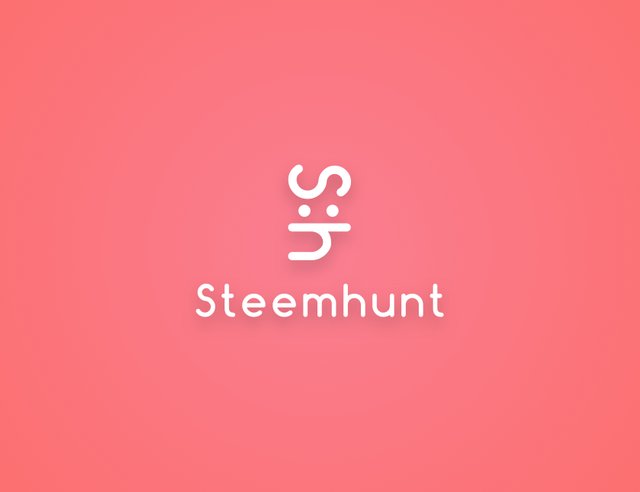 source
For a long time we have waited that Hunt token listing on Exchange. And Steemhunt Team announced to listing on Daybit Exchange a short time ago. Now I got a email from Daybit and they have announced to Hunt token is going to listing on Daybit Exchange at 15.04.2019
This is so exciting development because of me and a lof friends on steemhunt platform have working on Steemhunt platform as a product hunter and i know all participate of Hunt platforms is living same exciting like me. And now we are going to see that hunt token on the board.
Keep Going on!! @steemhunt . The project and team deserved the best..
You can reach details in below;
[Event] HUNT Listing on BTC Market
This is DAYBIT Team.
Dear users, We're excited to announce that we're listing HUNT on DAYBIT, along with special promotions. Please check our listing schedule and policy about the new token!
[Steemhunt Project]
A decentralised ecosystem by providing dapps and 3rd-party services that enable product makers to utilise the power of product lovers
You can see more details in white paper.
[Steemhunt Listing Schedule]
Listing Market: BTC market
Listing Price: Token Sale Price (0.02 USD)
Listing Time: 2019.04.15 12:50:00 (UTC +9)
Deposit and withdrawal will be available at : 2019.04.15 12:50:00 (UTC +9)
By the time of the listing, Steemhunt deposit address will be opened and HUNT token will be distributed(Except Bonus Tokens).
[Order Restriction and Low Limit Value]
Order restriction will run to reflect fair market price for safer transaction.
2019.04.15 12:50:00 (UTC +9) ~ 2019.04.15 12:59:59 (UTC +9): only buy orders are available
2019.04.15 13:00:00 (UTC +9) ~ : all order available
Order limit Value : Cannot sell for less than 10% from Token sale price ($0.02)
Order limit Period: 2019.04.15 12:50:00 (UTC +9) ~ 2019.04.16 12:49:59 (UTC +9) 24 hours