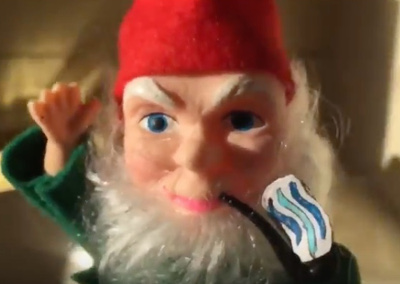 Ok, so I created the Steem Gnome idea last winter, and I am wondering.......
WHERE THE FU*K IS STEEM GNOME RIGHT NOW?
I WANT HIM BAAAAAAAAAAAACK!
If anyone has Steem Gnome, but is no longer interested in giving it to someone else, please comment below! The little guy needs to travel to other places now.....
Ok, where is he?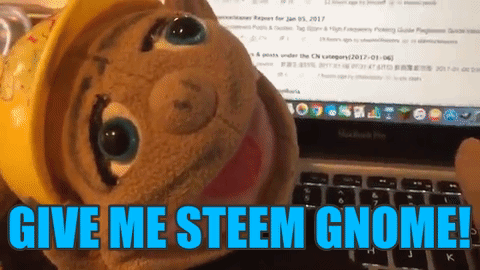 Cheers,
Stellabelle