Description
---
This is the process I undergo to actualize a style. I measure and chalk and cut and piece together the design to bring about the final production. This purple Guinea material and lilac lace are on display to that effect. I also added some lilac coloured lining to prevent transparency. After taking the sample measurement, then the material is cut into desired designs. I use patterns sometimes in making the designs, the I join each piece accordingly before sewing them together to produce the blouse and six piece skirt on display. The zip is multicoloured and adds beauty to the back of the blouse.
Pricing
---
The pricing depends on the area to which I'll be sending such a piece. Around price is different from away price .
Price: Starting at 10 SBD
Delivery: 14 day(s) 0 hour(s)
---
Requirements
---
Material is imported from the beautiful country of Guinea hence its name. It can also be bought from local international markets here or in trade fairs.
  <div class="hide-on-steemgigs">

Portfolio
---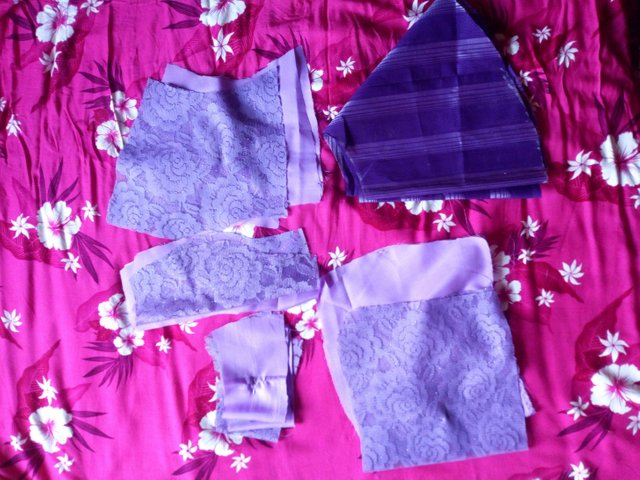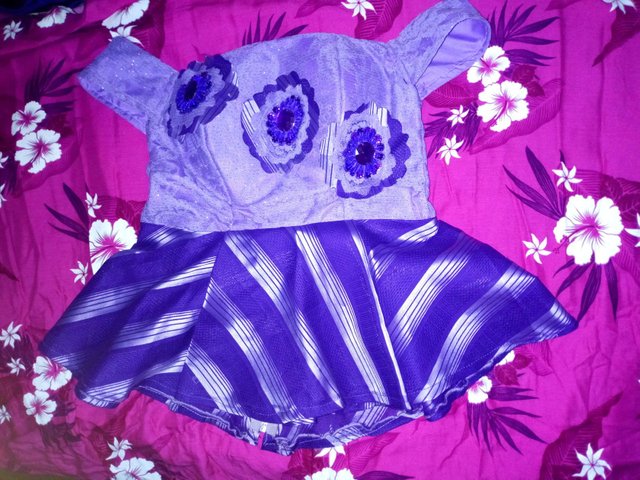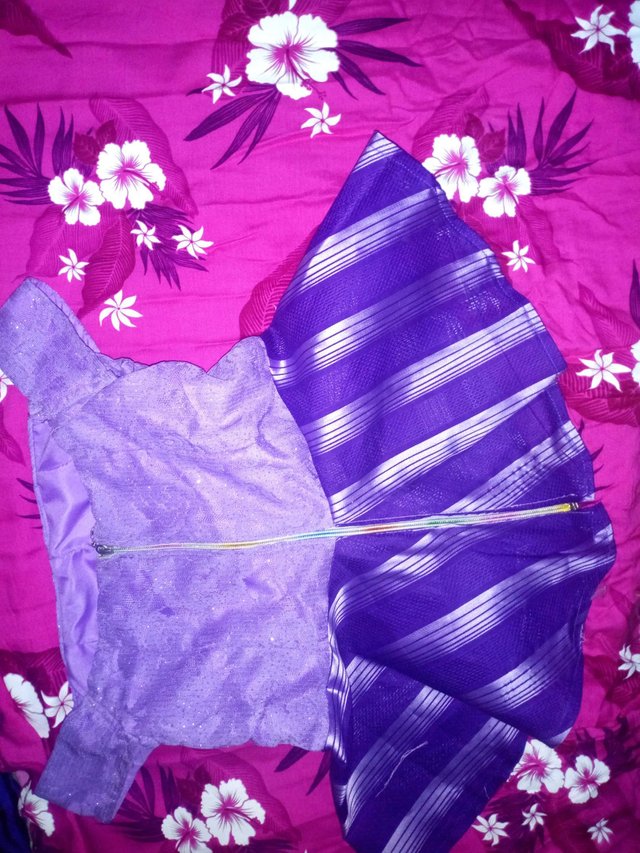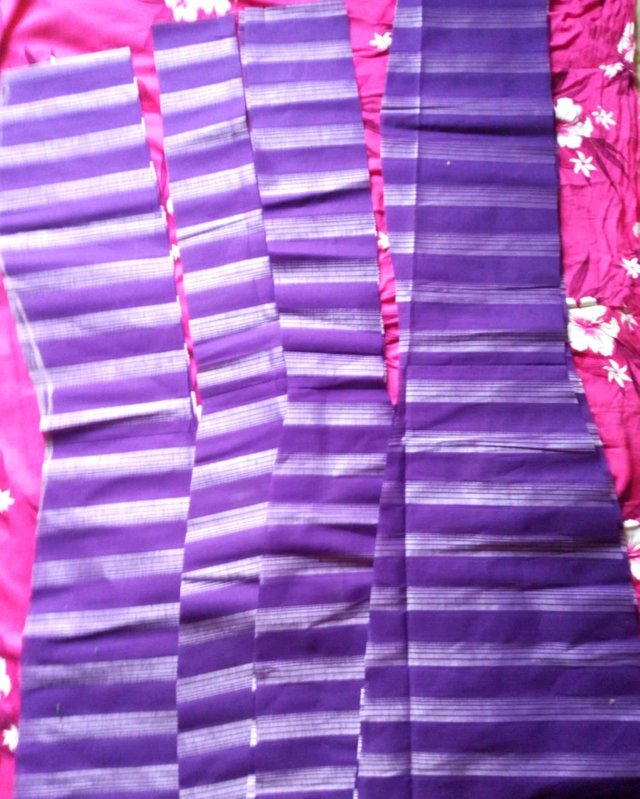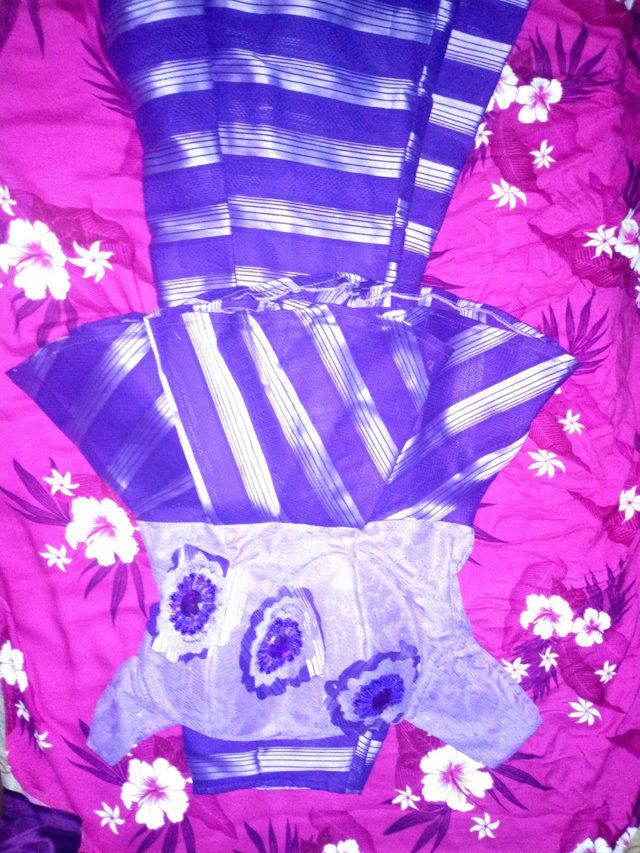 this post was made on STEEMGIGS Where everyone has something to offer