Is English your first language? Do you have advanced writing skills, or perhaps a passion for words? @steemiteditors is looking to expand our team! Interested?
To become a @steemiteditor, please connect with us on Discord, you can accept our invite HERE. Mention that you would like to apply to become a member and we will do the relevant checks. If approved, we will contact you and walk you through the process.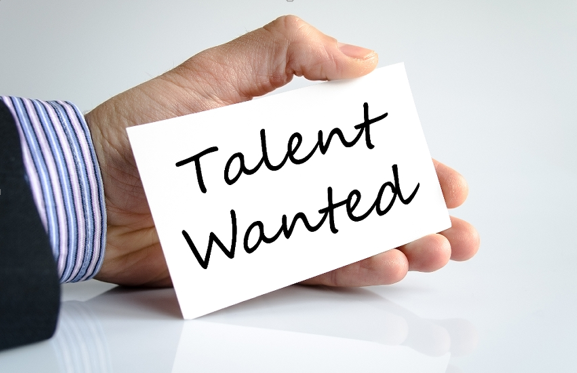 Image Source
Before you apply however, we do have certain criteria for our applicants:
You must have at least 500 Steem Power in your account
You must be an active Steemit member and have at least 20 quality posts submitted from your account
English must be your first language (we will be recruiting editors with alternative first languages at a later stage)
You must have at least 2 hours to spare a day, where you can dedicate your time to editing
You need to be a team player
Steemiteditors was created to help communities on the platform that battle writing English posts. With our help, they can make an entrance into the English-speaking communities where their work will be further appreciated and acknowledged as quality content. We also intend on rewarding them for their quality posts to the best of our abilities. Find out more about the process, rules, and guidelines HERE.
If you think you have what it takes and would like to be part of a growing initiative right here on Steemit, please contact us and we will review your application.