SteemGigs Discord Talk Show 2 Experience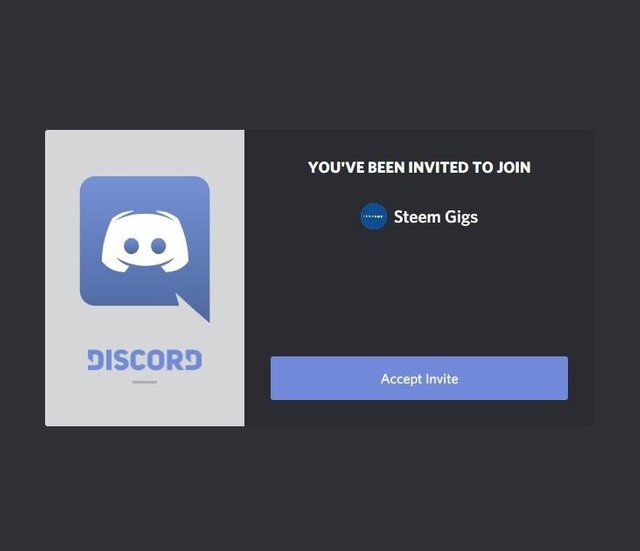 I was actually late in the second SteemGigs Discord Talk Show. I asked @dunkman what's happening and he said nothing much yet due to internet problem or something. I got connected in Discord and the first voice that I heard was @surpassinggoogle's, he's talking while everyone is listening. He gave some encouraging words based on his own experience. Some of us knew that he faced some adversities at one point when he's still a minnow. Personally, he's true to life experience as a minnow in Steemit and a young boy in the university is an inspiration to strive in order to succeed.
I was fortunate to have a chance to ask @surpassinggoogle. With the immense success of #ulog, I asked him if there's a possibility of combining TIL and ulog in SteemGigs. And his simple answer is "NO". But, he's planning to add ulog in the Surpassinggoogle segment.
I was only connected in the Discord for less than 3 hours, but I enjoyed it. I just fell asleep due to tiredness. Hehe. I am happy though because I didn't missed the Talk Show.
There was a lot things tackled in the Discord, but my favorite part is when Sir Terry said something regarding ulog. The main goal of ulog is to bring the "awesomeness version of yourself". Basically, we're all encouraged to get better and continue growing as a Steemian.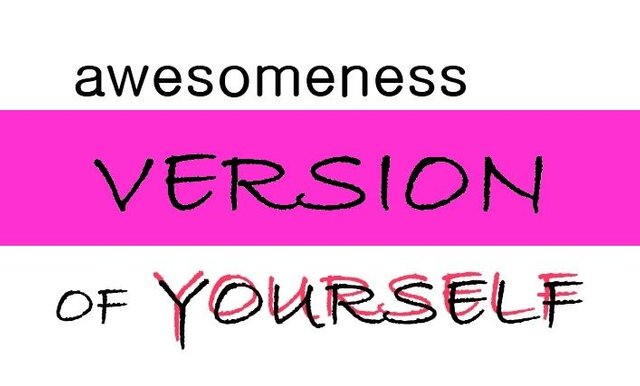 Let's show our support to Sir @surpassinggoogle for his generous heart by voting him as a witness. Visit > https://steemit.com/~witnesses type "steemgigs" at the first search box.
Visit again https://steemit.com/~witnesses
and type " surpassinggoogle" in the second box as a proxy


Thank you @saskia for this wonderful banner.