Description
---
I am a native English speaker and an avid reader. I have always gotten a kick out of finding mistakes in the text I'm reading and lately I've been begging my girlfriend to let me edit her blog posts. She probably finds that a bit annoying but hopefully in an endearing sort of way.
Once you've tried my editing services you'll be writing everyday just to have more to send me. The proof is in the pudding ;)
Oh, and I'm also familiar with markdown and basic html so I can suggest formatting elements as well.
Pricing
---
The Pudding Package
(Cause the Proof is in the Pudding)
For 2 SBD I will edit up to 500 words of text (ie: 1500 words = 6 SBD and 1501 words = 8 SBD). Revisions will be an extra .5 SBD per 500 words however feel free to ask me questions about any editing suggestions, for free.
If you require expedited service, let me know and if I'm available I will work with you. For longer articles it may take more than a day, I will let you know beforehand if that is the case.
Price: Starting at 2 SBD
Delivery: 1 day(s) 0 hour(s)
---
Requirements
---
Send your draft as a .pdf file if possible and tell me if you would like me to return it finished or with editing suggestions in red in the margins.
  <div class="hide-on-steemgigs">

Portfolio
---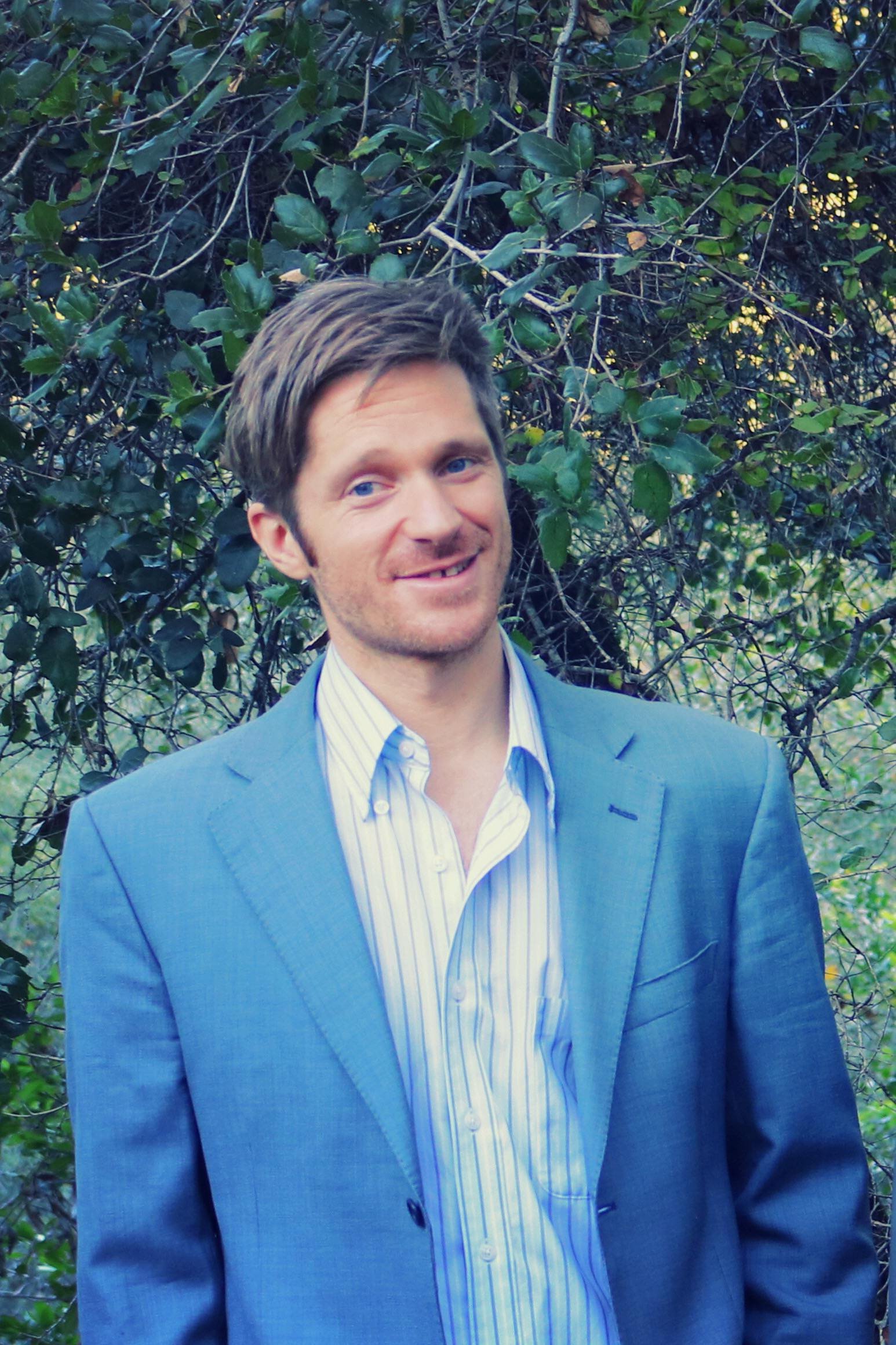 this post was made on STEEMGIGS Where everyone has something to offer