Description
---
I will pay 5 SBD for a template that I can use for all or most of my posts. I need a header for the top of my blog.
I am a missionary of the Gospel of Jesus Christ
whatever is done should also be pleasing to God.
My mission is all of the Philippines and Eastern Asia
All proceeds on this Steemit blog will be used to help these people and to spread the Gospel.
Take a look at my blog.
In the article I would like some way to make it classy.
The footer section
Like I see some with some art and my name Daddy William
along with the photo of the little girl holding a sign that is at the end of all my posts.
Supporting surpassing google. Steemgigs Steemph and others can be suggested.
Lead time 1 week
Maximum Budget: 5 STEEM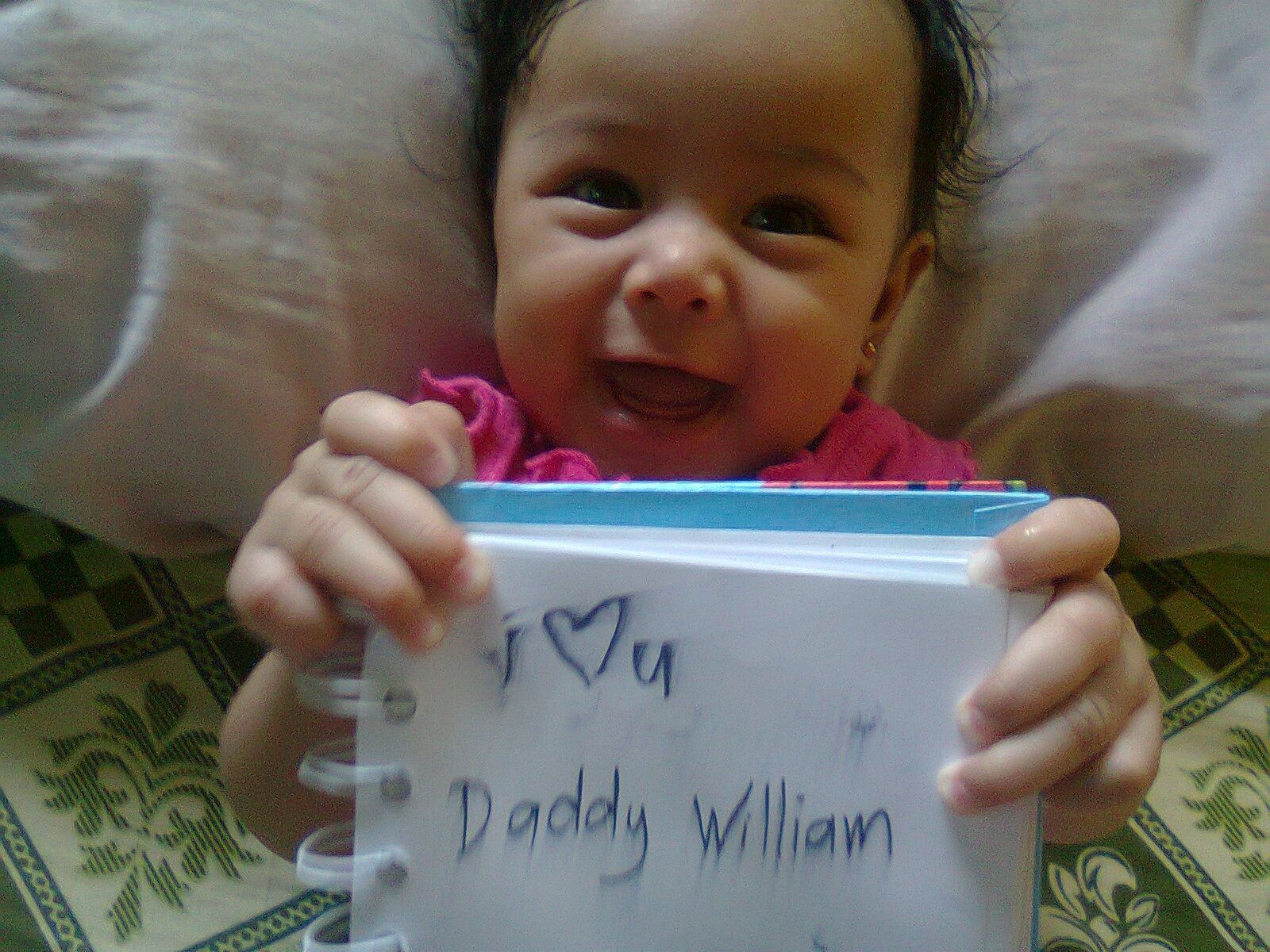 Delivery: 0 day(s) 0 hour(s)