DEDICATING MY ENTIRE STEEMIT JOURNEY TO TERRY AJAYI !!!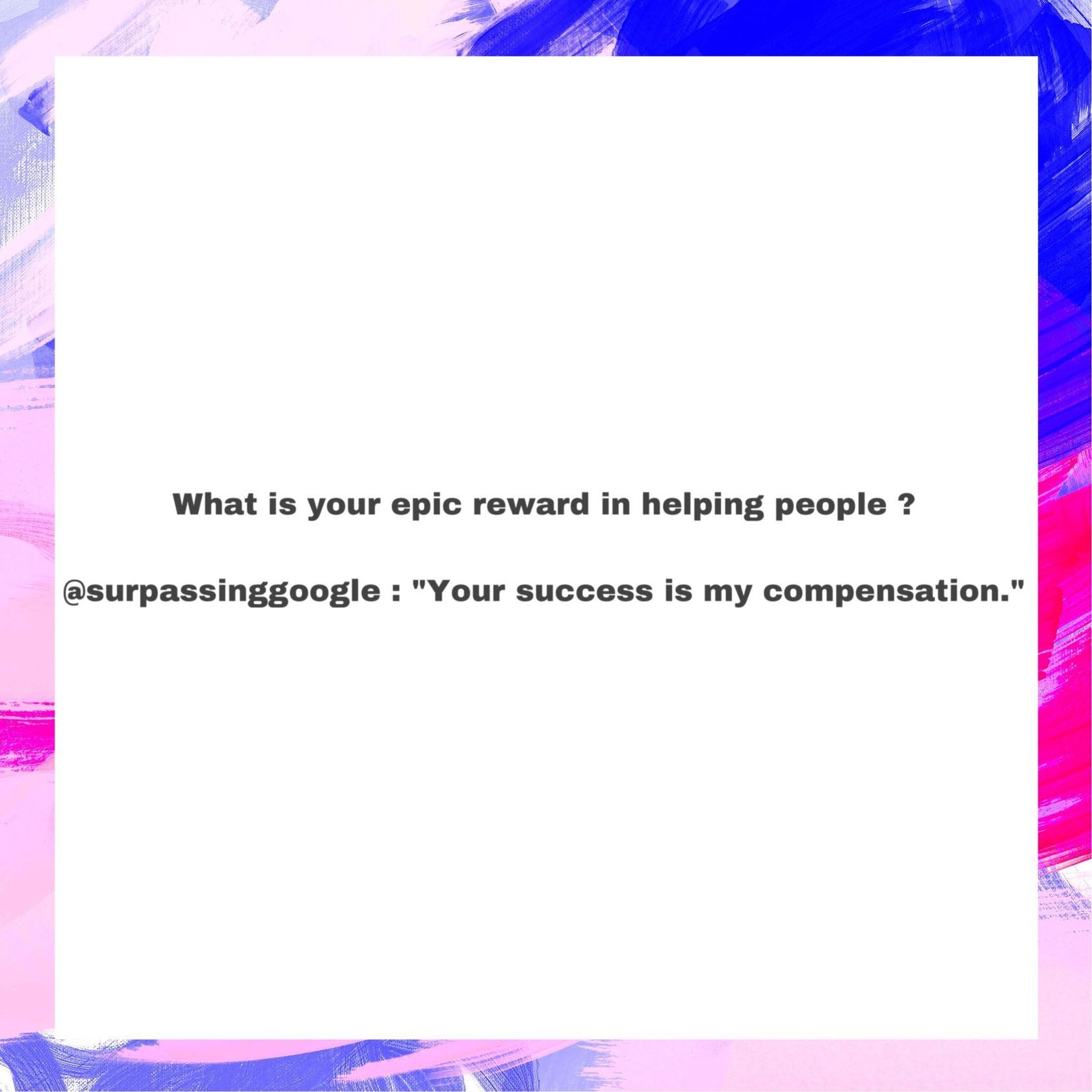 I read posts after posts, no I actually gobbled and devoured them. Posts of beautiful Steemians expressing deeply heart-felt emotions at the just concluded Steemgigs Talk Show on Discord. Gosh, the soft-spoken @surpassinggoogle was there life, to make it an epic event. Though I could not participate fully for work's pressure, when I did, network became an issue so I couldn't connect. But I did have ample opportunity to drop a few lines. And then I listened, and then I read chats. It was so awesome, I was stunned. I felt emotions well from deep within my innate nature and burst forth in dams of 'storm-drops'. I was at the centre of a storm of teardrops, at the wholesome kind of love and affection that freely flowed from a Sea of Wonderful Steemians, over one person. One person who has touched their lives in special ways, in immeasurable, unimaginable and inexplicable ways. I was so so affected, 'softened'.
I disconnected, to ponder upon this one human who has heartfeltly blessed lives, making testimonies flow forth from adoring lips and tears of value, pour from watery eyes. One who has given hope back, it simply was an awe-inspiring event.
It is just so natural to love this man who stands so tall in the midst of men and unparalleled amongst his peers. I am no orator but I wish I was one, for his sake, so I would drape him in exquisitely intricate words and deck him with gemstones of elegant value.
He works like a bot to dispense himself totally, completely, exhaustively, to reach out to you and to me.
HE HAS CAPTURED HUMANITY!
I try to comprehend the purpose that powers his heartbeats, his vital force, his driving impulse.
He says :
Your success is my compensation.
Our success is his purpose.
Wow! This love is surpassing, transcendental, ethereal, mystical (words take flight for I find them inadequate). I can say for sure that he is not 'human' but an Angel threading this earth's surface.
He is the reason I am still on steemit. He is the reason I hold my head high. I prayed, God answered; @surpassinggoogle is an answer to a prayer.
We continue to pray for him. In our prayer closets, our personal altars. Let our supplications bombard heaven on his behalf, for health divine, for happiness, for the right woman who will succour him as well as aid him on his way towards making a positive World change.
He is an overwhelming personality and we are blessed to have him.
I never tire from eating up his words of wisdom. I wish to keep learning from him for as long as life affords me the opportunity to.
He has helped me on my journey towards rediscovery and recovery and I keep learning from him. Perhaps by so doing, a lil bit of his essence would rub off on me.
I am at the feet of a master. The intent is to learn.
And be beautified by it.
My heart overflows in fountains of ceaseless streams. From my lips, a speechless gratitude.
You 'made' me sizzle, you 'made' me happen.
You exhumed my decayed dreams, you rekindled them.
You have a stature that touches the skies.
God is Love. Love is 'human'.
Maybe it is the fact that this one man has captured the hearts of humans. Or maybe it is the fact that in less than a year of knowing him, he has struck a chord deep within and turned my life around. Maybe it is because he has touched my heart in a profound way that I now love more, forgive more, empathise more. Or perhaps because he has helped build my dreams lying hitherto, in the heaped ruins of a wasted life, and today I stand tall.
God is not a man but the actions of Terry pretty much makes me believe that He might be.
So this morning, I made this decision to dedicate my whole steemit journey to Terry Ajayi, aka @surpassinggoogle.

continue to support @surpassinggoogle
If you haven't voted your witness yet, vote Terry now!
[email protected]>>>https://steemit.com/~witnesses
THANK YOU FOR STOPPING BY MY NEIGHBOURHOOD ❤