Description
---
This is a drawing of the Popular Akinwande Oluwole "Wole" Babatunde. Soyinka is a Nigerian playwright, poet and essayist. He was awarded the 1986 Nobel Prize in Literature, the first African to be honoured in that category.
I will draw you on a white paper making use of only pen or pencil.
Pricing
---
The pricing would start at five(5) Steen dollars or Steem. The delivery will be one week because I'm always worked up with school stuffs this days.
Price: Starting at 5 SBD
Delivery: 7 day(s) 1 hour(s)
---
Requirements
---
A picture of who/what you want me to draw for you is the only requirement which I need from you.
  <div class="hide-on-steemgigs">

Portfolio
---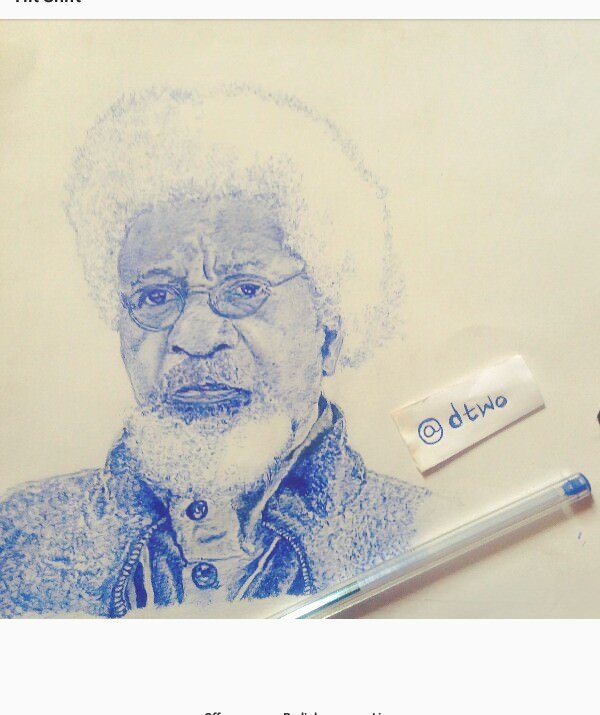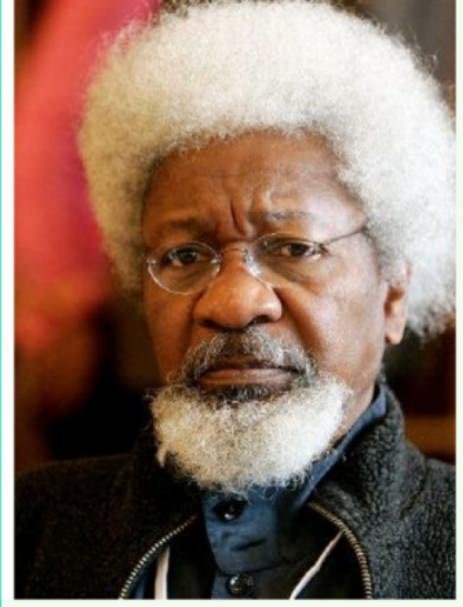 this post was made on STEEMGIGS Where everyone has something to offer