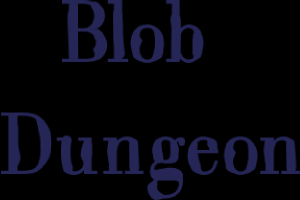 Blob Dungeon - Waiting for approval
Warning: This is really early access. Everything graphic you see is a CC0 placeholder.
You're Blob, the hero of the Slime nation. You've locked away many villains and placed them into your dungeon as punishment for their evil deeds. However, some of them want to escape, so you've decided to kill them off before things get any more dangerous.
I'm in touch with a pixel artist who will create the art assets. When the game is finished, I will work on a "Super Blob Dungeon" version and release it on Steam.
---
Posted on SteemGG - STEEM Blockchain Based HTML5 Gaming Platform