HOW TO GET VIRAL UPVOTE AND FOLLOWING ON STEEMIT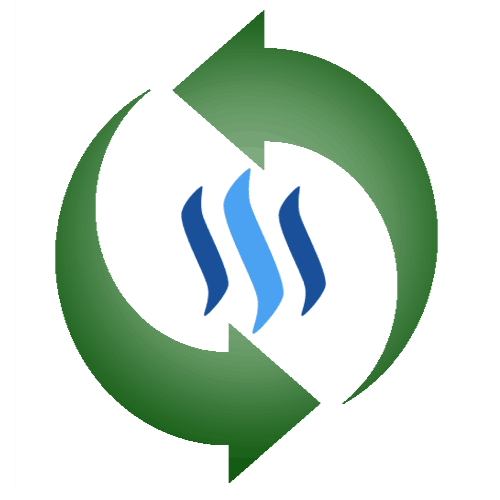 Some time last month @cloh76 listed five very useful #MinnowSupport tools/groups that all starter minnows on steemit can use to speed up their development on this exciting platform. The link to that post is stated at the end of this post, please do yourself a big favour to check it out.
More and more steemit tools are being created making the entire experience more exciting. Today I introduce a new kid on the bloc, SteemFollower
I'm a member there and I kinda like the way the community is growing steadily.
To put it simply, the SteemFollower site helps you generate viral upvotes and followership for your steemit posts and account.
It works this way:
-When you upvote one post, the system automatically presents your most resent post to FIVE other members for upvote. That is, for every ONE upvote you give to any member of the community, you get FIVE upvotes in return. And
-For following ONE member of the community, you get FIVE followers in return.
In my experience, the SteemFollower site is a simple tool to grow your following quite quickly as an upstart minnow on steemit, but don't expect to get rich or become a Whale tomorrow for starting to use it today. Like everything else your success on the platform will come gradually.
You can join by following this SteemFollower link, but registration is through steemconnecrlt.com where you'd need to enter your private key to sign up.
If you have any question you can ask on their Discord Server or right here in the comment. And if you know of any other new tool please share it here. Here's @cloh76's beautiful post.