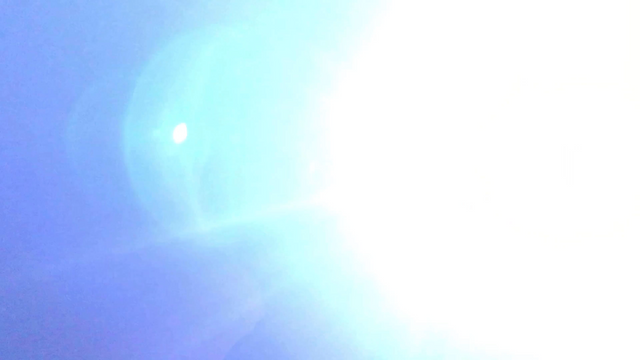 Good morning!
The attachment is an export of the image, which I'd like to match cut with your footage. It doesn't need to be exact, but it would be lovely if you could aim your camera at the sun or a bright object...
My footage is slightly less than 1 minute long, but combined with yours, we should have about a 2 minute episode. But even if your footage is only 20 seconds long, I will be pleased. The length of each episode will be, whatever it will be. So making an episode 30 seconds or 30 minutes could happen in the future :)
Let's keep it fun, experiment, and learn along the way. The 2 things I (Re)learned from this episode are... 1. Mistakes become opportunities. 2. I need to think about building tension when filming and not just getting the shots.
Talk to you later!
This morning, I woke up to the above email. Not literally, as I don't receive email notifications on my phone and I try to not open my email too soon. It sounded like a nice thing to say, though. And - in fact - it's pretty awesome to receive emails like this these days. It's so much better than the average ( often spammy ) email.

Anyhow, a couple of hours later, Ted and I had our weekly Skype talk. This time, I merely let myself get re-energized by listening to Ted talking about yesterday's filming. More on that in yesterday's post that you can find here:
Tunnels of the Shadow People #15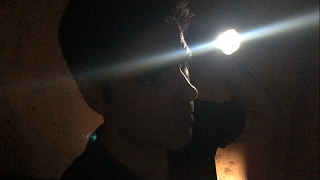 Anyhow, as described by Ted in the email that starts out this write up, part of the first episode ( involving Ted's character in the tunnels ) is ready. The remainder of the episode will involve my character. I will start filming that footage, soon after I have entered my new house ( 4 days to countdown! ). Afterwards, it will be a matter of getting the footage to Ted, as he will do the editing.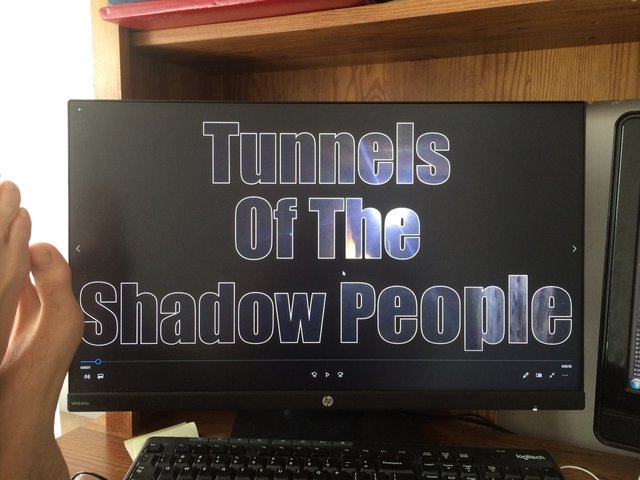 You, my dear audience, will need to have to wait a little longer before you can get your eyes on episode 1. We aim to have about 4 episodes in the can, before the first one will be uploaded / shared. Until that time, I'll keep you entertained and or informed by sharing the process.
Have an awesome weekend and don't forget to have fun and relax!
Vincent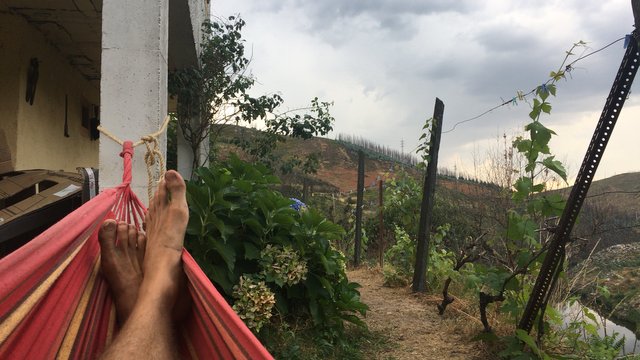 In case you were wondering, Ted and I are chilling in our own ways. I prefer a hammock over a computer.