I've had a blast shooting the first music video of 2020 with mighty UK thrash metal outfit Shrapnel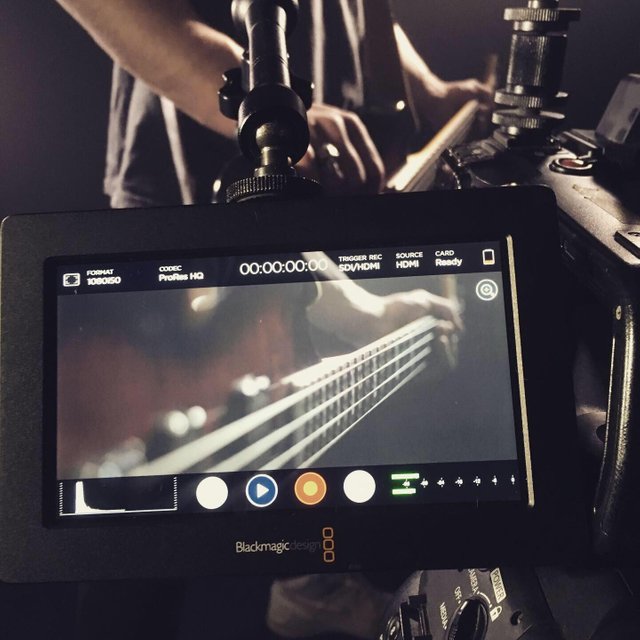 We shot the performance section of the video in which we lit a studio room with 2 x 600w LEDs which were also used with honeycomb filters to gives a solid directional beam of light.
We also used some holes in a wooden board and shone light through to give an interesting visual pin-hope beam of light effect.
The band were both completely professional and incredibly hilarious.
Their headbanging was solid. No wonder they were knackered after 3 minutes solid.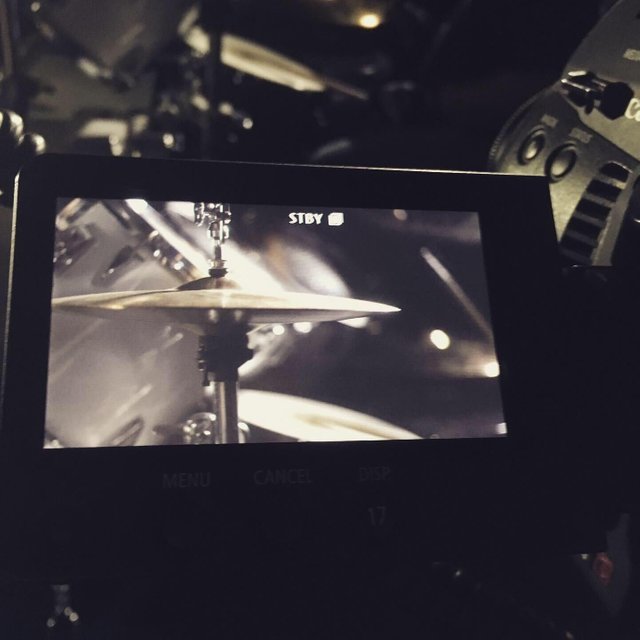 For their on screen presence I wanted to focus on the details of the performance with claustrophobic and erratic closeups of them performing - which will then be intercut with narrative shots which I hope to give a cinematic ritualistic/cult feel.
I really look forward to editing this!
The band also gave me some sweet swag. Love it. It's not often I get CD's anymore so it's really cool of them.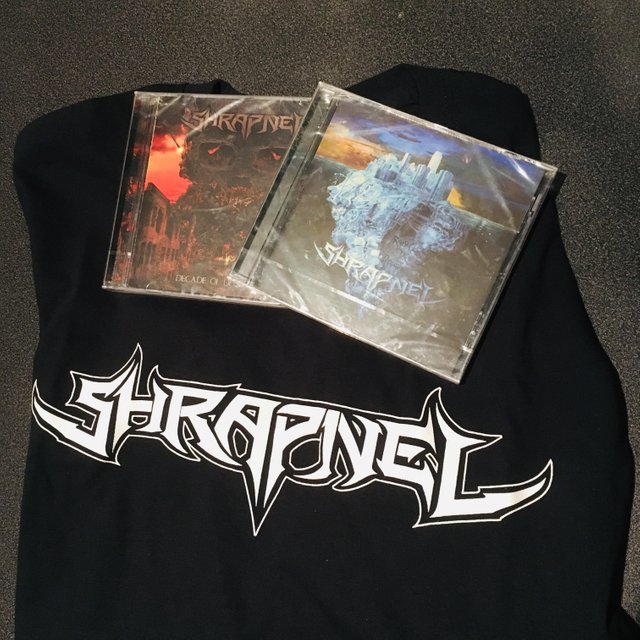 If you're in to your thrash, go check them out on Twitter, Instagram and Facebook