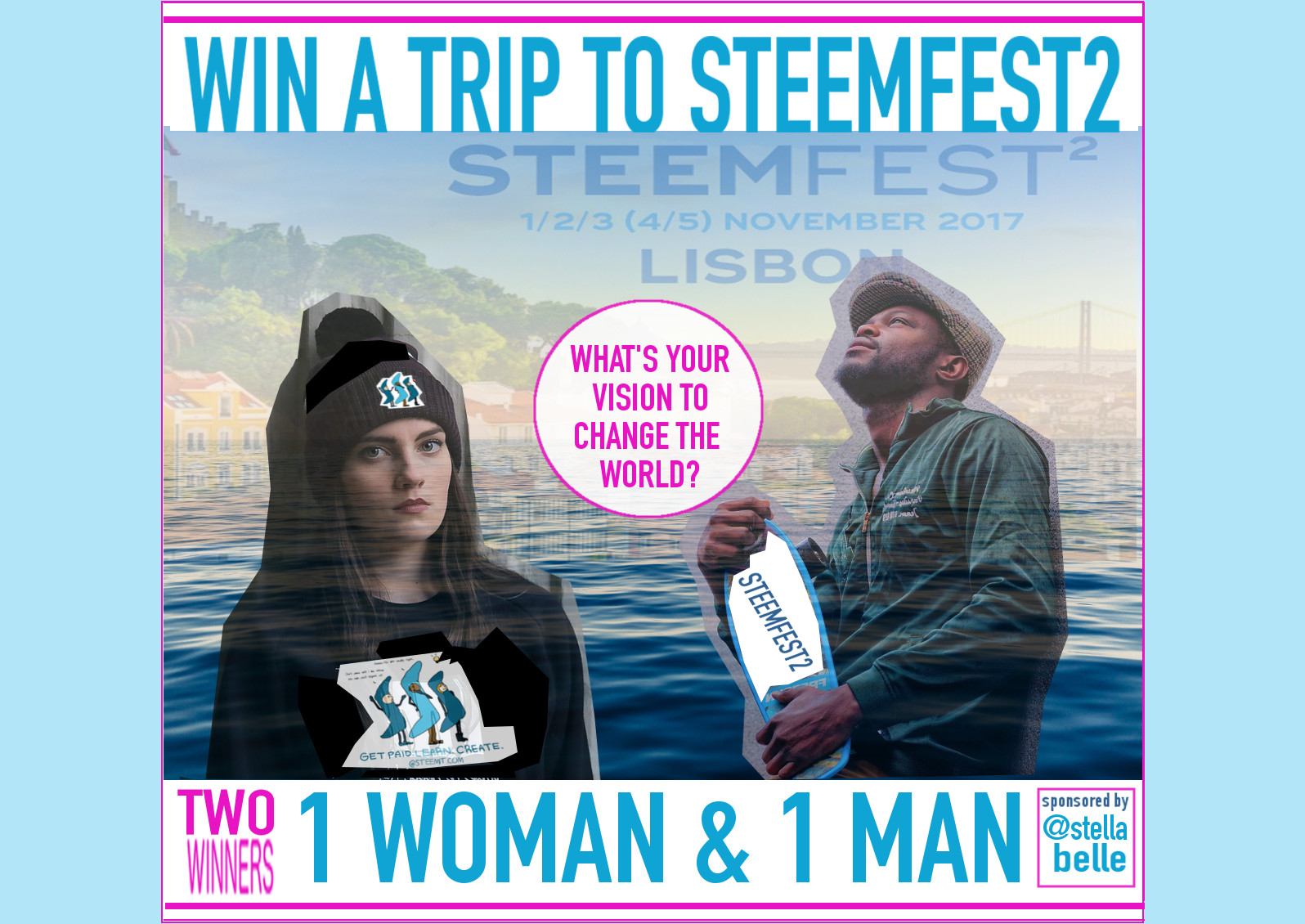 I'm sending 2 people to Steemfest2 this year, one man and one woman. This contest is open to all minnows. My contest is titled, What's Your Vision To Change The World?
Here are the contest guidelines: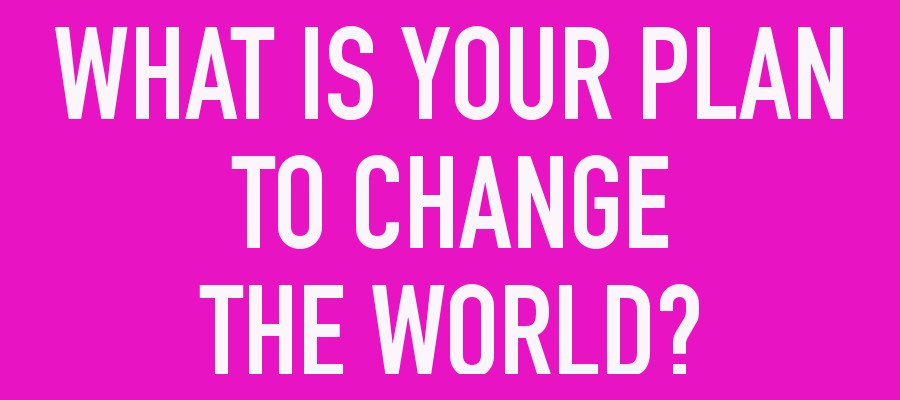 Here are the steps you need to take in order to enter the contest: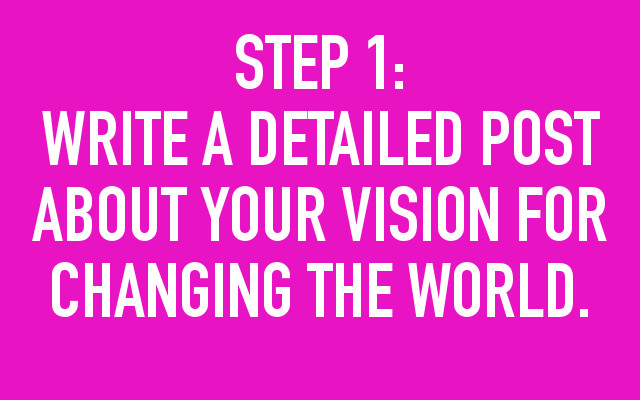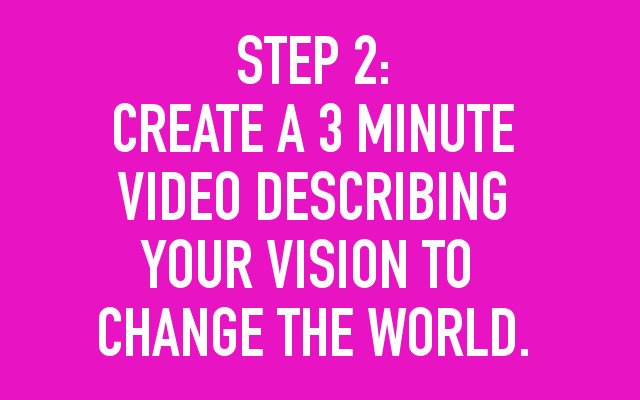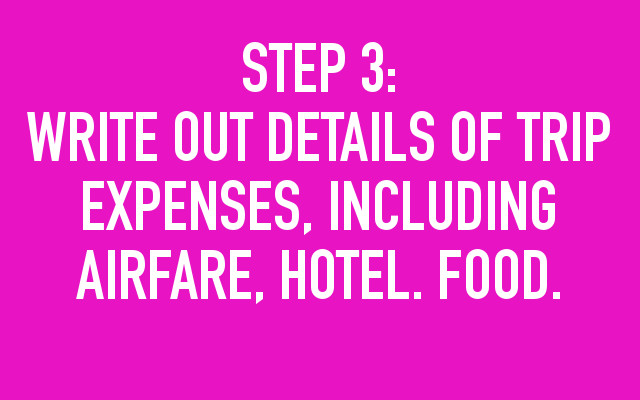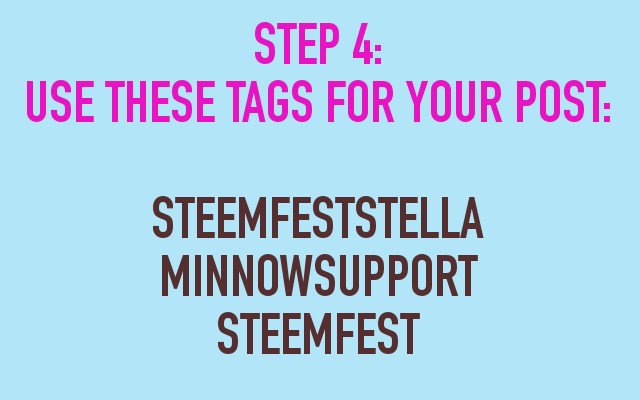 DEADLINE: JULY 27, 2017
Please make sure and use the tags: steemfeststella, minnowsupport, steemfest.
If you don't use the steemfeststella tag, I won't be able to find your entry.
If you know of a very deserving Steemian Minnow, feel free to list them in the comments.
So, there will be two categories: one for women, and one for men.If you are intersex or don't identify as either male or female, just choose one category arbitrarily. This is not meant to be exclusionary, on the contrary, it was meant to include everyone.
Thanks to @aggroed who subconsciously planted the idea in my mind to do this. I'll be getting some other judges to help make the decision for the winners.
Good luck!