I thought I'd have to miss Steemfest 3, because it would probably be in North America or Asia this time, and I have no travel budget. But on Wednesday, @roelandp announced that Steemfest 3 will be held in Kraków in southern Poland, from Wednesday, November 7 to Sunday, November 11. Tickets aren't available yet, but you can book a hotel room already.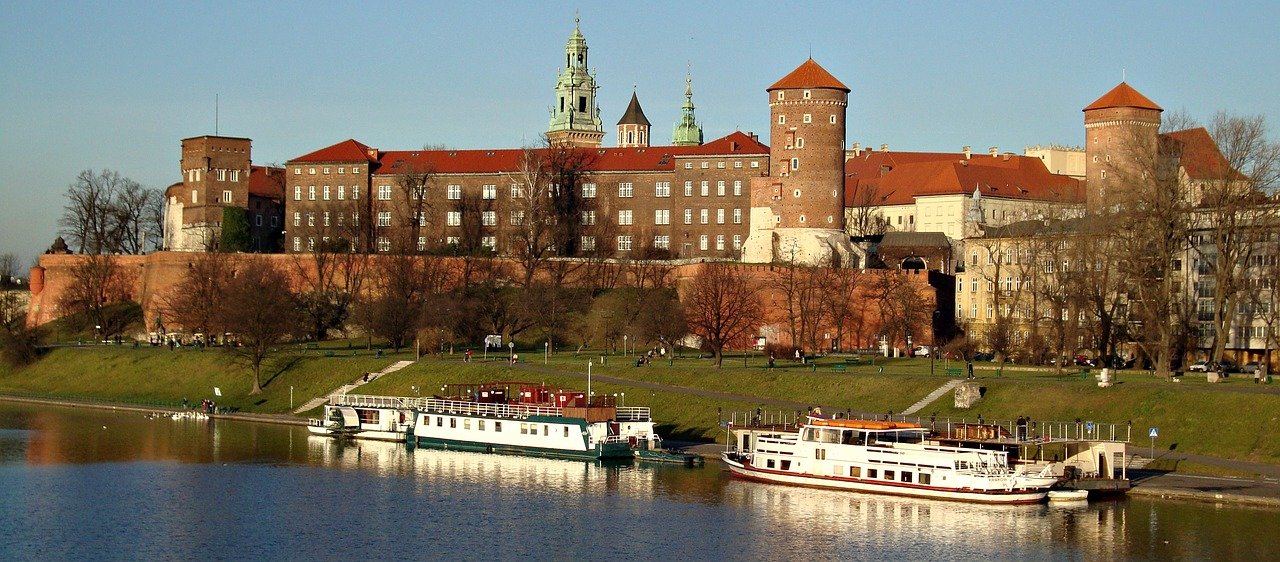 I loved Steemfest 2 and I enjoyed my short stay in Poland on my way to the Baltics last year, so I'll do my best to make it to Steemfest 3. I haven't been to Kraków yet. It looks like a charming historical city. And it's a great place for low-budget travel: you could rent a whole apartment in the city center for €20 a night on AirBNB. It might get pretty cold there in November, but at this moment, I can't imagine ever caring about the weather being cold again. By the way, Poland is very safe for tourists, but make sure never to support the wrong football team.
FYI: Kraków is pronounced Kráhkuf in Polish, and the month of November is called Listopad. I wrote down the date in the Polish weekly planner I bought on a market in Warsaw last year. Hey @teodora, your name is one of the three Saints' names listed for November 9.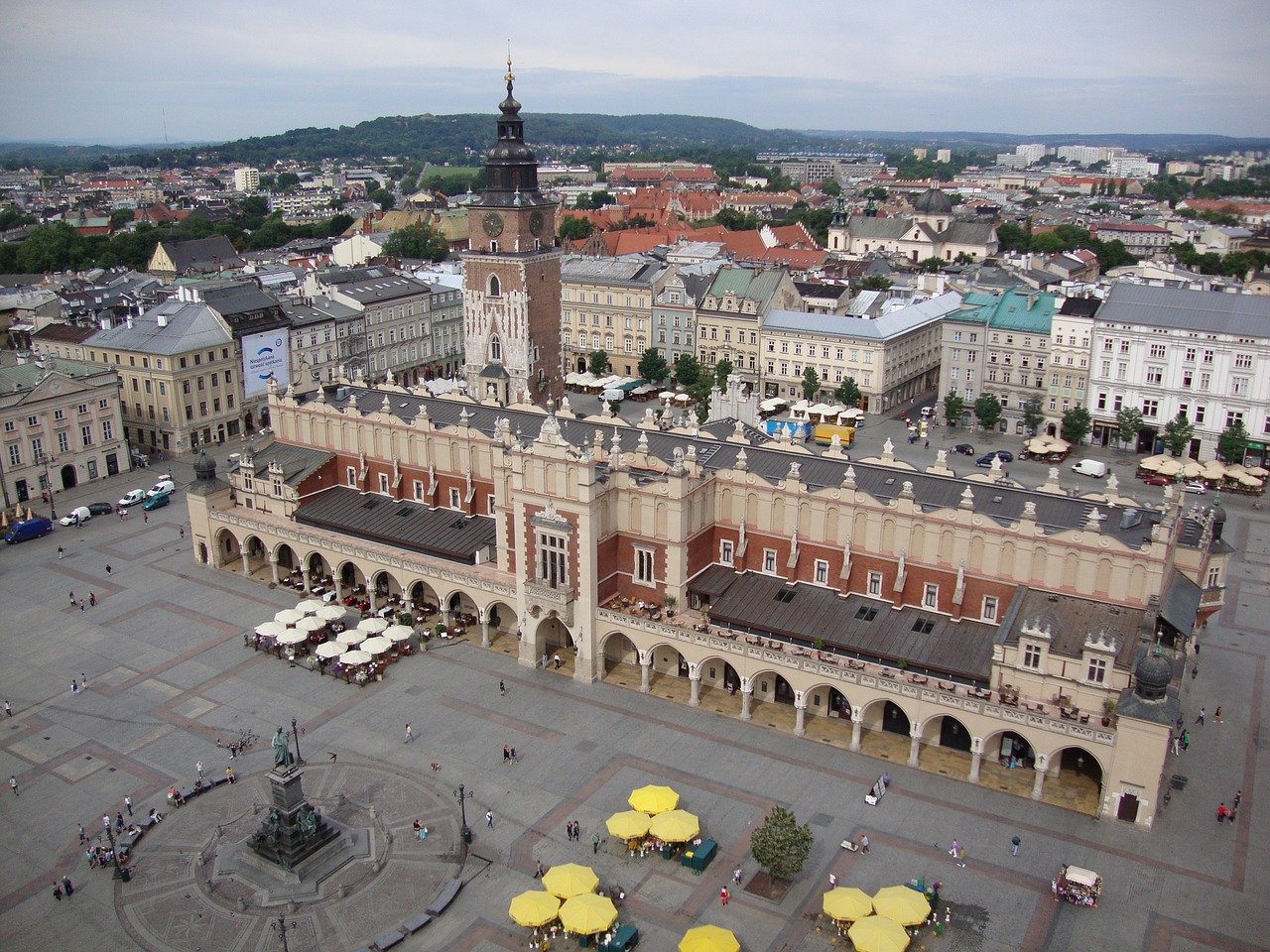 Americans who were hoping that Steemfest would come to them must be disappointed. As Roeland pointed out in the comments, flying to Kraków will probably be cheaper for Americans than having a conference in the US that would triple the price of the ticket and the hotel. And in the US, there would be visa problems for visitors from certain countries. What I don't understand is why he didn't look at more affordable cities in North America than San Francisco, LA and Austin. I guess the Steem Creators Conference will become more popular now.
I won't have to fly this time. It's a 12 hour journey by car for me, so I could drive to Kraków in one or two days. I'd probably prefer to stay in Zgorzelec on Tuesday night, just across the German-Polish border. I'm not going to visit a salt mine or a concentration camp for fun, but I'm thinking about visiting another city after the conference, like Lublin or Budapest.
What are your plans?
---
Photos by DzidekLasek from Pixabay (Dariusz Staniszewski).