Good luck and have fun to the Hackers at the Hackathon tomorrow!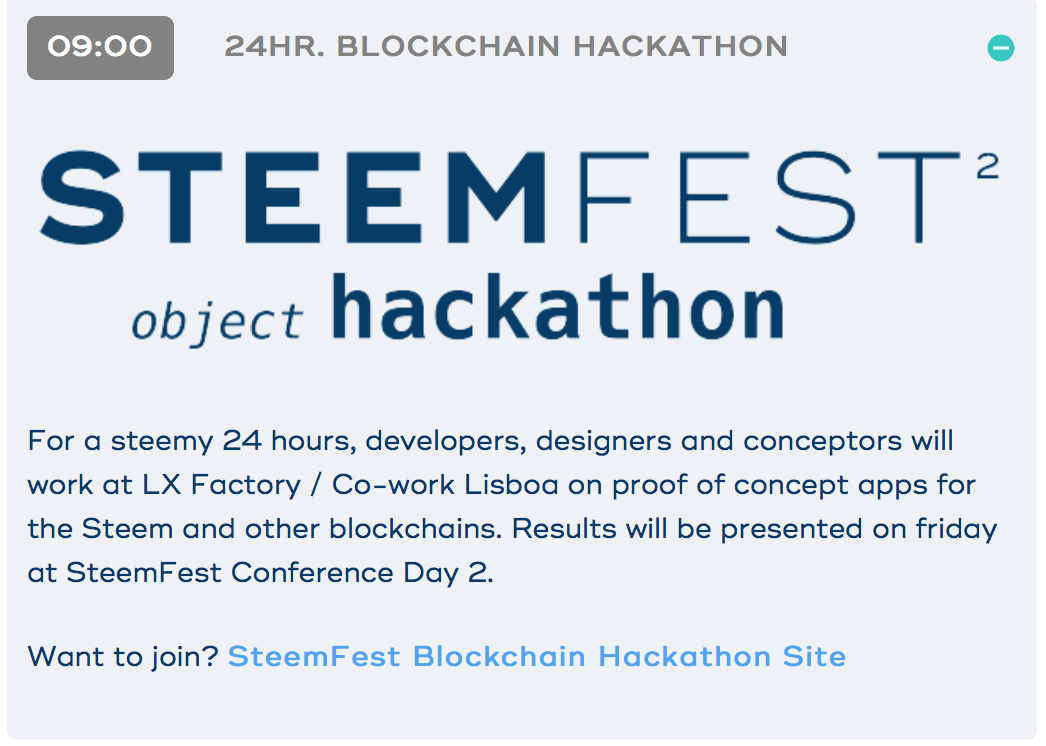 Already met too many people to list! Through some initial contacts got to find and meet up with @everlove while checking out many great works of art from many steem(it) users in our talented community.
Getting to walk up to say, "Hello I am Virtualgrowth" as most do not know what I look like although some do. Great to finally meet @quinneaker who I have to thank for my new steemit hat and T-short just in time for Steemfest! To return the favor I gave him on of the limited Silver Steem rounds of which I have a few more to give away and have auction for to those interested while at Steemfest. Have more that I will have available at Steem(it) events that attend in the future. Great to finally meet @everlove and @saramiller too and can't wait to join them at the @gardenofeden!
Got to meet @roelandp and @taconator again as I had the opportunity to have met them earlier this year in New York at Consensus.
Wonderful to meet many more people too! Please feel free to check out their blog pages resulting from laptops with more power as mine is going to sleep soon along with me.
Afterwards had a great dinner with @cybercodetwins who I am happy to have with me to have a fun trip together and introduce to many new people in the steem(it) community of whom I have the wonderful privileged of knowing and working with for more than the past year. We were hungry and the first few places we tried had stopped serving food. Didn't they understand that we were hungry!? We ended up having a great dinner at the place we found that would feed us. Starting with some bread, olive oil, and a small dish of olives. Ending with some yogurt with honey and dried fruit. A dish with codfish spinach and bread crumbs and a delicious dish that was a crepe with spinach, cheese, and tomato that tasted great! Next time I will try to take better note or rather any notes since I was hungry and ae my food instead of studying it. Perhaps I should learn some of others who show pictures and document their great meals so well! Although have provided more thorough info of some of my food encounters before.
Have fun checking out the art work on display that they have done a great job setting up!
Greatly look forward to the start of Steemfest tomorrow and lots of fun we all have in store for each other! Look forward to meeting many more and attempting to take better notes to make better posts.
Byebye, laptop about to die...
Best,