My Life Today: Starting my Trip to SteemFest 2
Going to SteemFest2
Today, I am leaving Vancouver to go to France first, then to Portugal next Tuesday to go to SteemFest2 in Lisbon.
I am currently at the airport, where I had lunch with my wife.
I had to line for 40 minutes to pass security.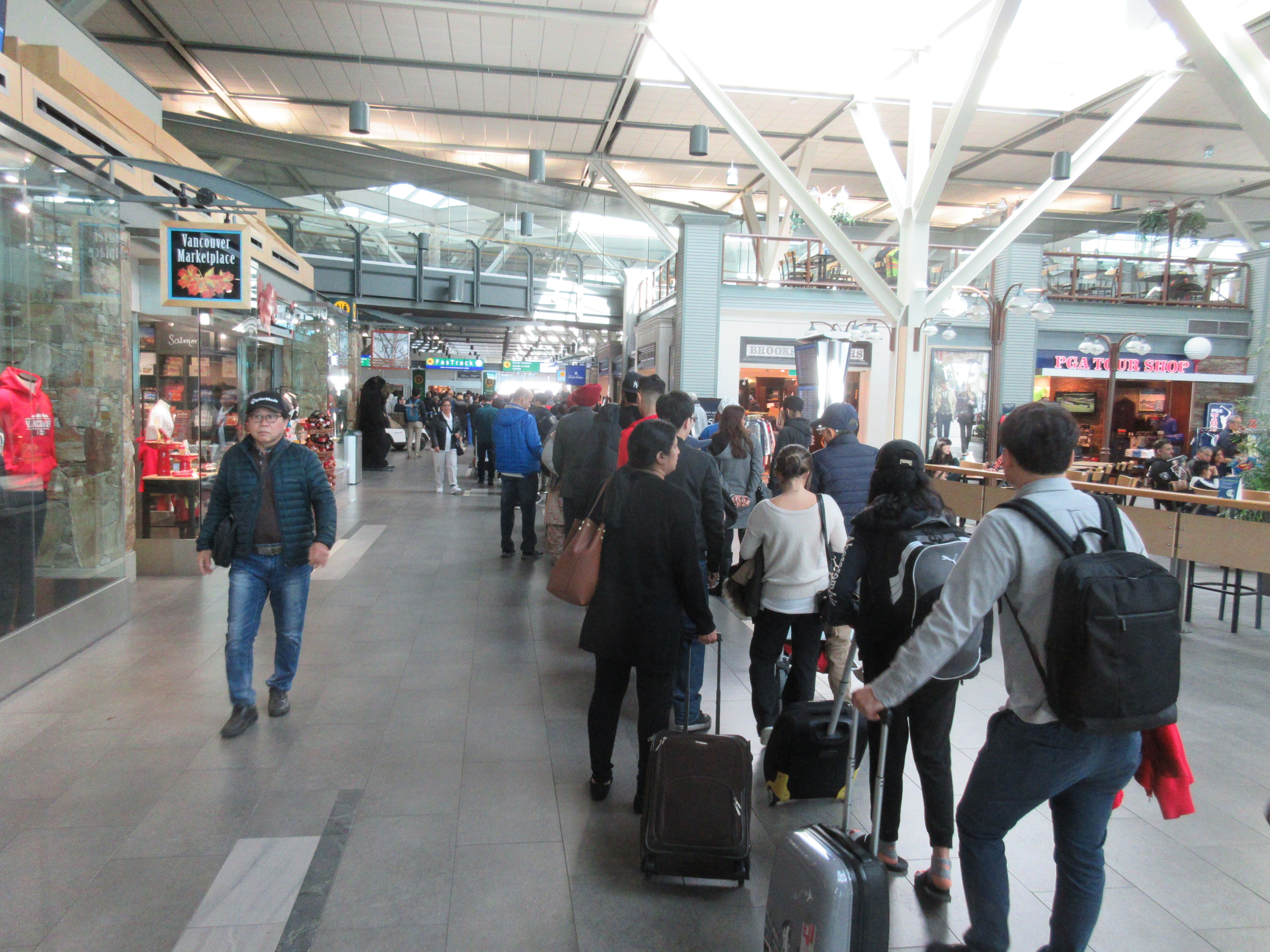 Now, I am waiting to board at the gate. The airplane is supposed to leave in 1 hour.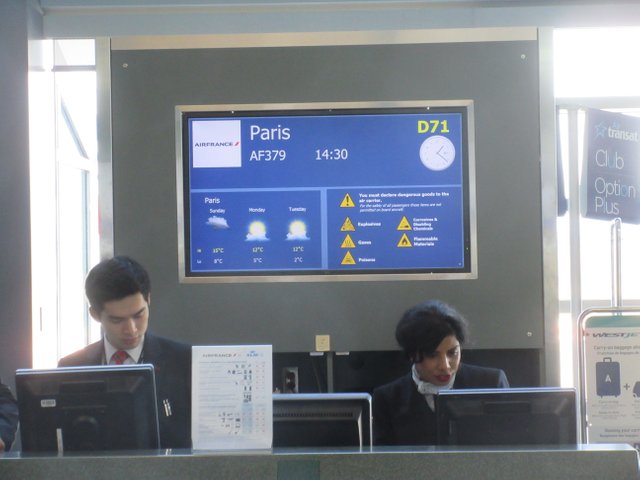 I will arrive in Paris CDG airport tomorrow morning at 8:00AM, after a flight of 9 hours and a half.
I will go to the Paris office of the company I work for, Adacore.
It is only fair that I visit them, as they are paying for my airfare.
I am very happy to go to SteemFest2 and to meet with many Steemians.
If you go there, I would like to meet you.