Hello everyone... For some personal reasons (some of you know why) it took me too much time to edit all the photoz i took in steemfest, I didnt even touch the videos yet...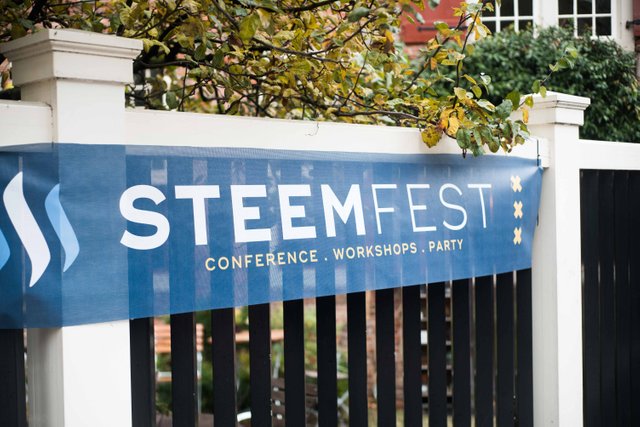 Here is a sample of them.. I would normally comment one by one photo, but i will make it eventually as soon as things cool down a little bit in my personal life. Thank you all, it was a pleasure to meet all these steemians, and i wish we had more days to meet every single one of you. But there will be a next steemfest for that.. so no worries :)
All the photos, are free to use of course, and you can use them for whatever reason you want. I will send the whole folders, in @roelandp, so dont you dare to vote his posts... He deserves it.
I will upload them in total random order...
Thanks a lot to @blueorgy for hosting these images.
Anyone wanting to have the full resolution copy of a certain image.. just pm me on steemit.chat. @steemychicken1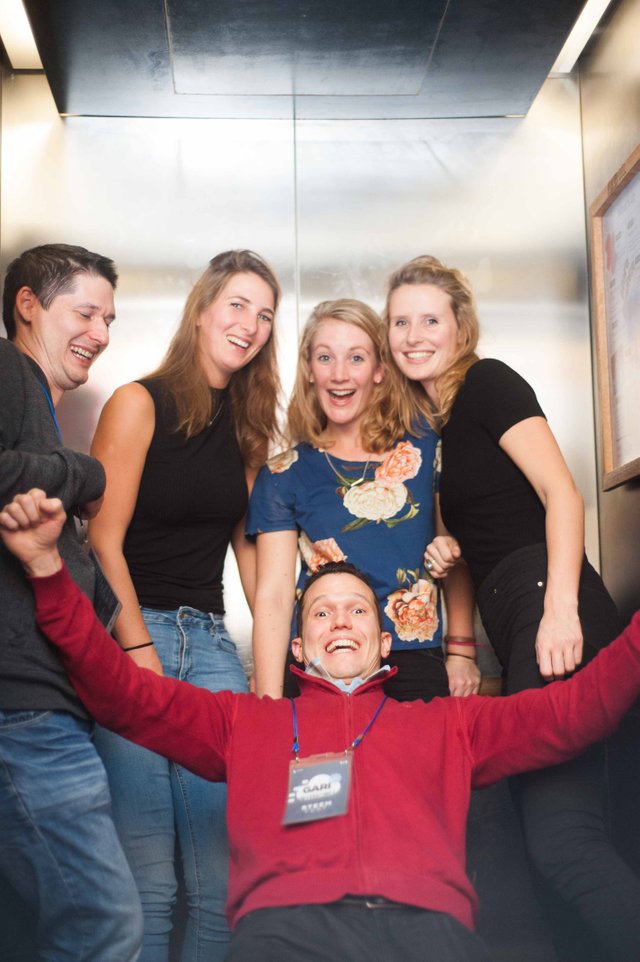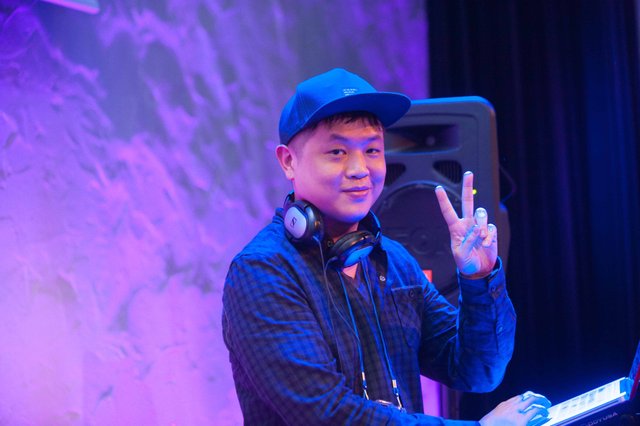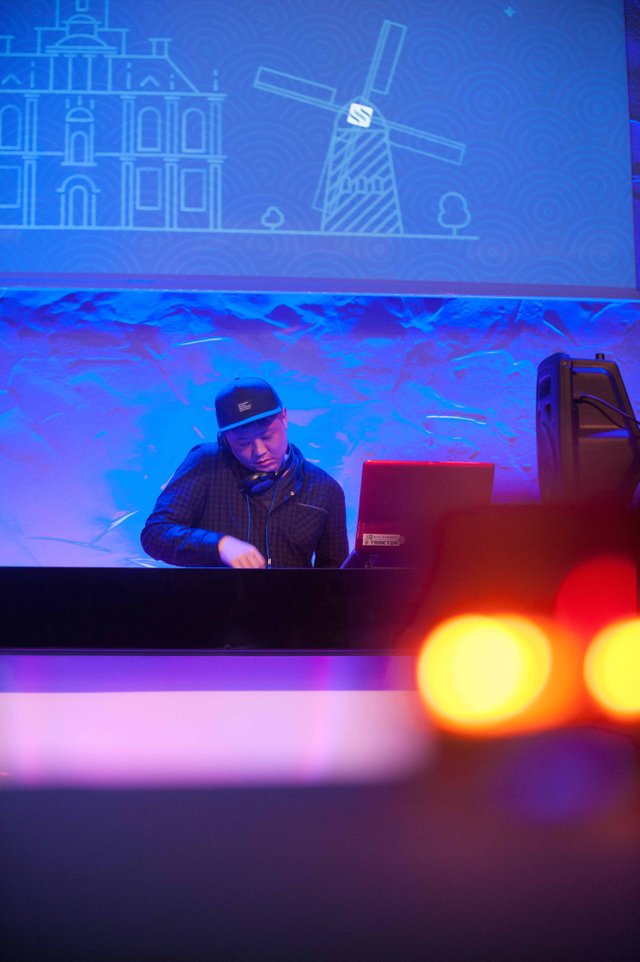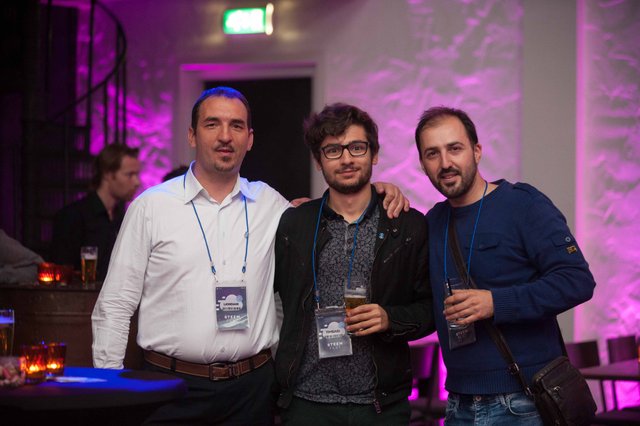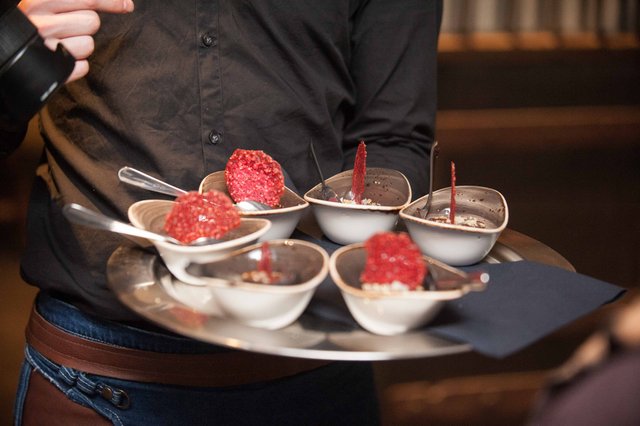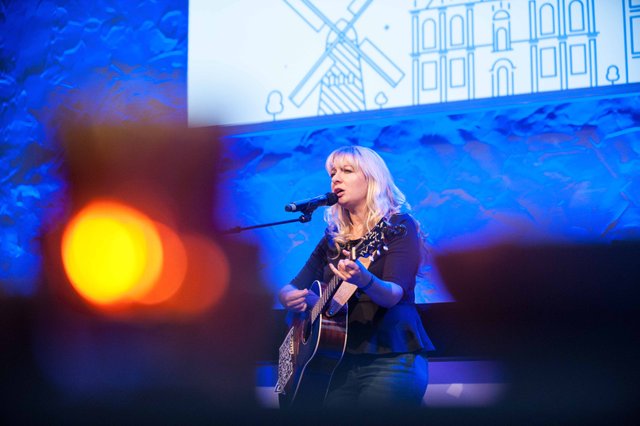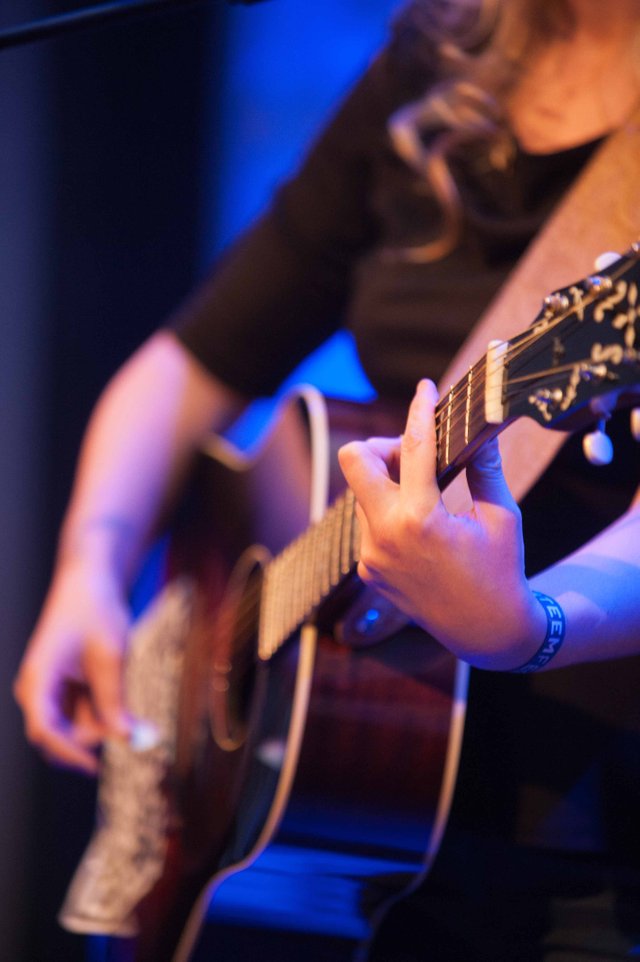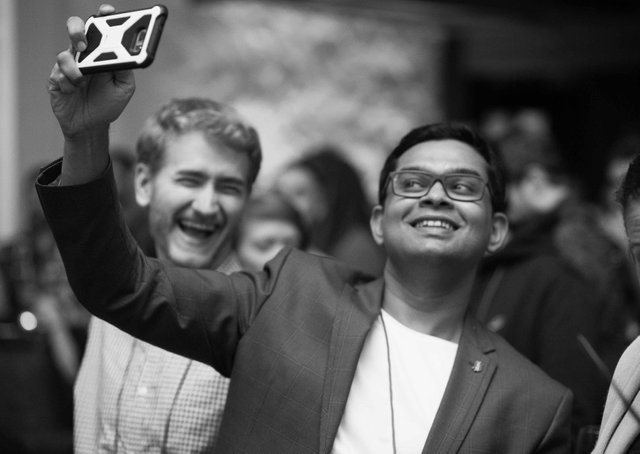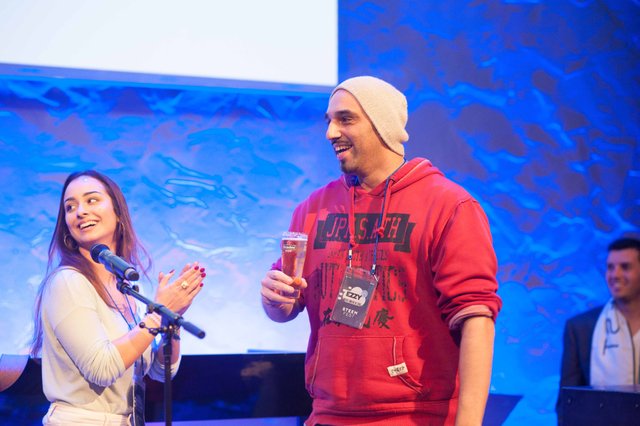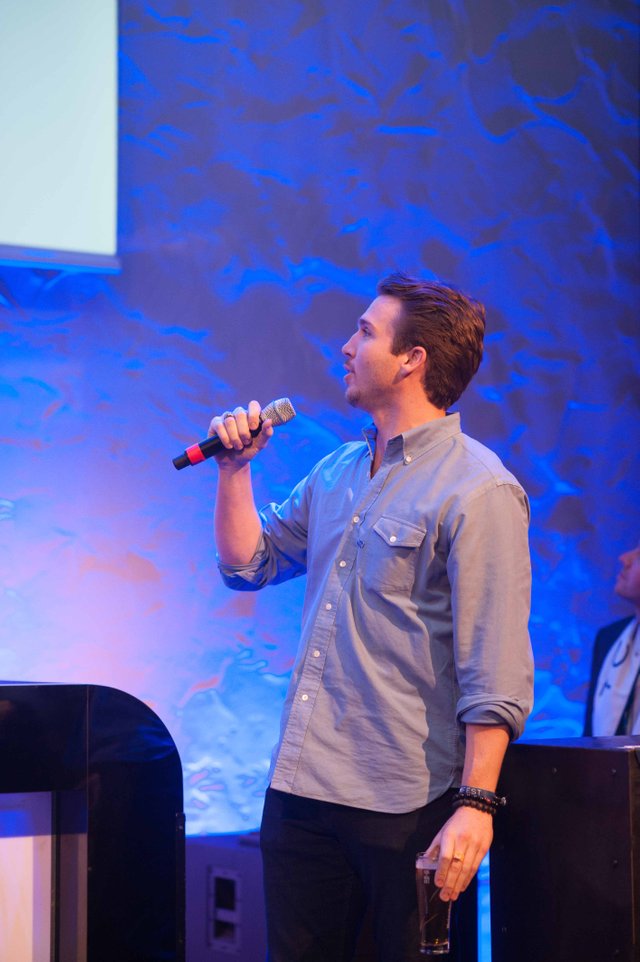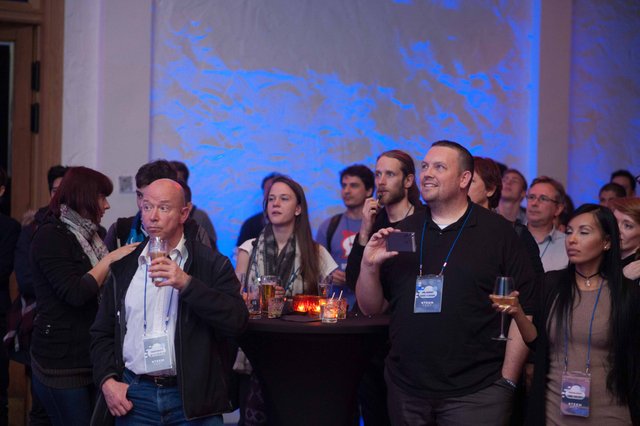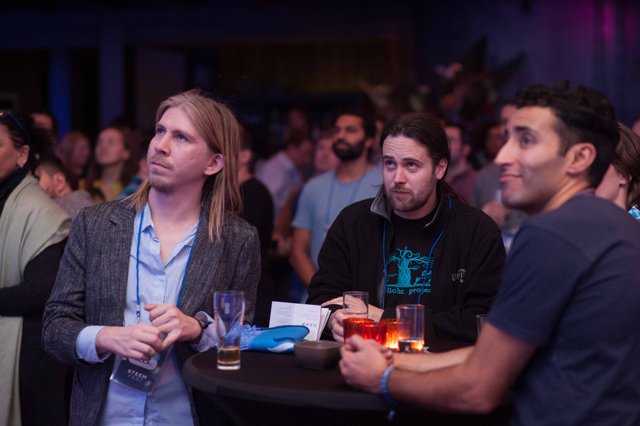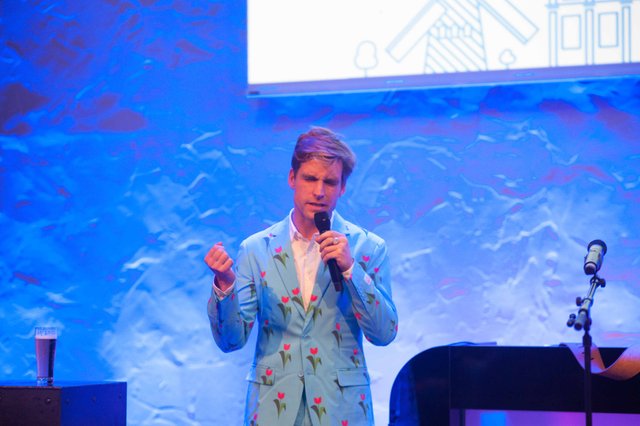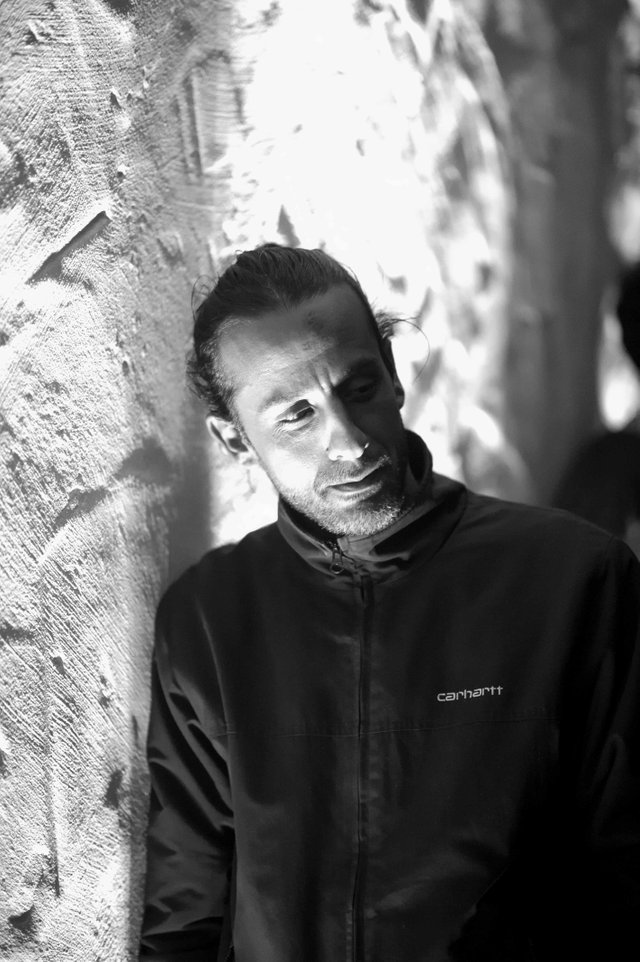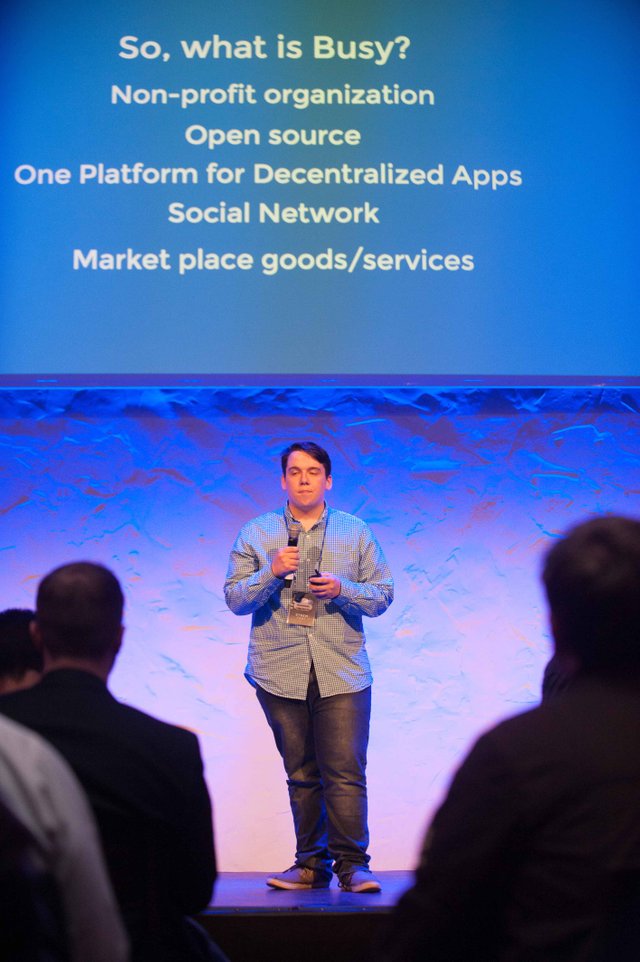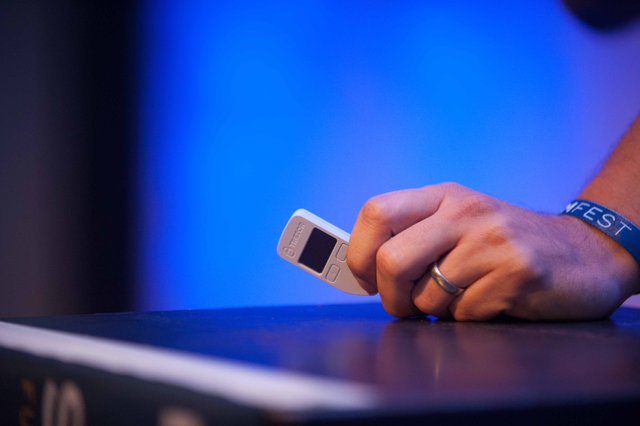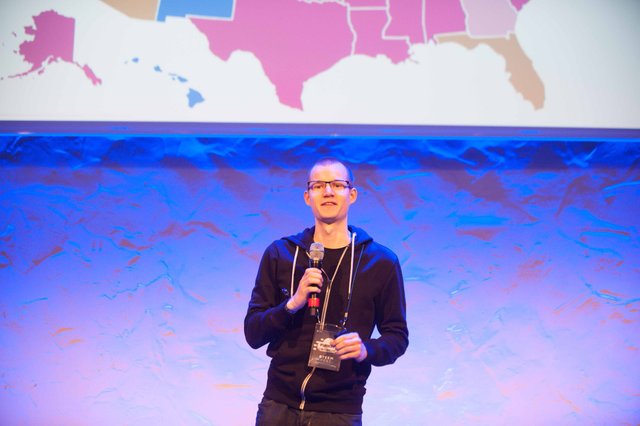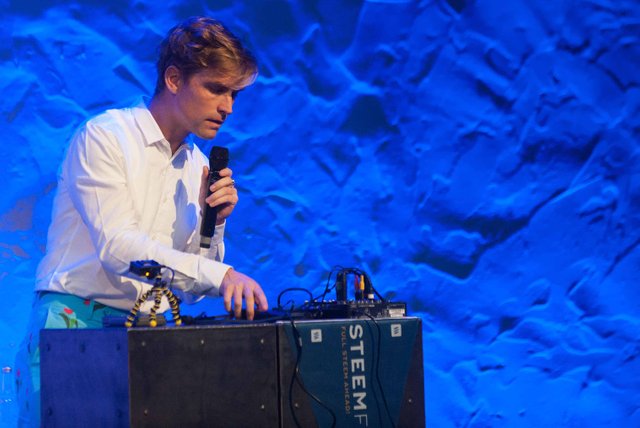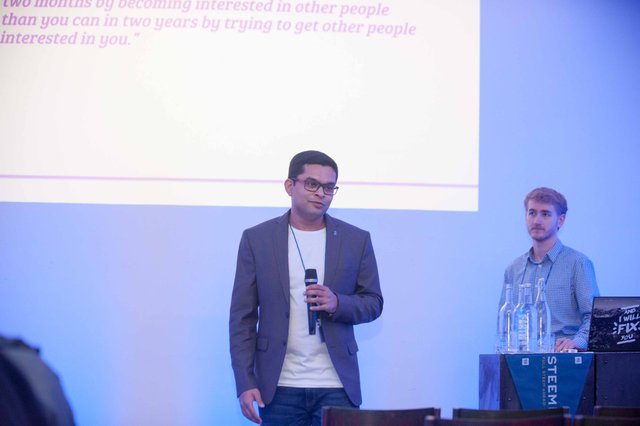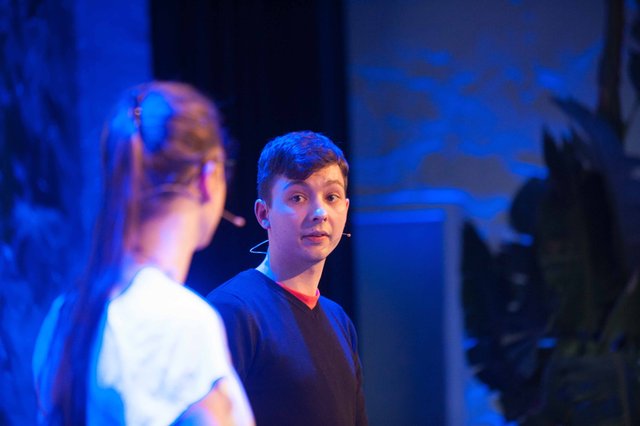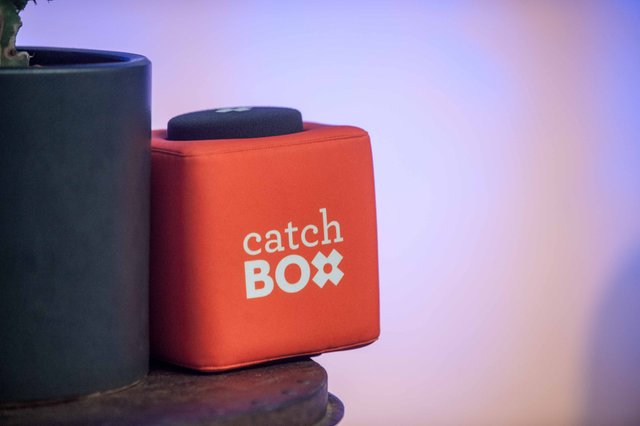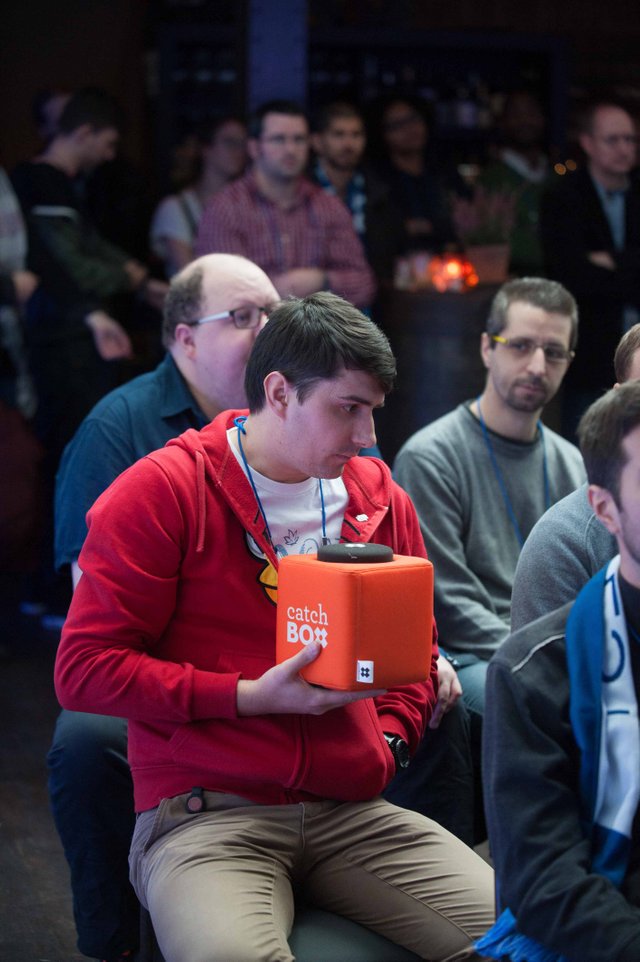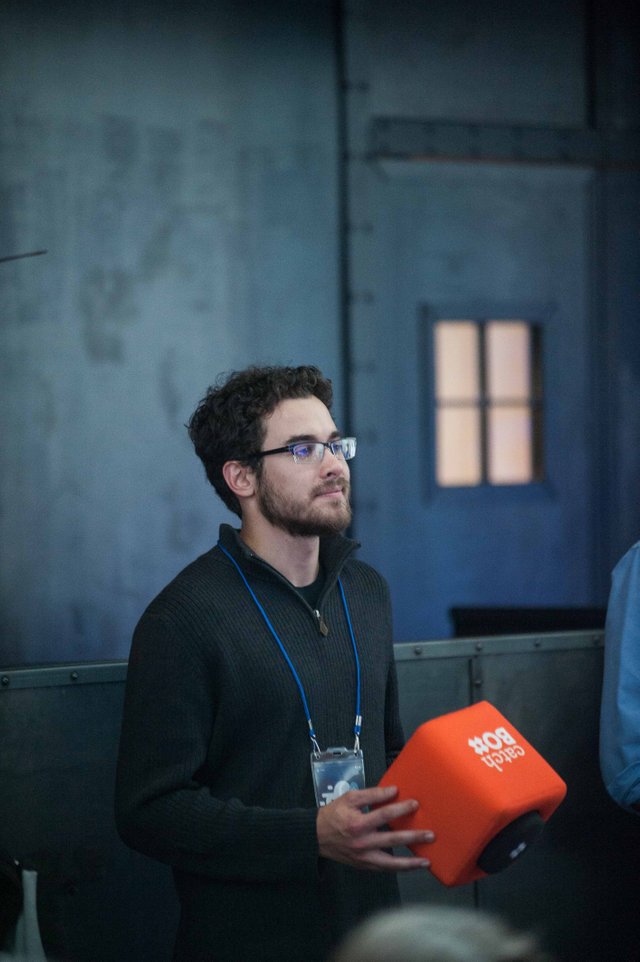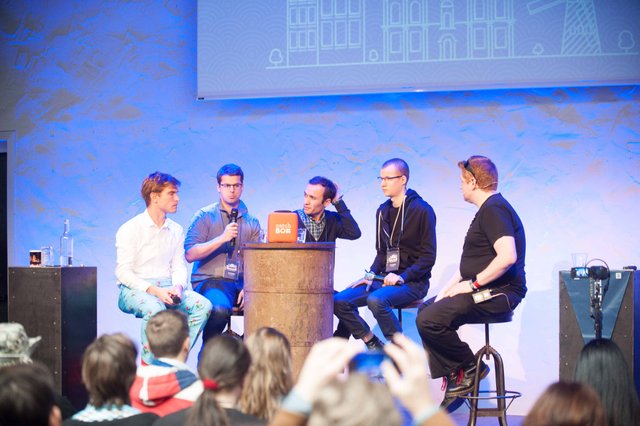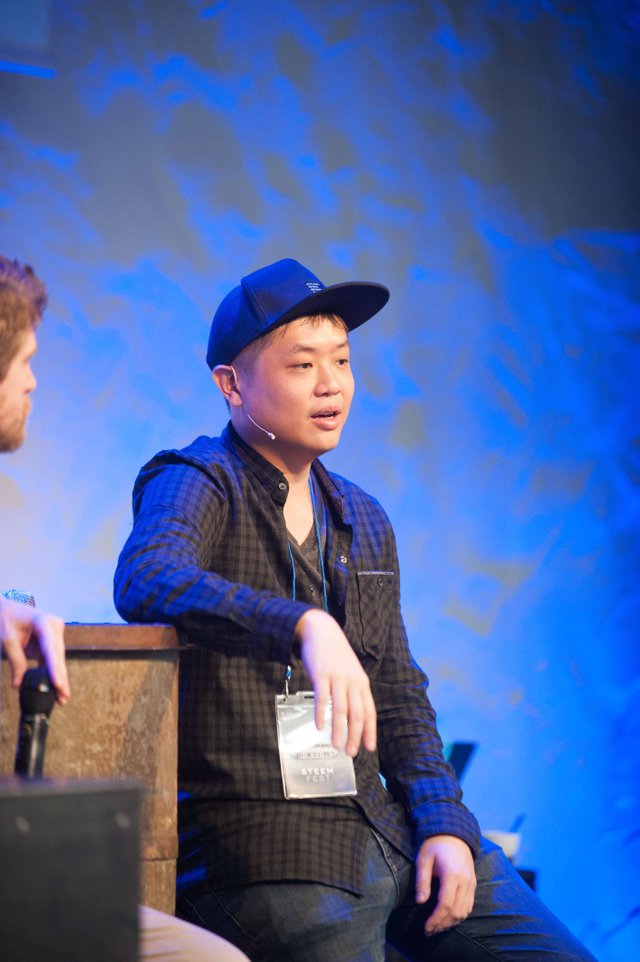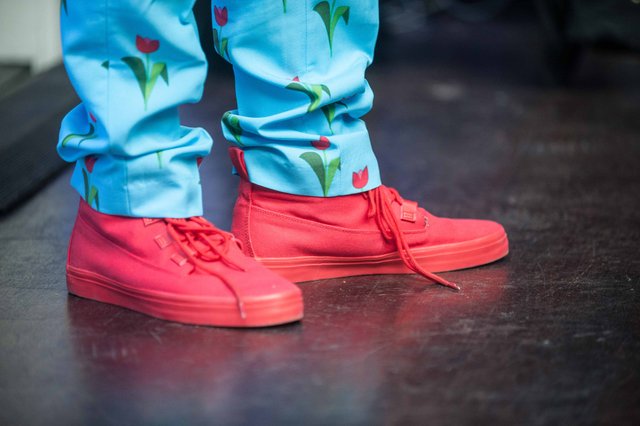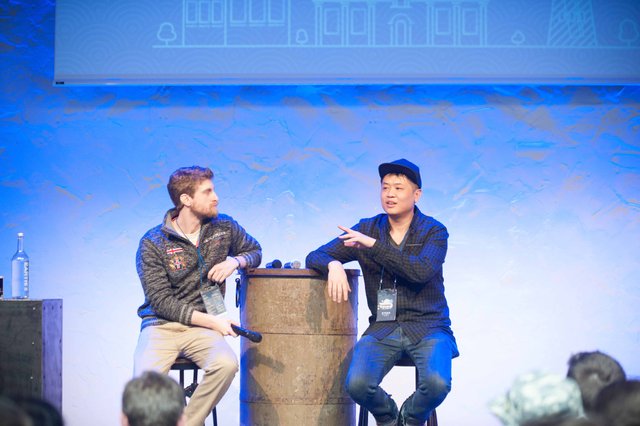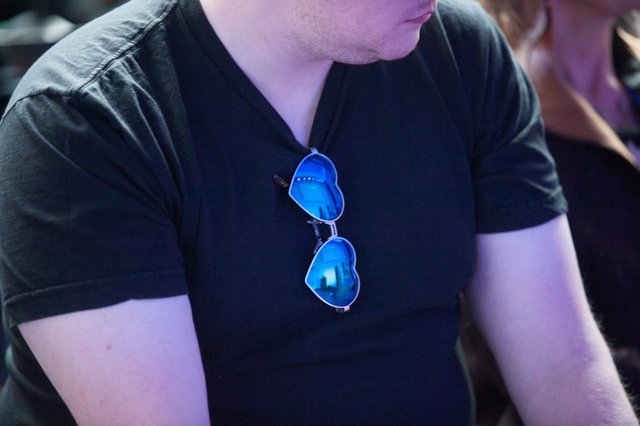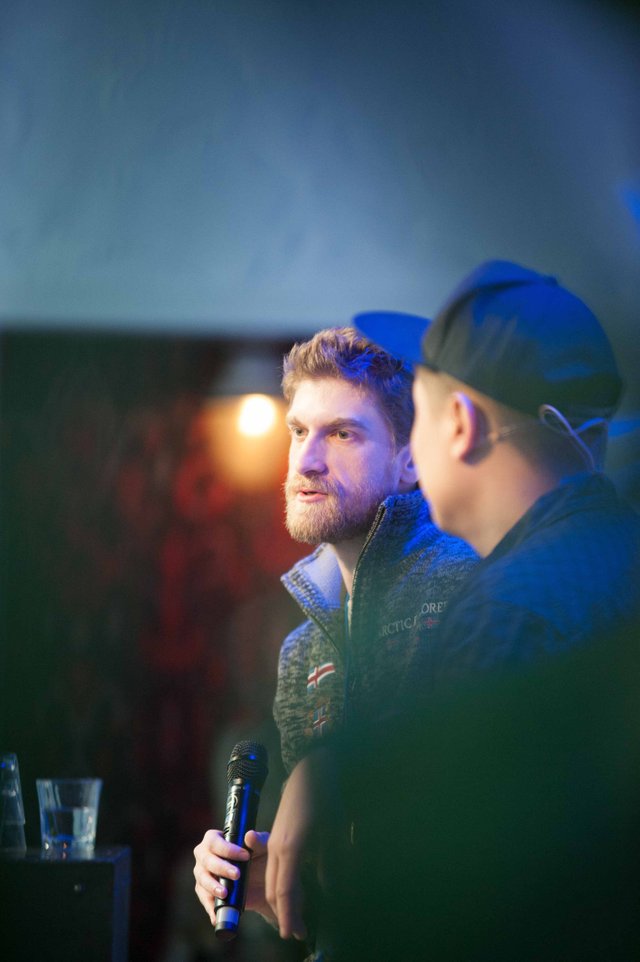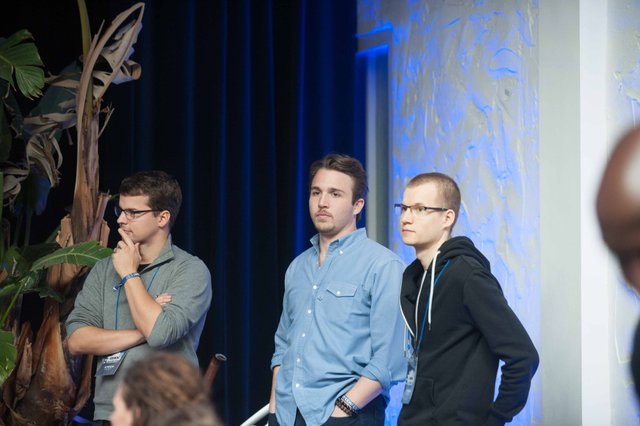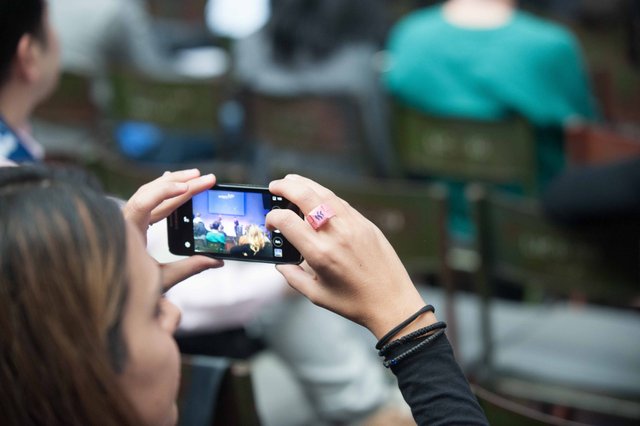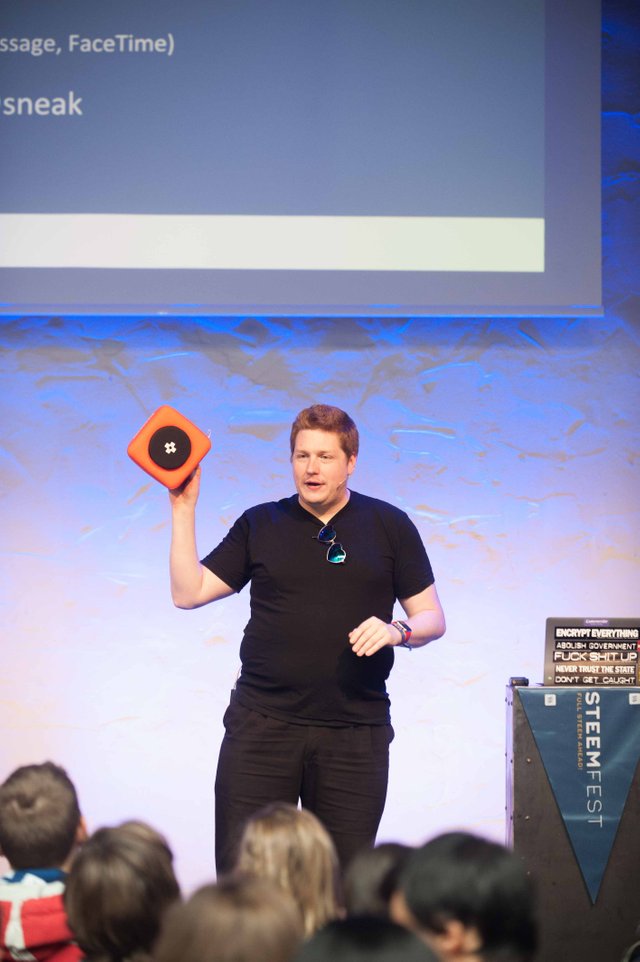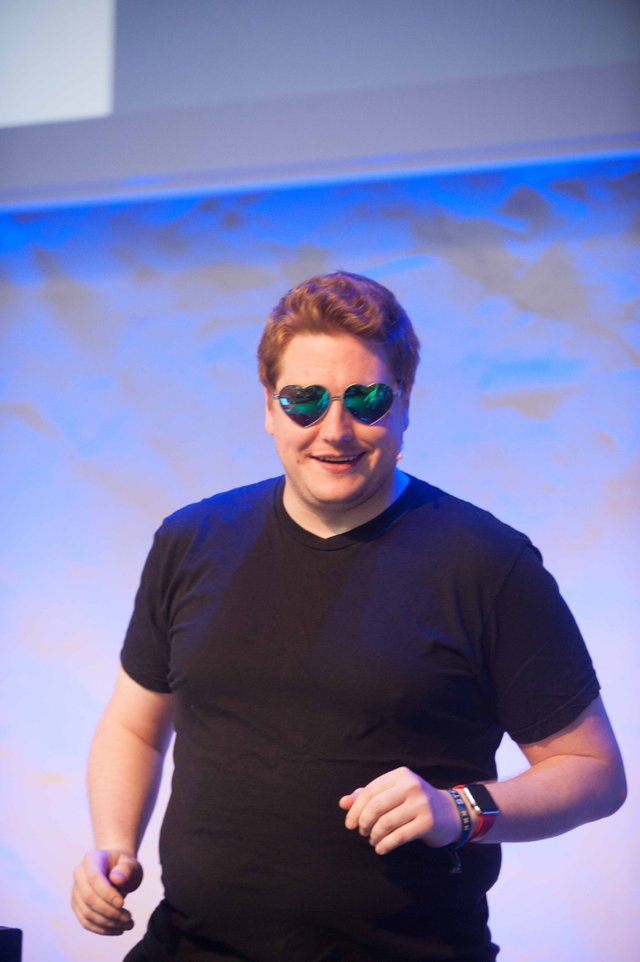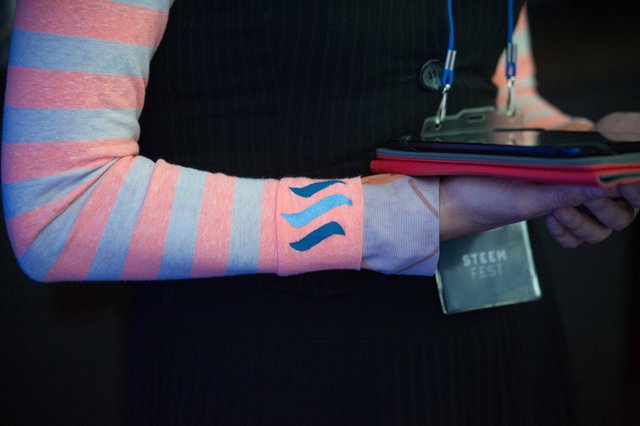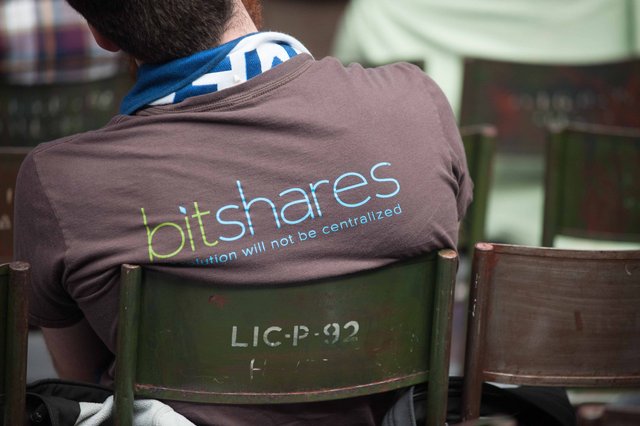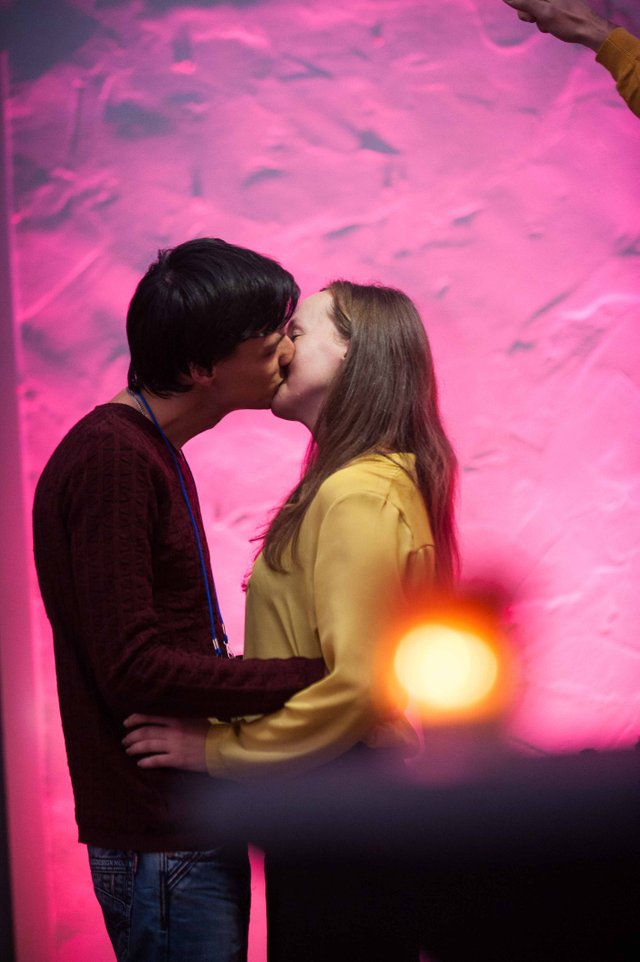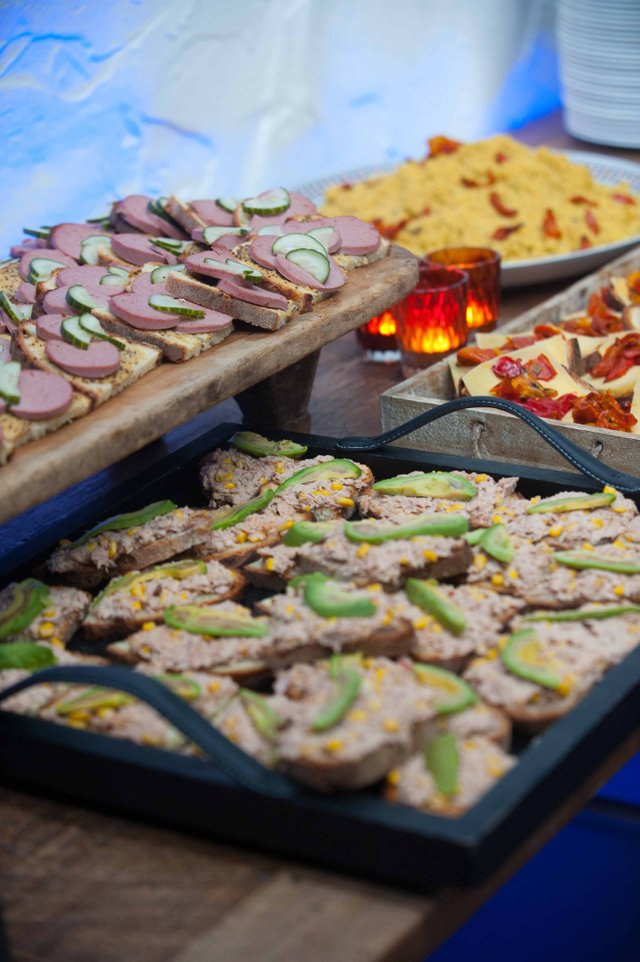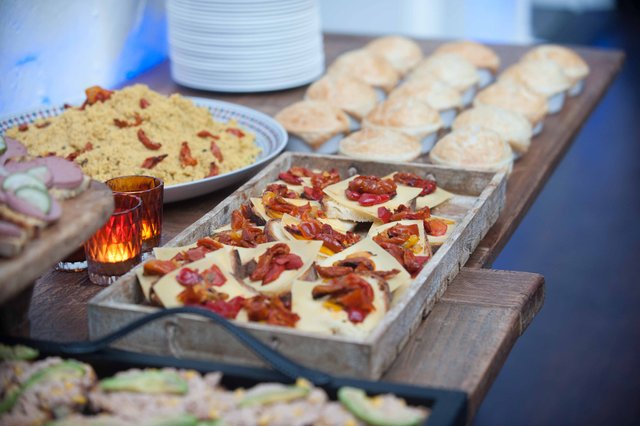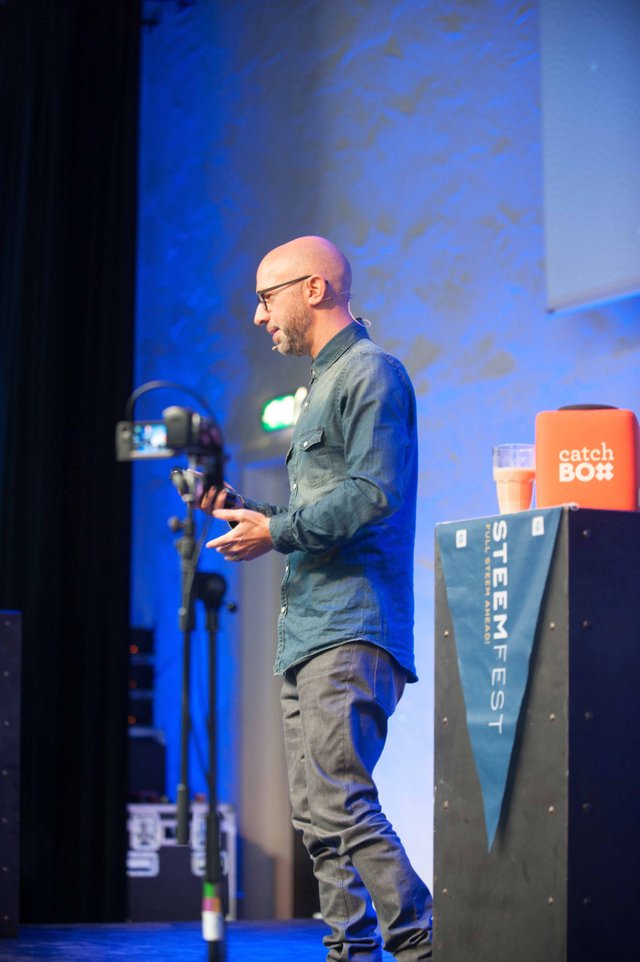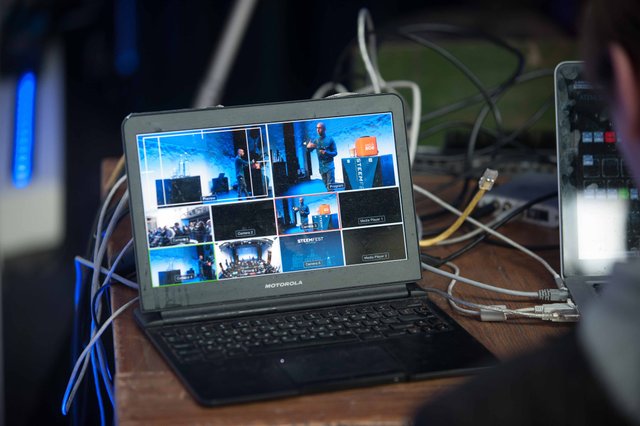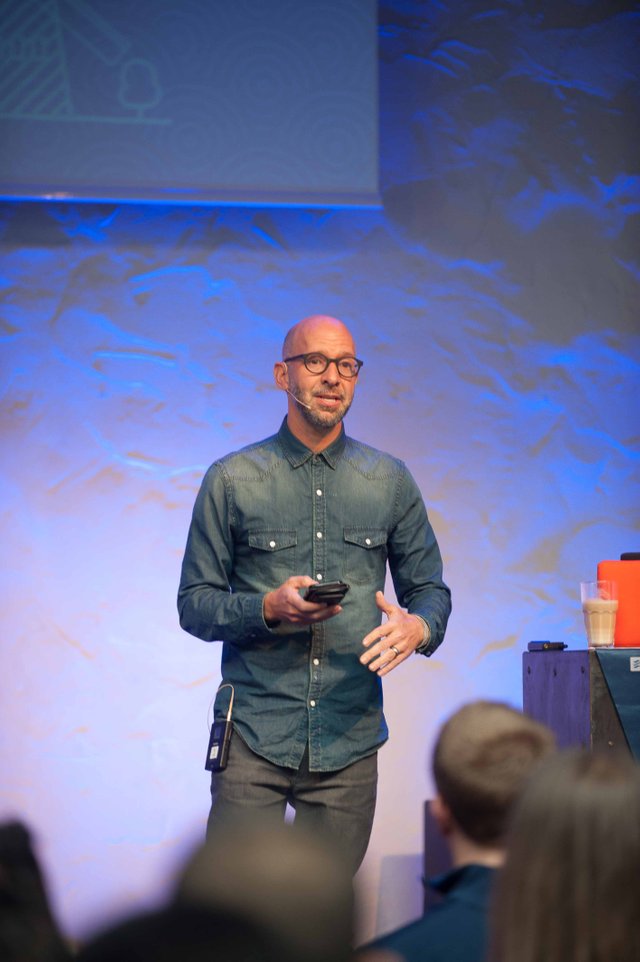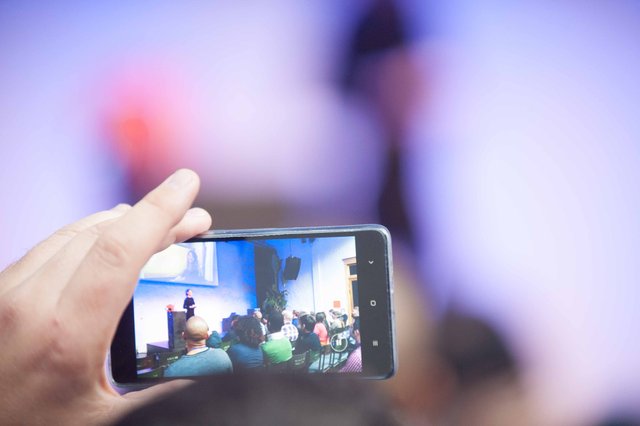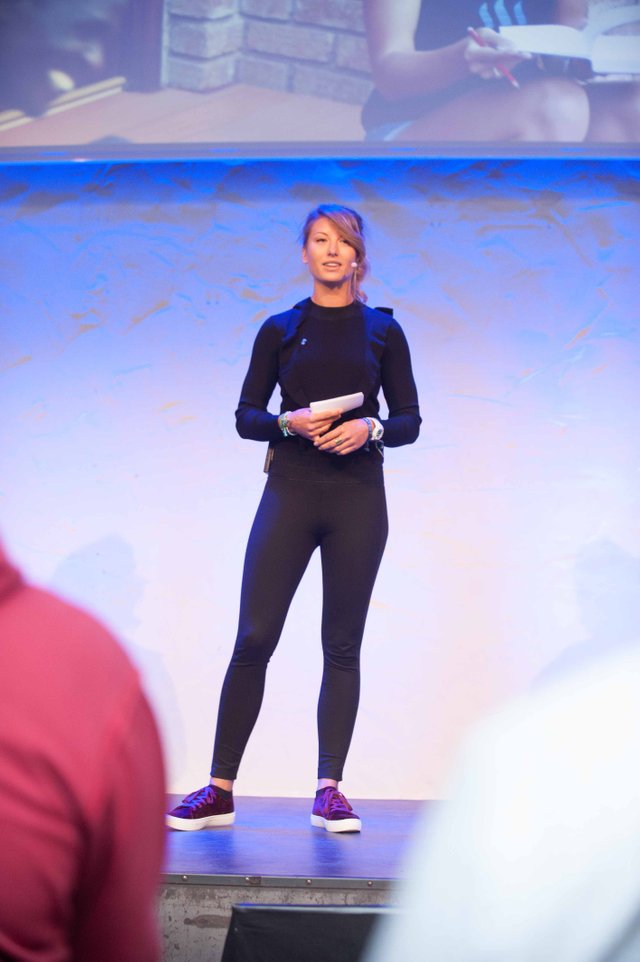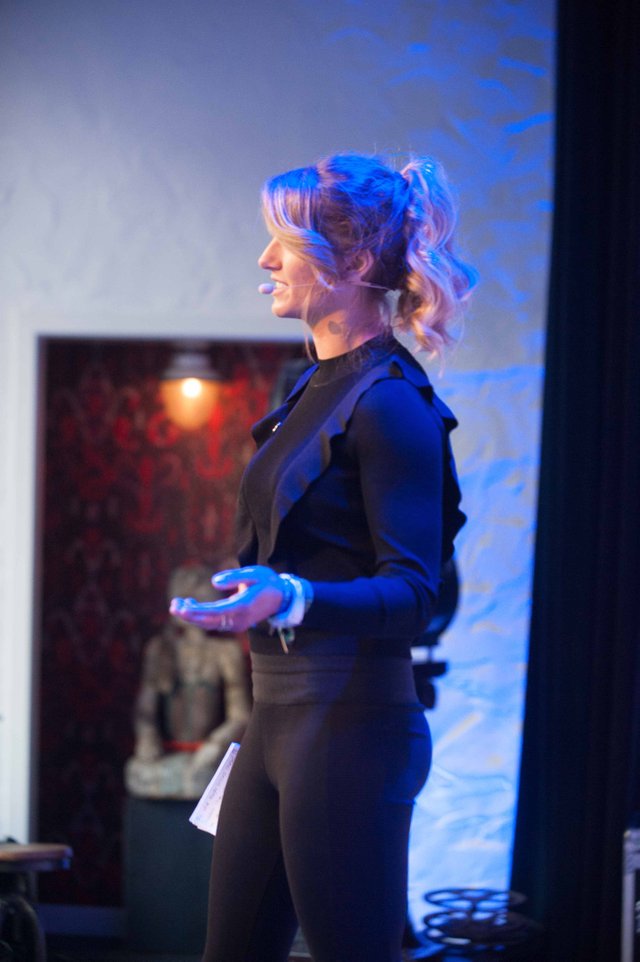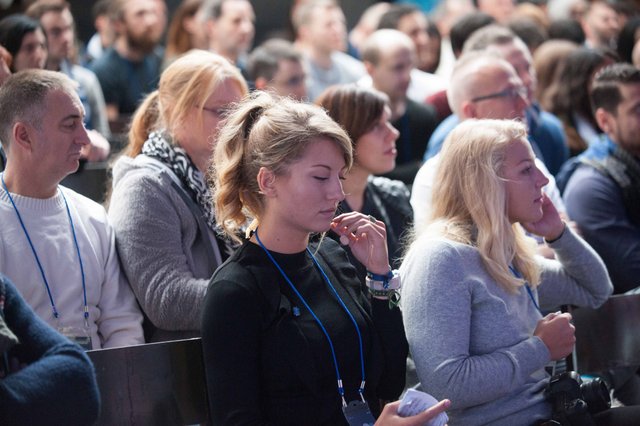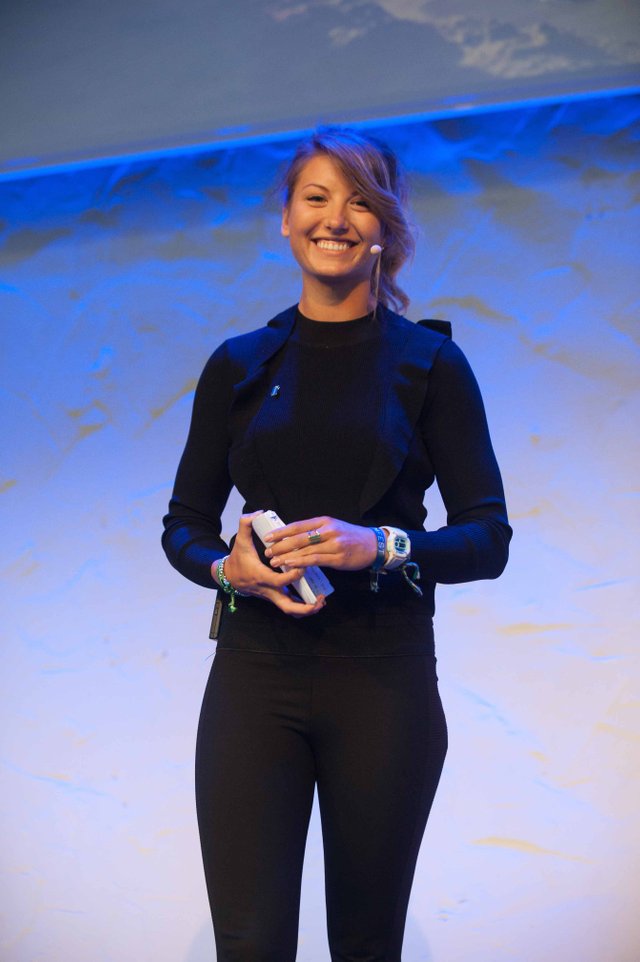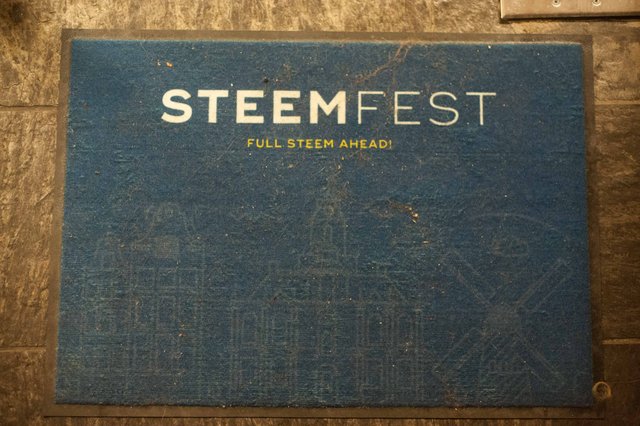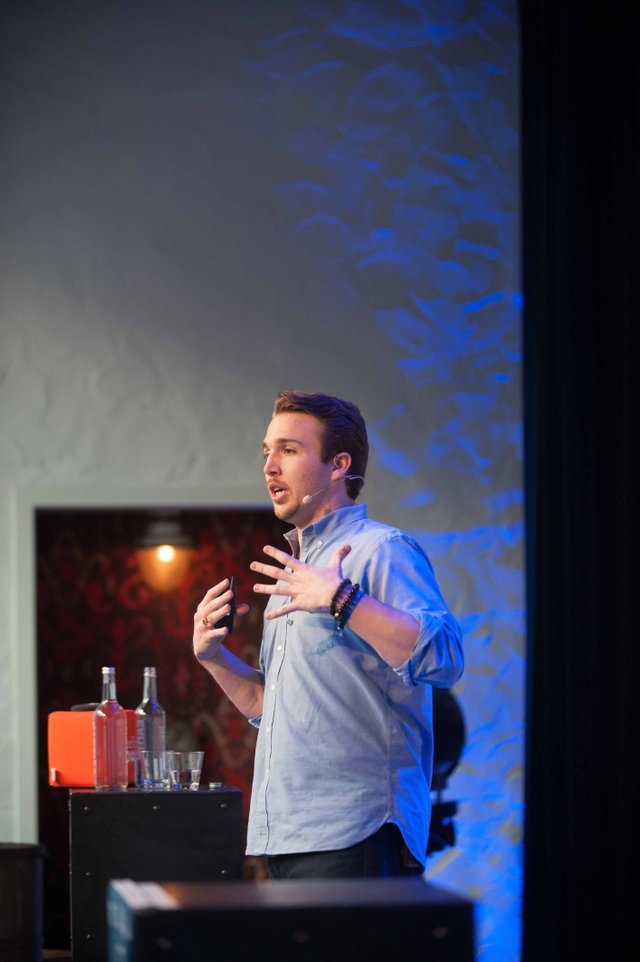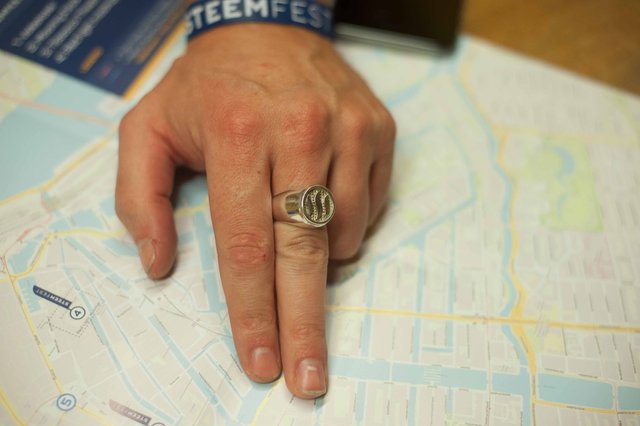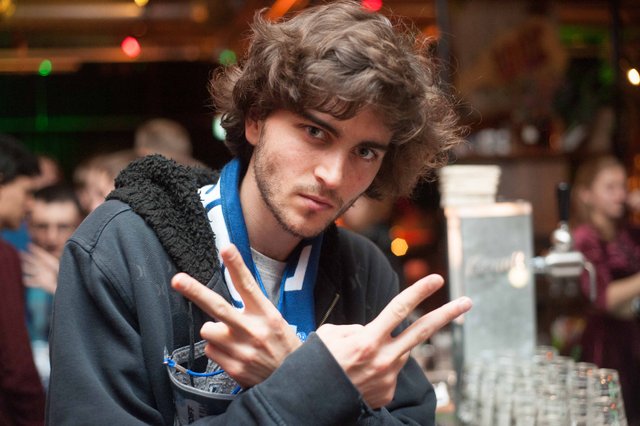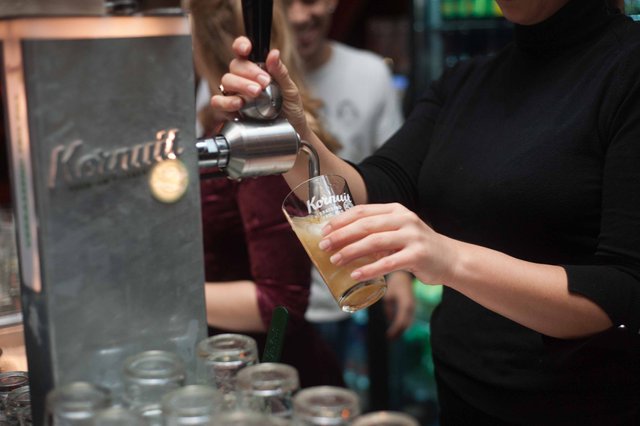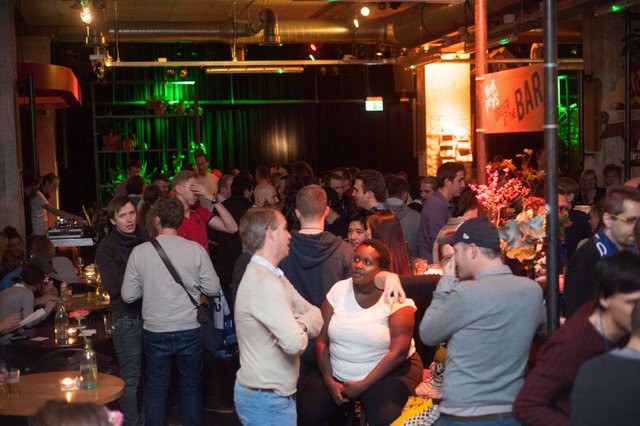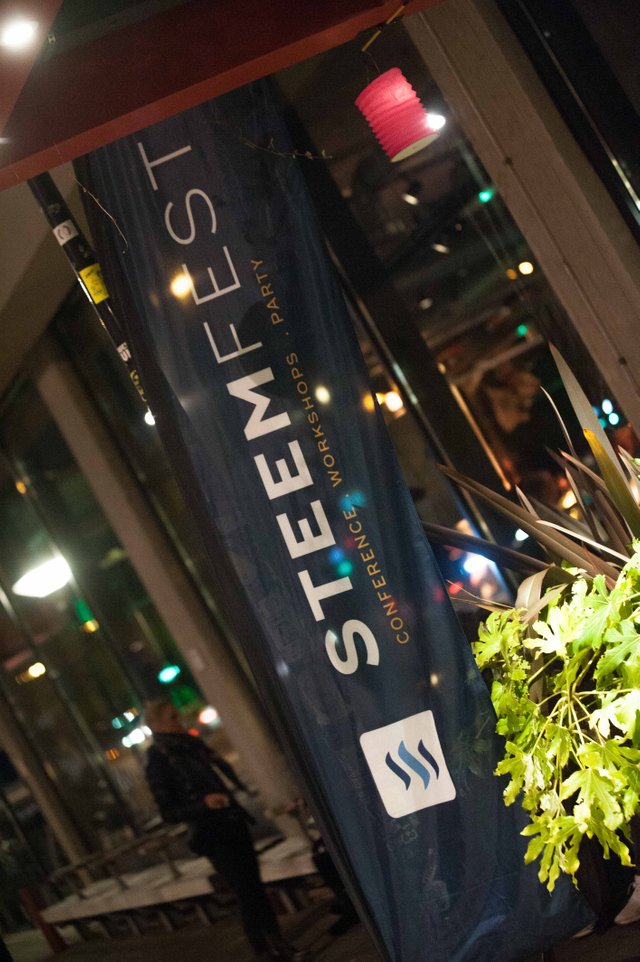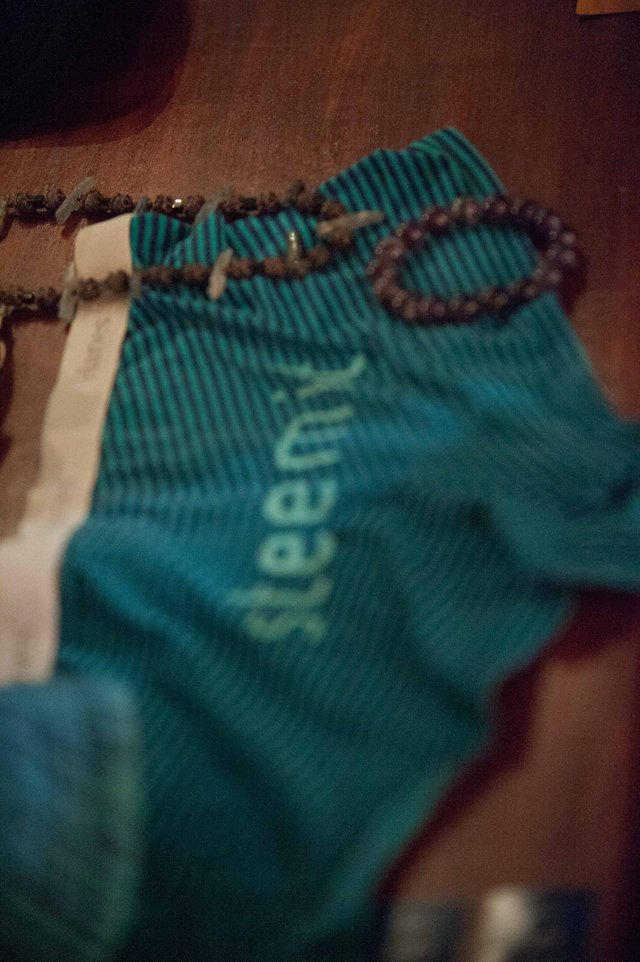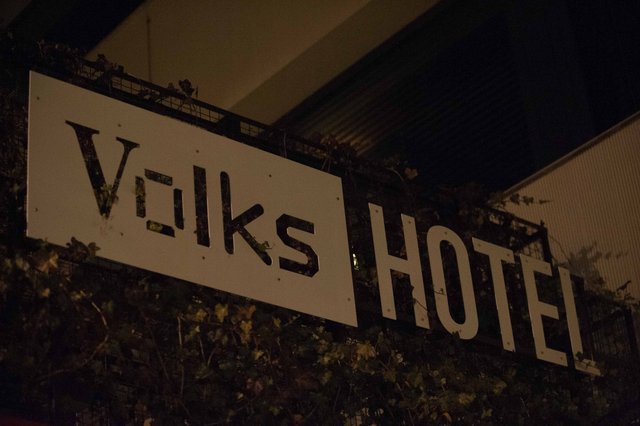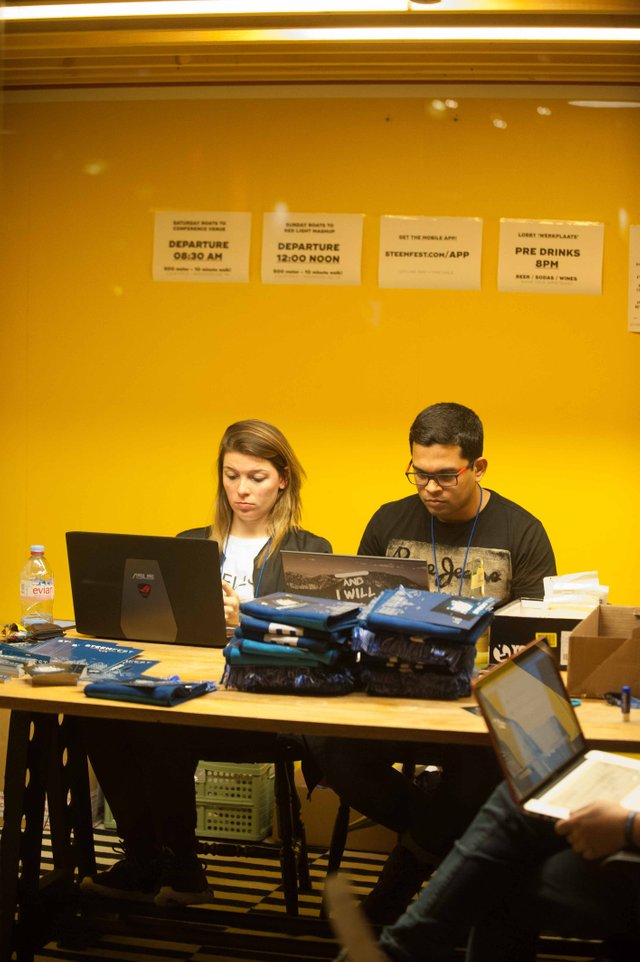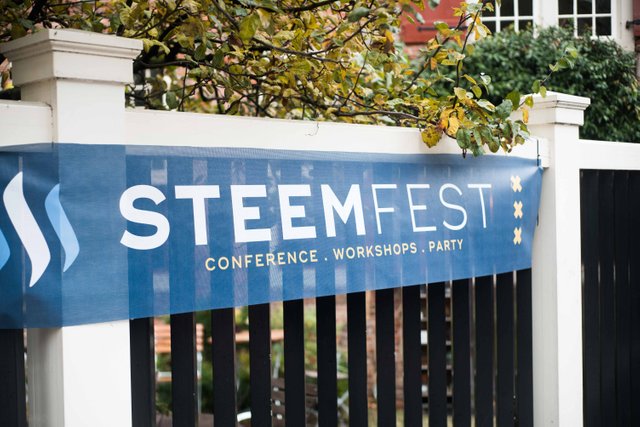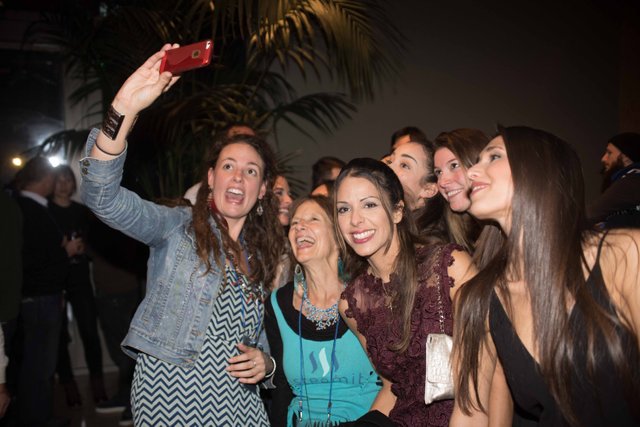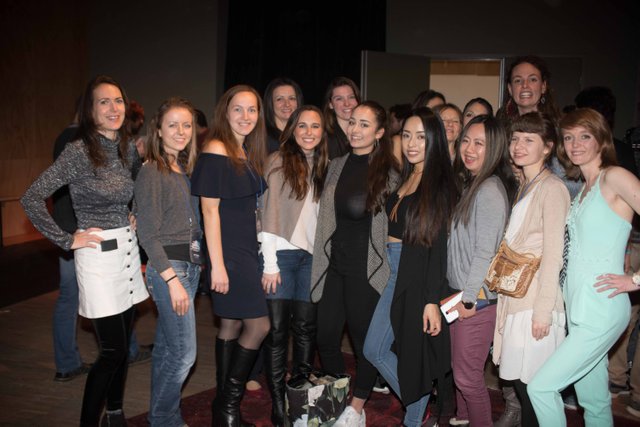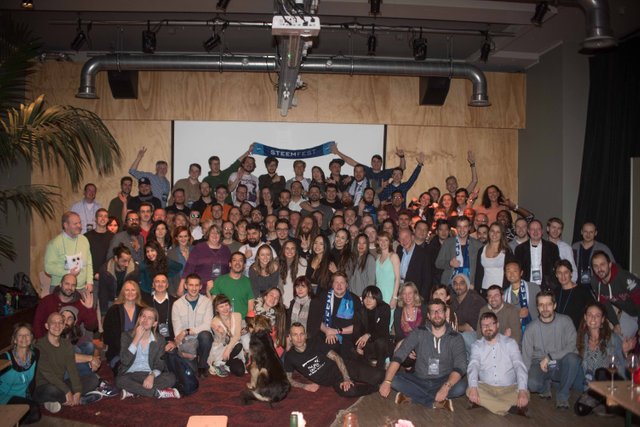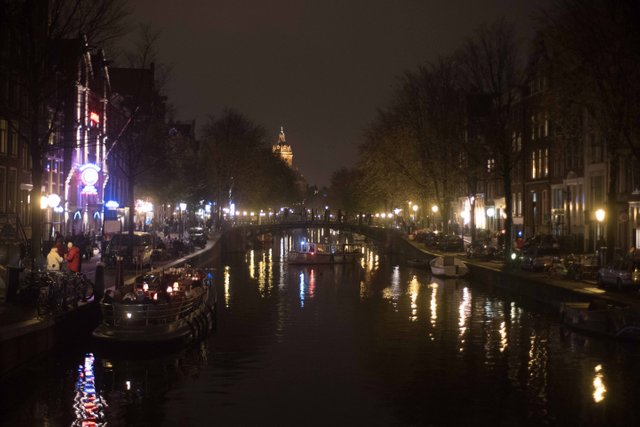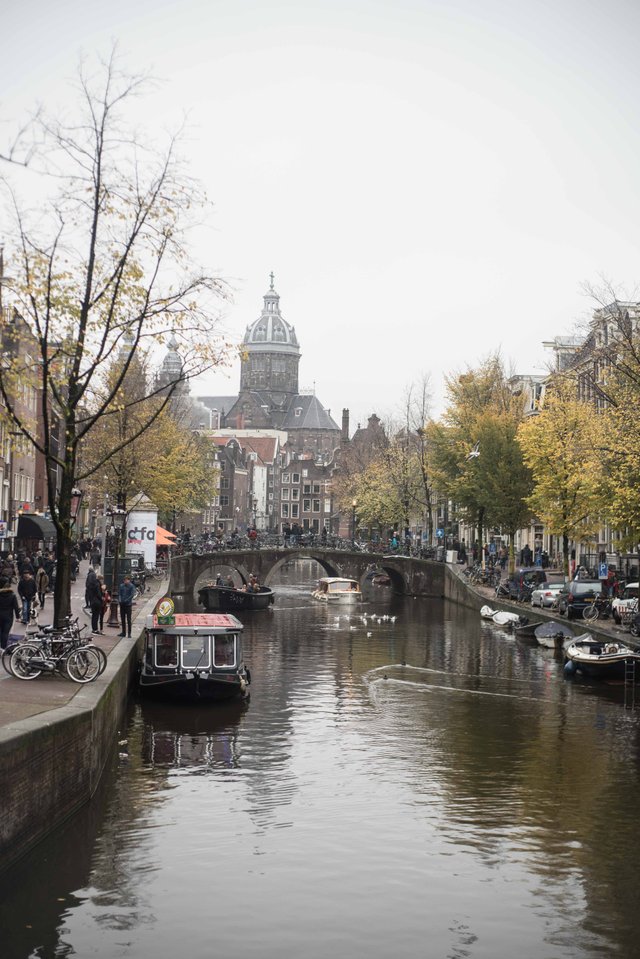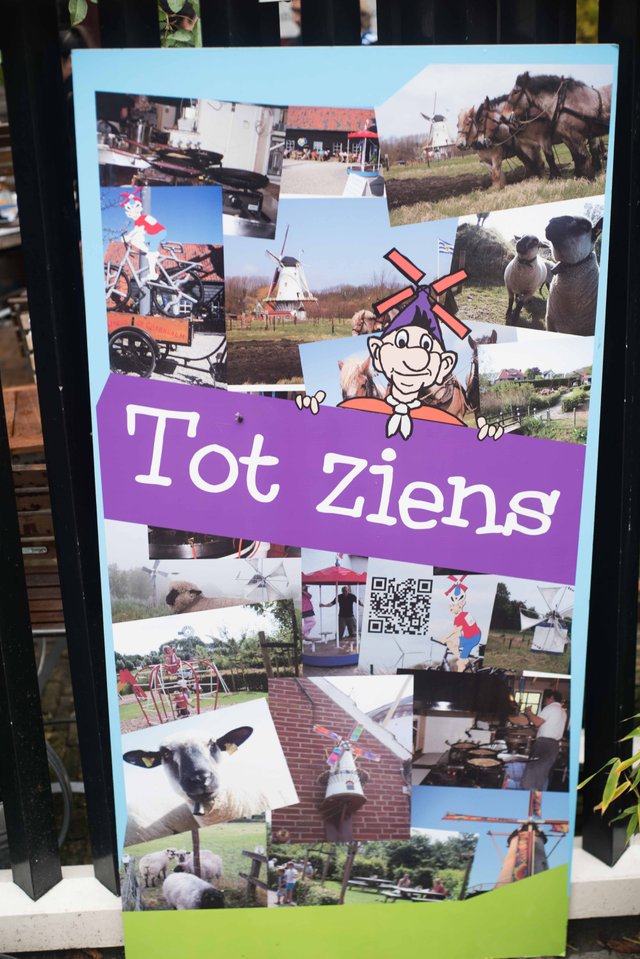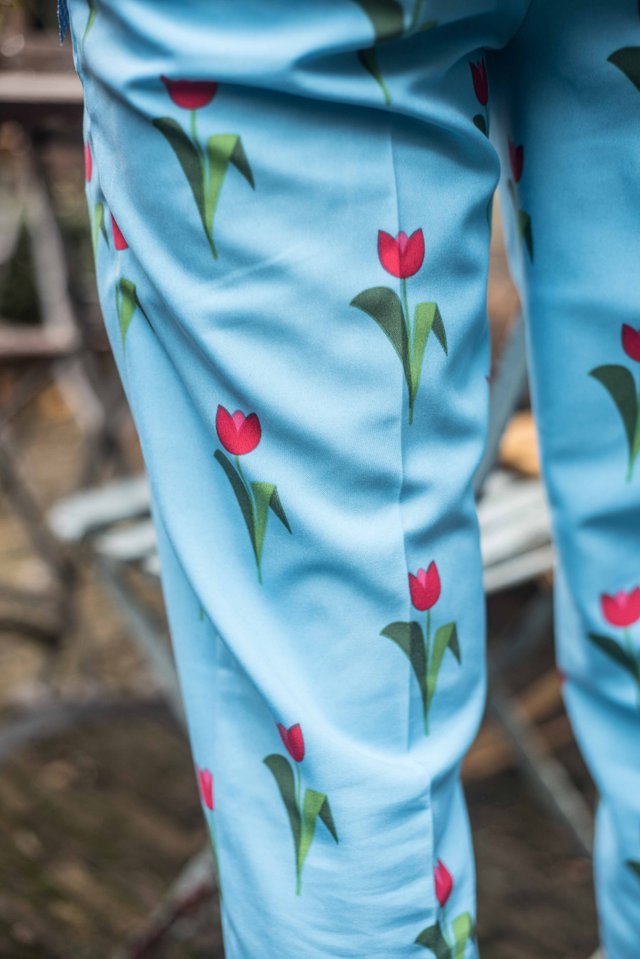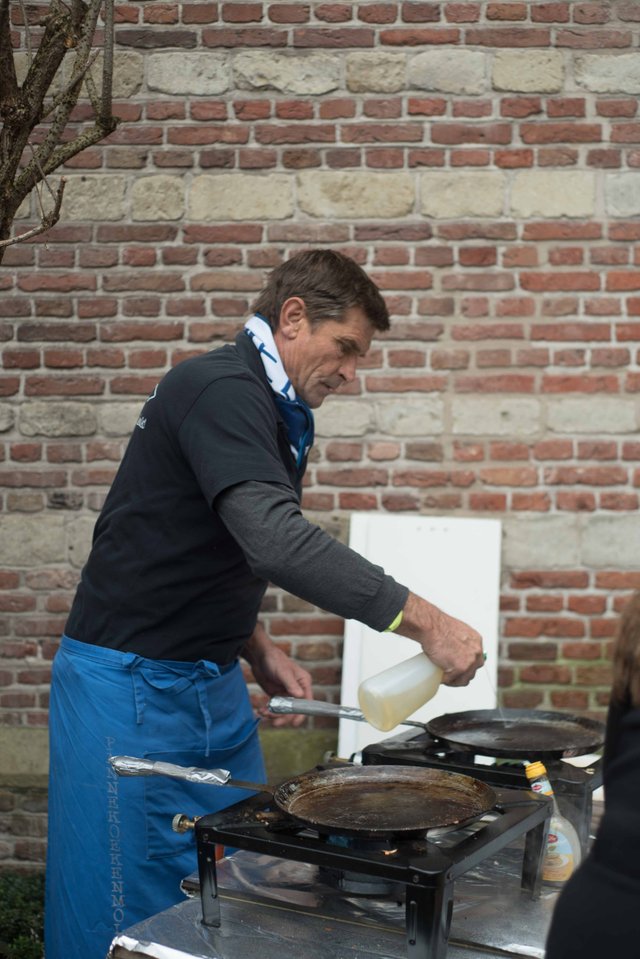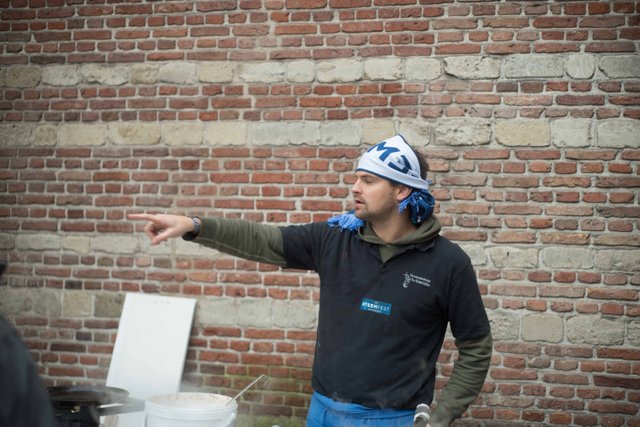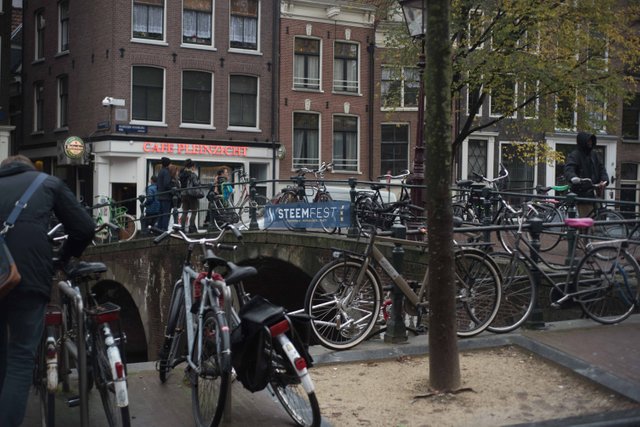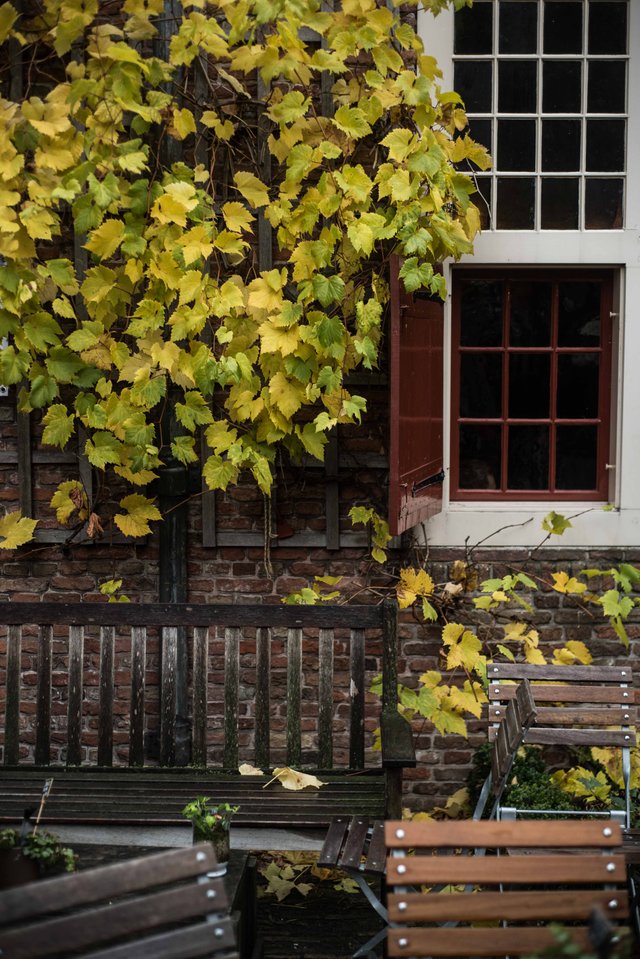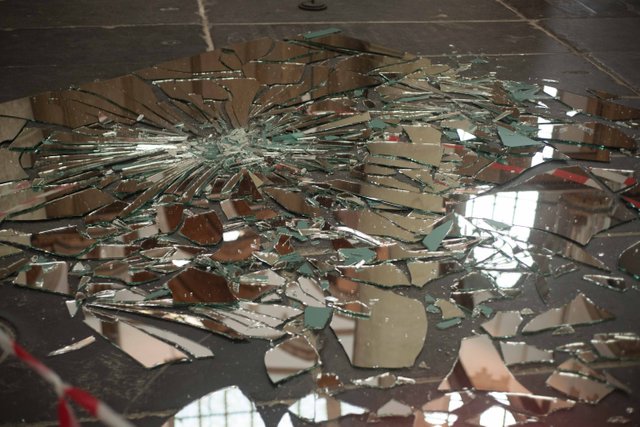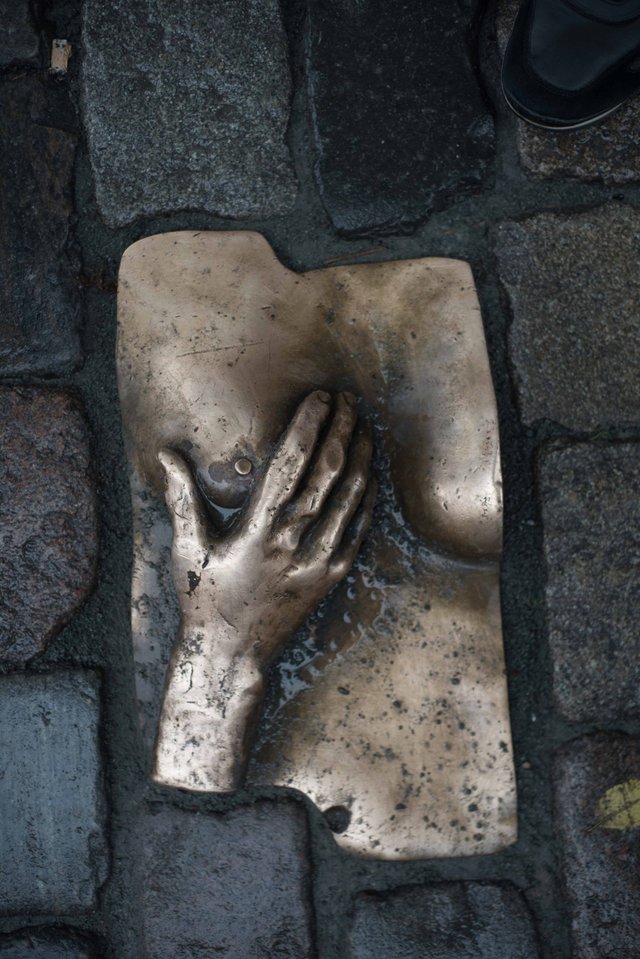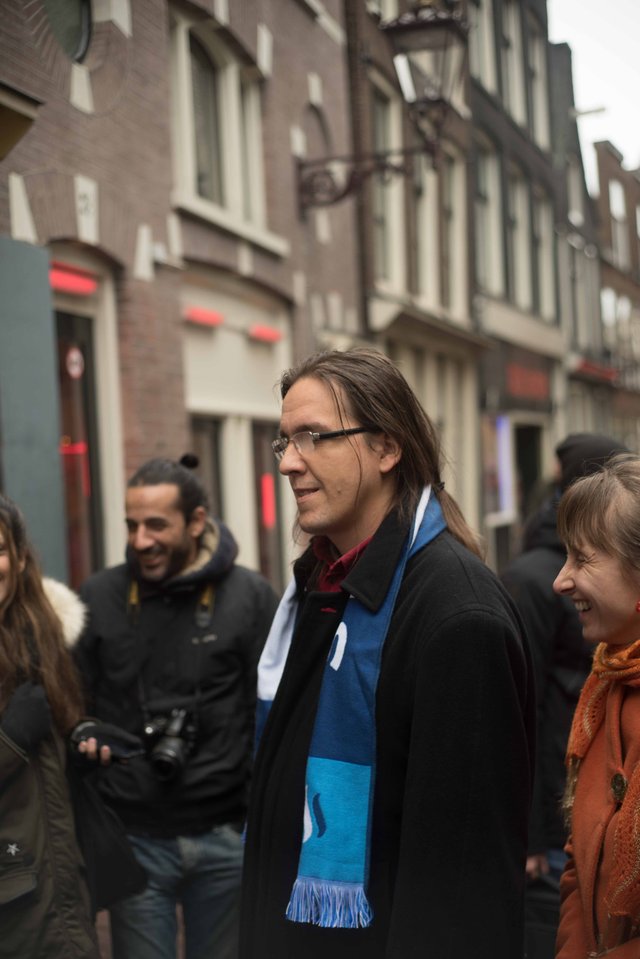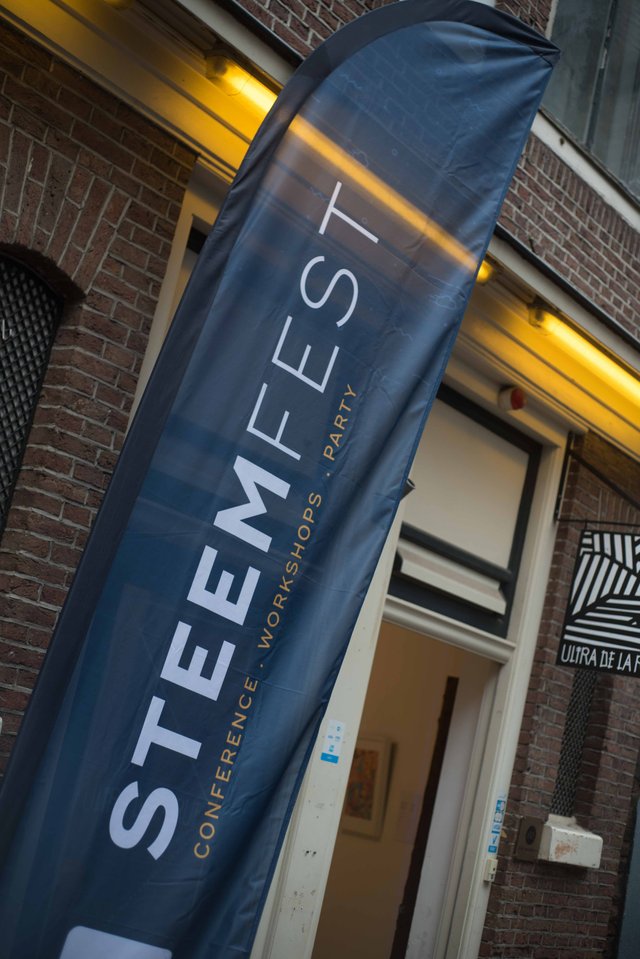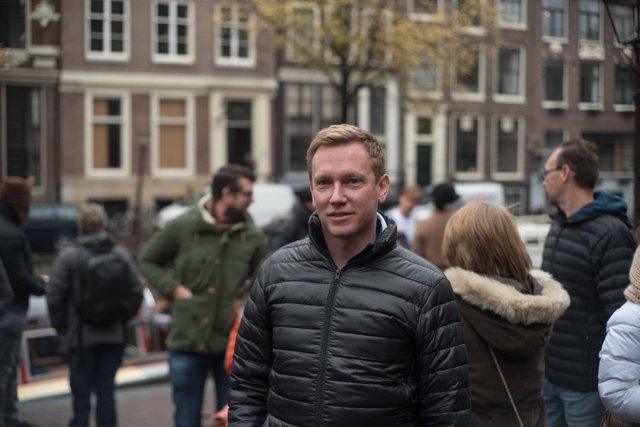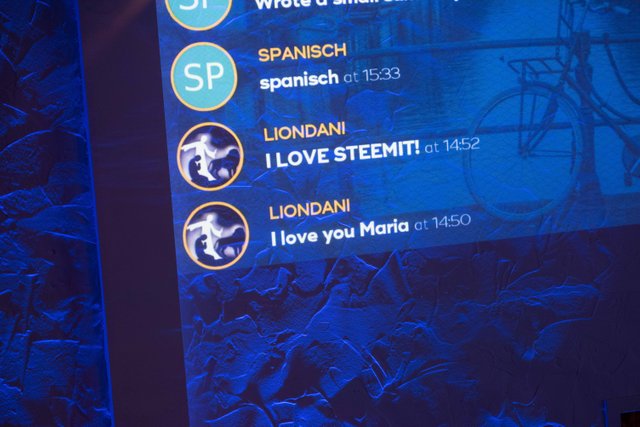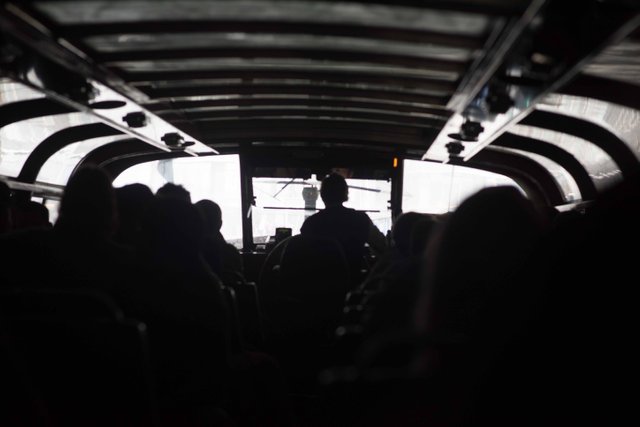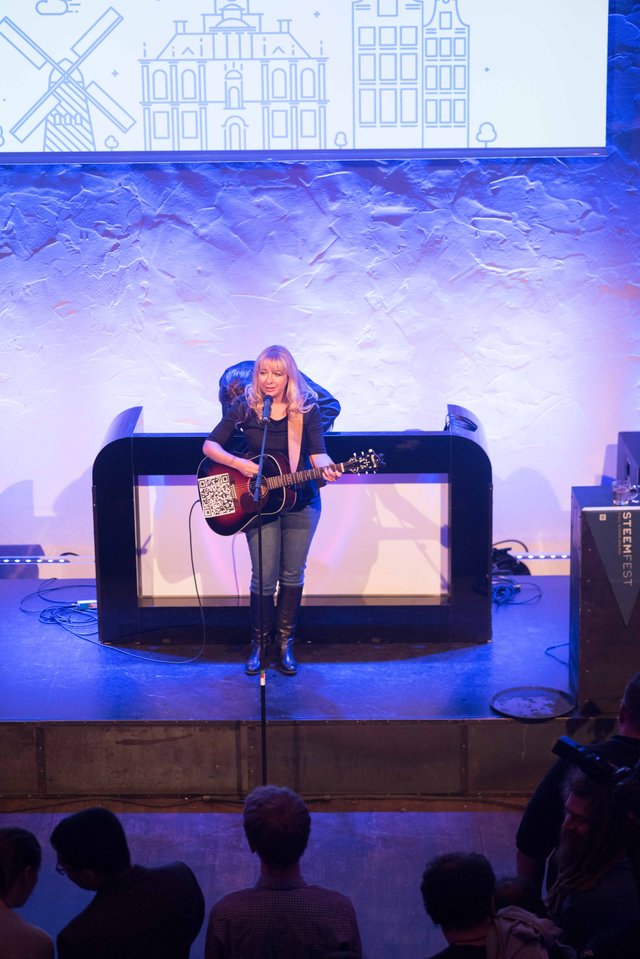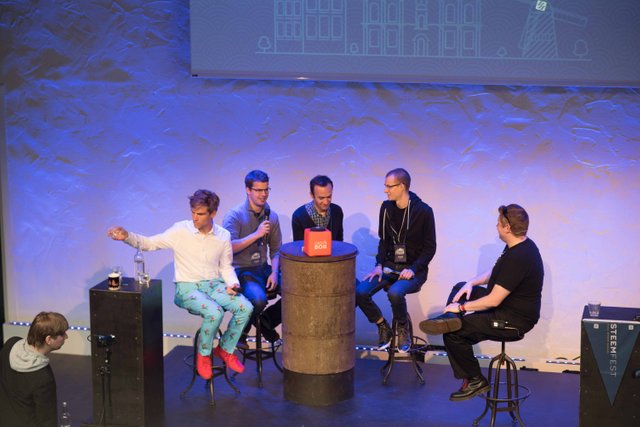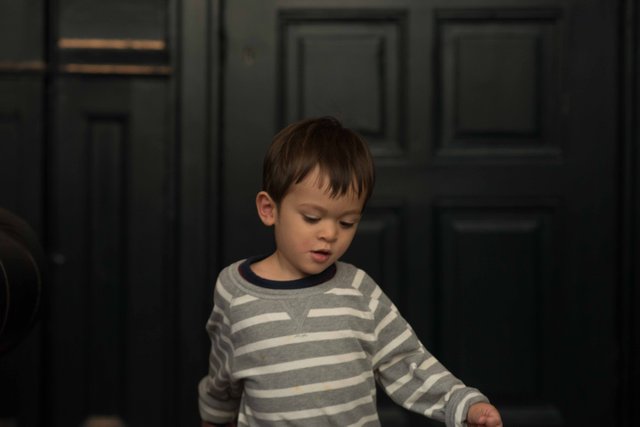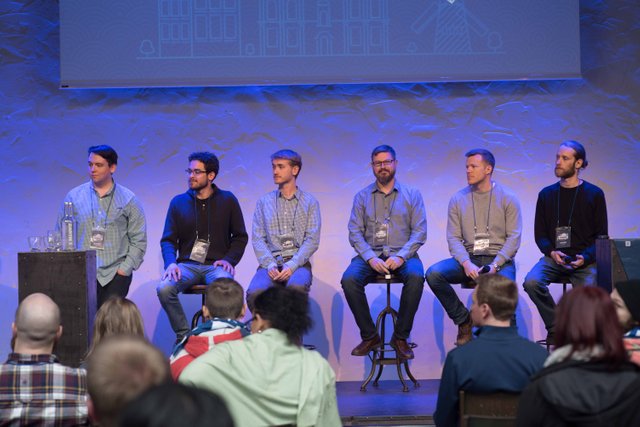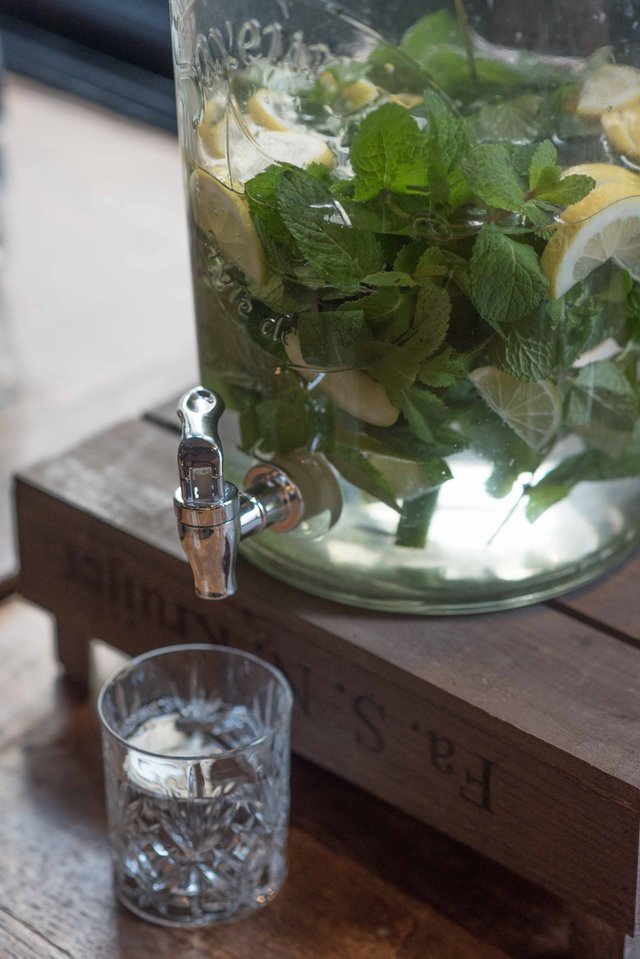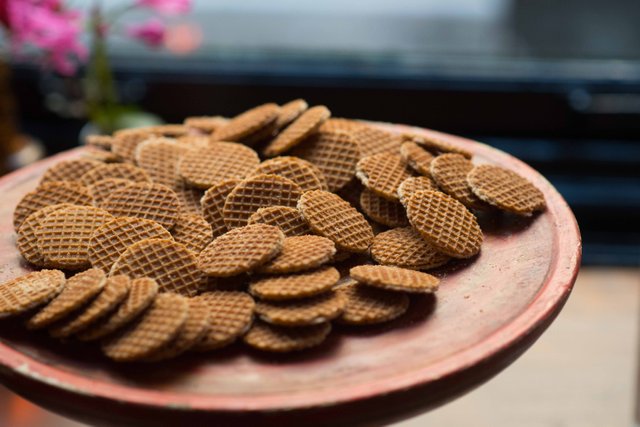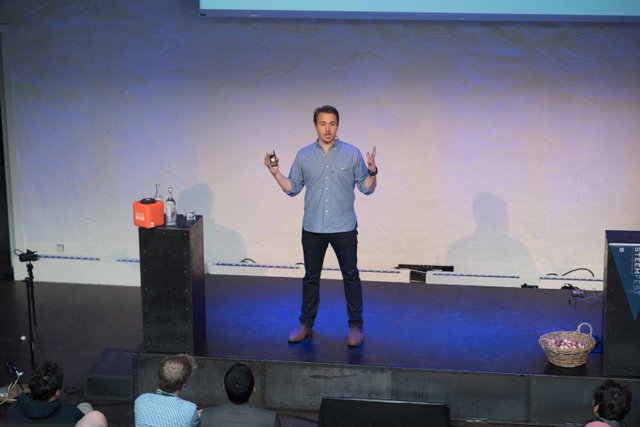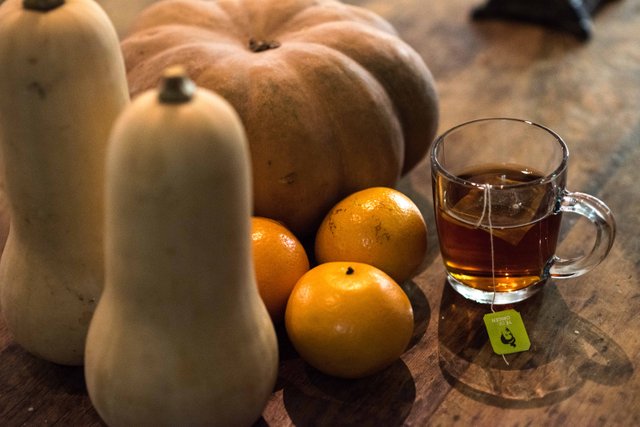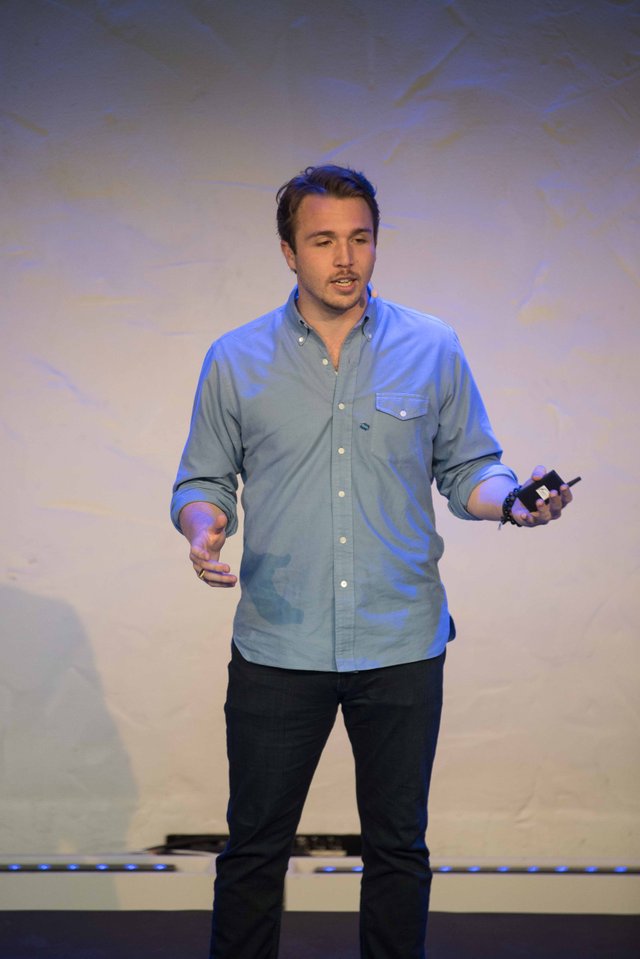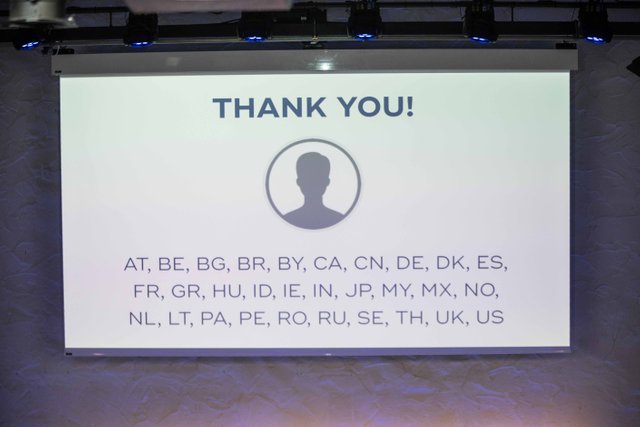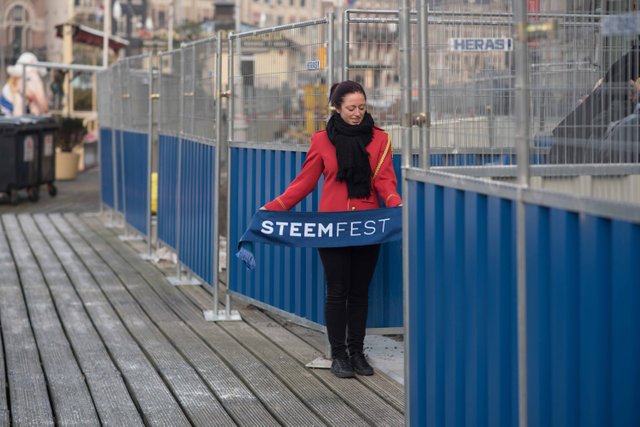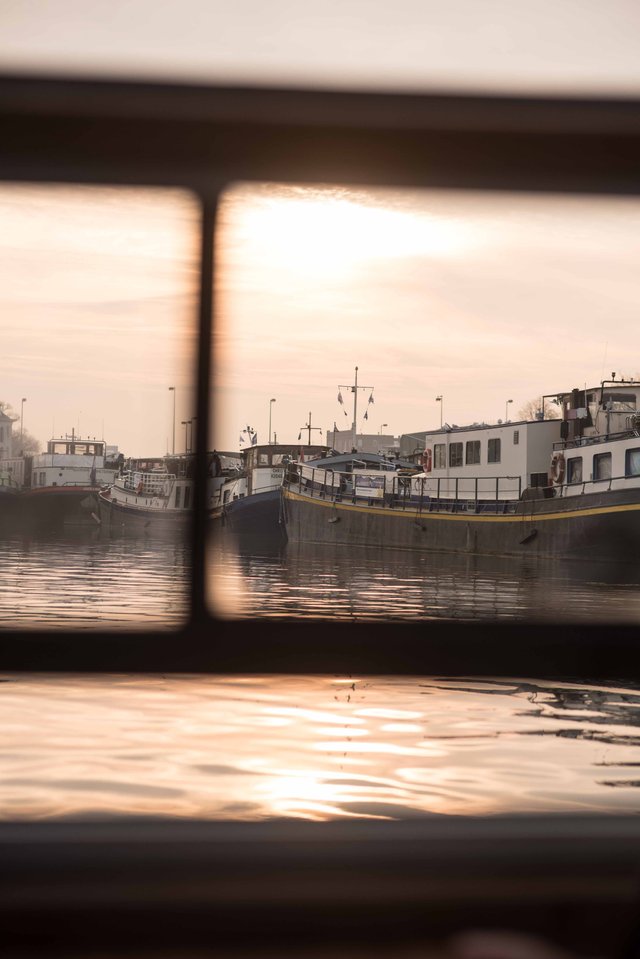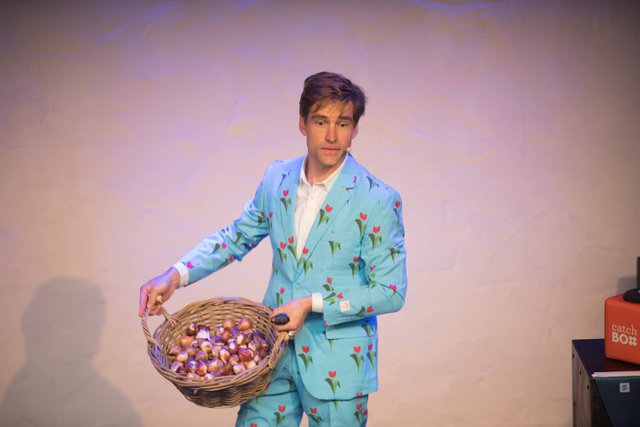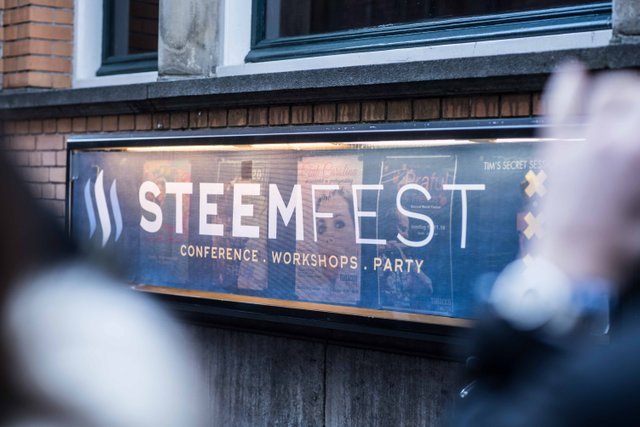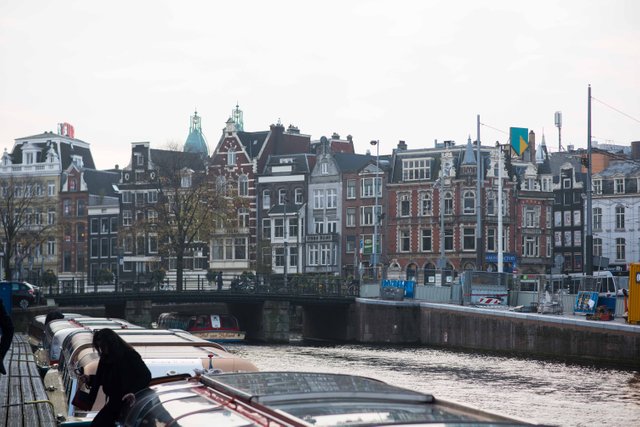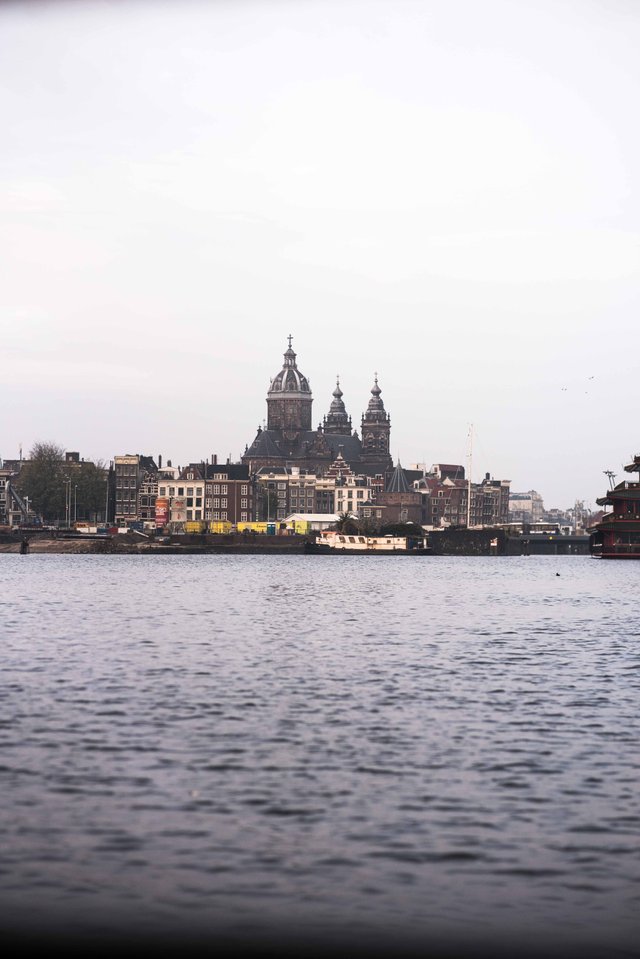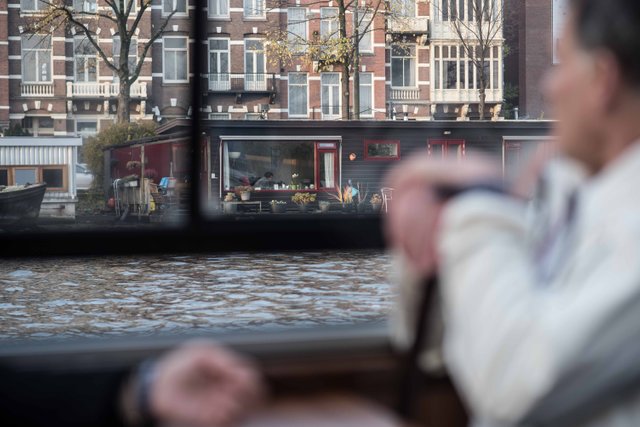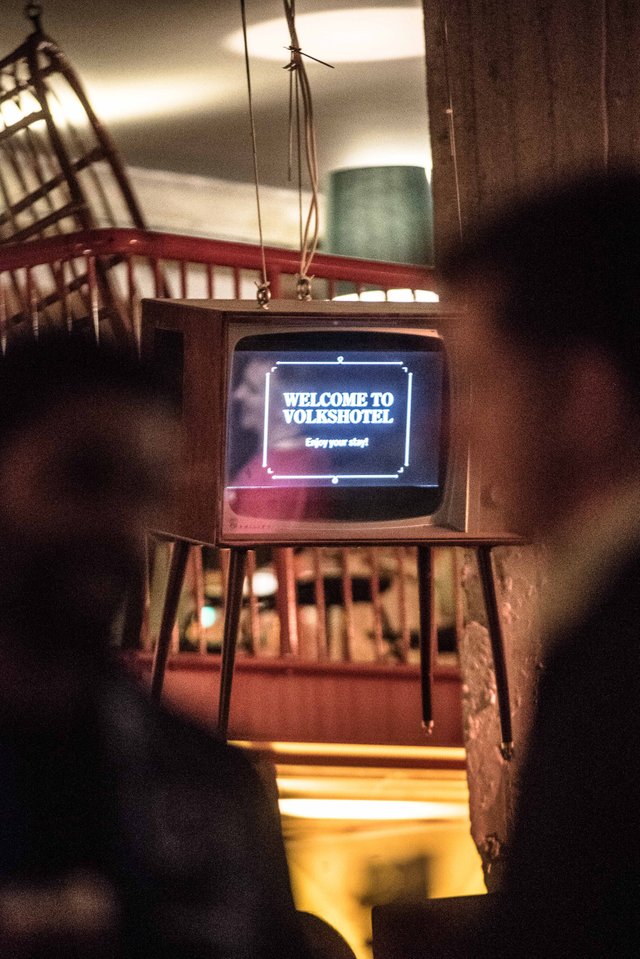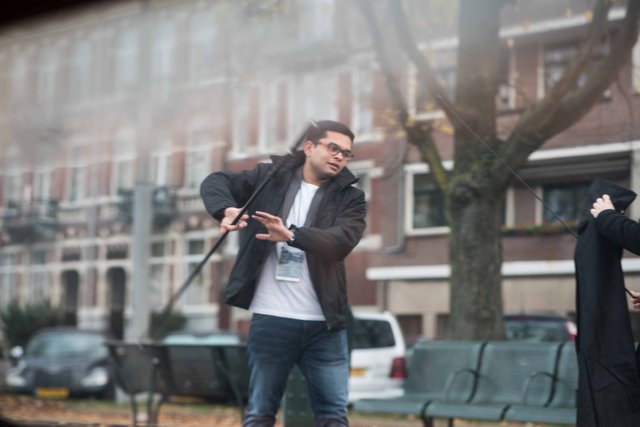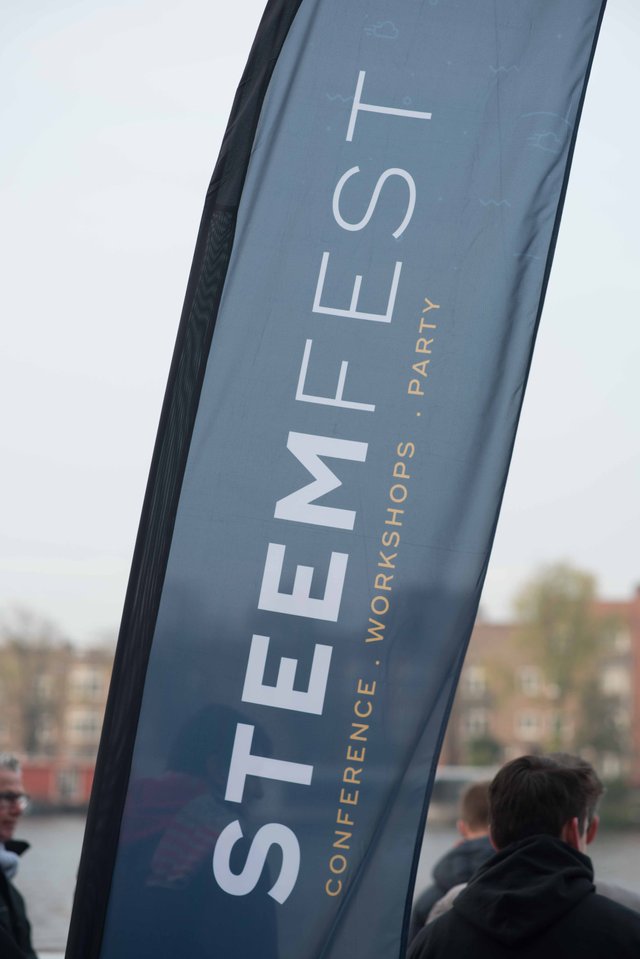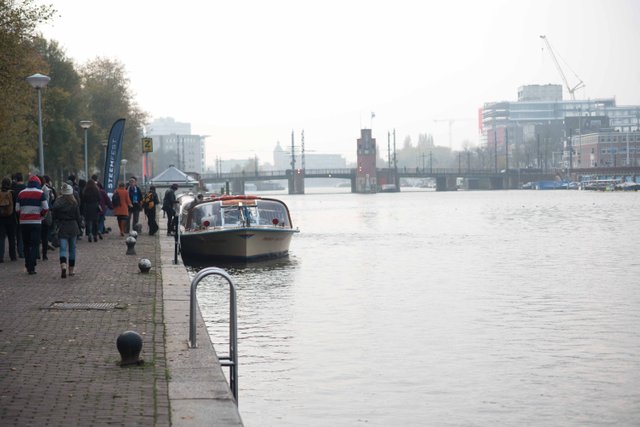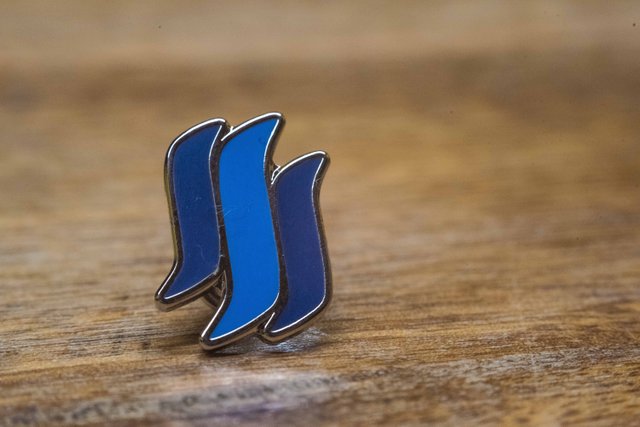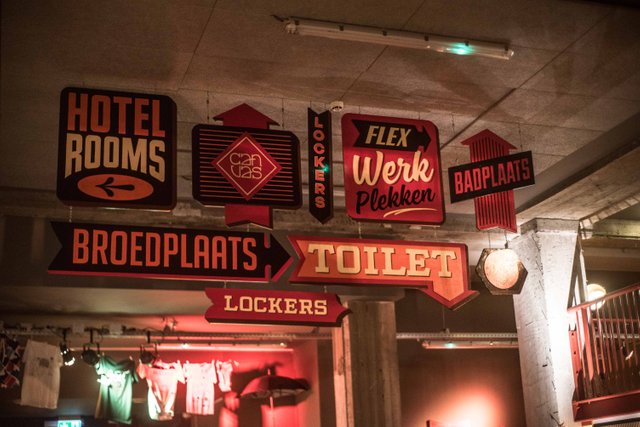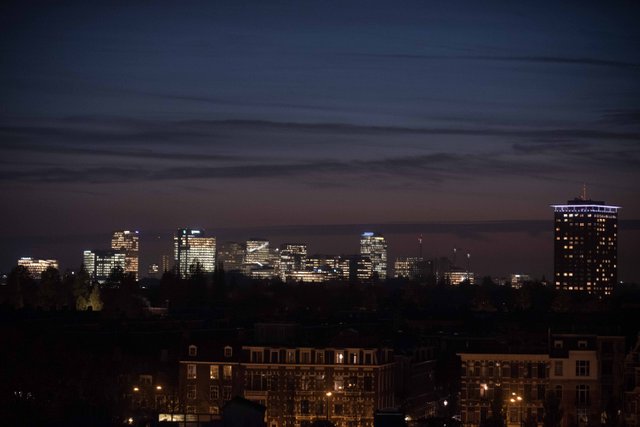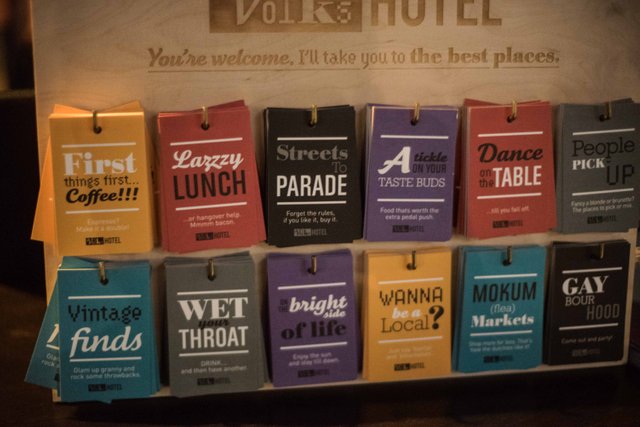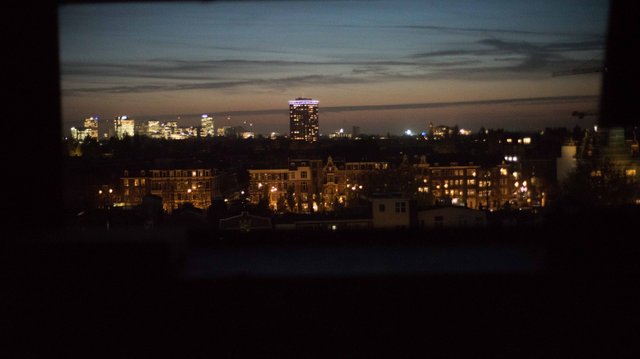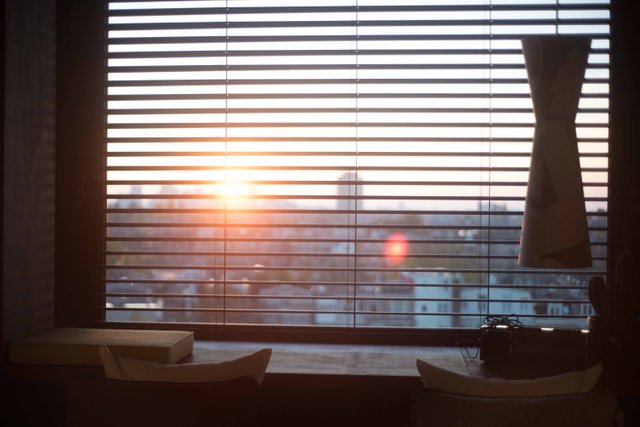 I cant wait to meet everyone again... :) thank you all.