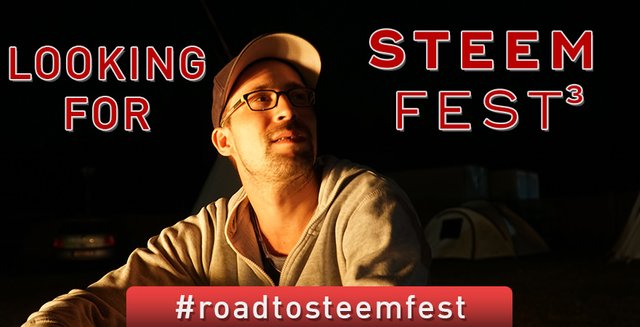 Hey Steemians,
today i write something about my freetime and the after hours during the steemfest³ in Krakow, Poland which is from 07th -11th November.

As I read in @anomadsoul's Announce Post that many Steemians have played poker at the previous Steemfest's and I'm a passionate poker player I'm looking forward to a relaxed round with poker enthusiasts to deal the cards.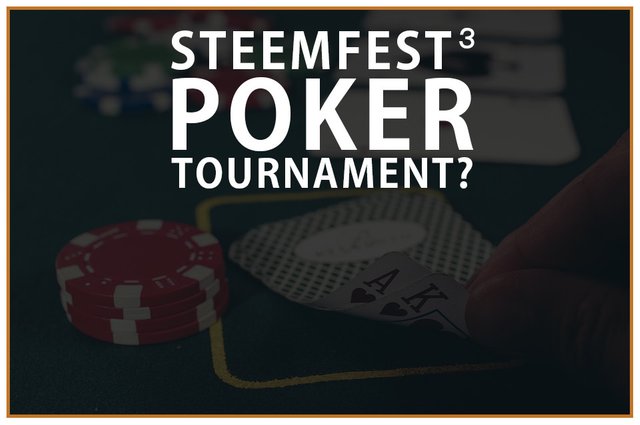 I'm pretty sure that we or @roelandp or @anomadsoul , (maybe all together?! ) can finally arrange a Sit-n-Go Tournament with a small Buy In (Steem, Zloty or SBD) which held in a good and quiet room, in the Lobby? We can figure it Out! :)
There are also plenty of places to go out in Krakow, so you can visit many museums and monuments.
In any case, I have added to my ticket that I would like to join the organized tour to Auschwitz from @roelandp.
Since I was already allowed to visit a concentration camp during a class trip and I spent my childhood in a village which was a SS stronghold, I am interested in the story behind it and I think you will talk to some Steemians during the trip.

Let's Bowl!
When I saw the post from @roelandp that an entire bowling hall was rented, I was of course a passionate bowler and was very excited to bowl with a team against other Steemians. I believe that this evening will be epic!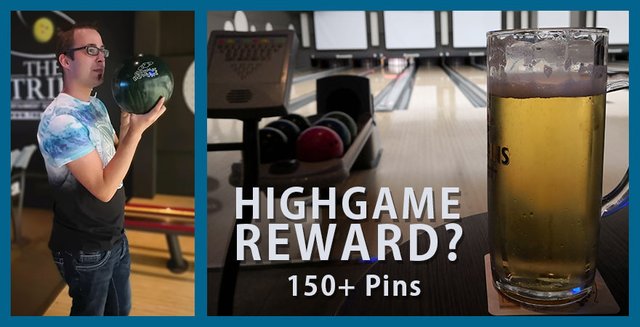 The Steemfest³ is getting closer and closer and the anticipation is rising day by day.
Not only that I will meet many English speaking Steemians there, I am also really looking forward to the German speaking community which will arrive with a large number.
until next week,
STEEM ON
Your
@RivalzZz