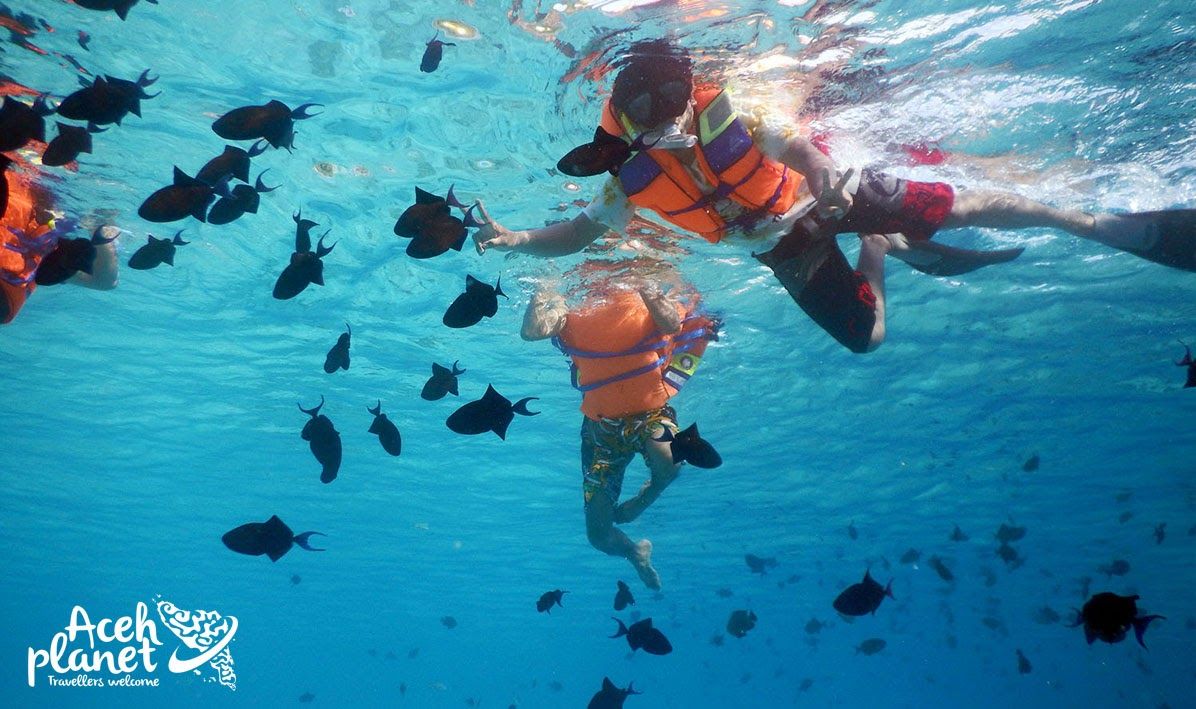 Saya cemburu setiap kali membaca Steemfest-2 update. Bukan karena tidak bisa hadir di pertemuan Steemians itu, tapi saya cemburu pada gelora persahabatan di Steemfest, baik di Amsterdam dan kini di Lisbon, Portugal.
I got jealous everytime I read about Steemfest-2 update. It is not because I can not attend the Steemians meeting, but I got jealous with the friendship surge in steemfest, either in Amsterdam and now in Lisbon, Portugal.
Saya tahu, persahabatan adalah inti dari komunitas, dan komunitas adalah jiwa yang ditekankan oleh Steemit - stay for the community. Ini barangkali yang membuat saya belum menemukan postingan yang menggambarkan tentang Lisbon sebagai lokasi Steemfest-2.
I realaize that friendship is the core of community, and community is the soul which emphasized bt Steemit - stay for the community. This is perhaps the reason why I haven't find any posts that shows abot Lisbon and Steemfest-2 location.
Padahal cukup banyak yang bisa ditulis tentang Lisbon, khususnya tentang sejarahnya dan eksotisisme ibukota Portugal ini. Lebih dari itu, menelusuri jejak tsunami yang pernah digempur tsunami ratusan tahun lalu.
There are a lot of things that can be written about Lisbon, especially about the history and Portugal's capital city exoticism. Even more, the tsunami footprint that happened hundred years ago in Lisbon would be interesting to write.
Jika bicara tsunami, tentu semua orang punya ingatan terkini, yaitu tsunami Aceh yang pernah terjadi pada 2004. Peristiwa tsunami di Aceh juga memicu gelombang persahabatan dan persaudaraan yang membentuk komunitas kemanusiaan.
Talking about tsunami, I think everybody are still aware about tsunami that happened in Aceh in 2004. The tsunami in Aceh, in fact, triggered the friendship and kinship waves that created humanitarian community.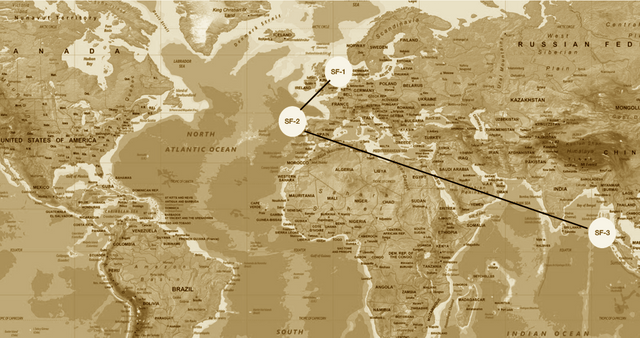 Rasanya, jika Steemfest-3 dibuat di Aceh, Indonesia pada tahun depan, saya yakin akan terjadi "tsunami" Steem, dimana Steem akan berada di puncak harga, dan pada saat itu kita semua menyadari betapa berharganya semangat pertemanan dalam komunitas ini.
I think, if Steemfest-3 is held in Aceh, Indonesia next year, I believe Steem "Tsunami" will happened. Steem would be in the peak of price and at that time we all will realize the importance of spirit of friendship in this community.
ImageSource