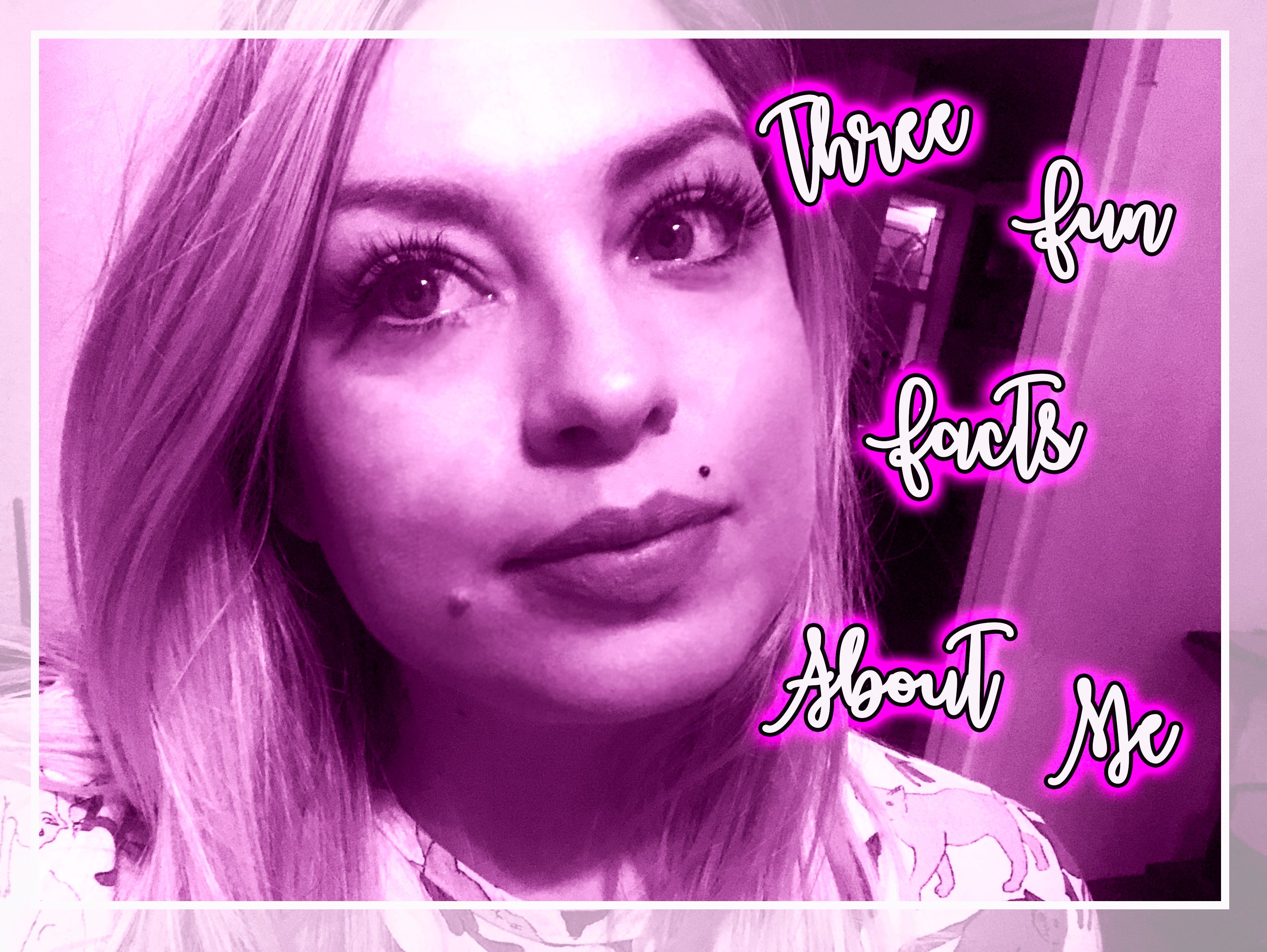 Happy Monday Steem Fam! Hope you all had a lovely and restful weekend. I sure did! I took a short little break from Steemit and Discord, and took some time to do some silly but important to me things. I had loads of reading to catch up on today, and I saw that @anomadsoul had started the topic "Three Fun Facts About Myself". Such a fun topic, and I can't wait to read everyone's posts!

1) I HAVE A TATTOO BEHIND MY EARS THAT SAYS "Punk as Fuck".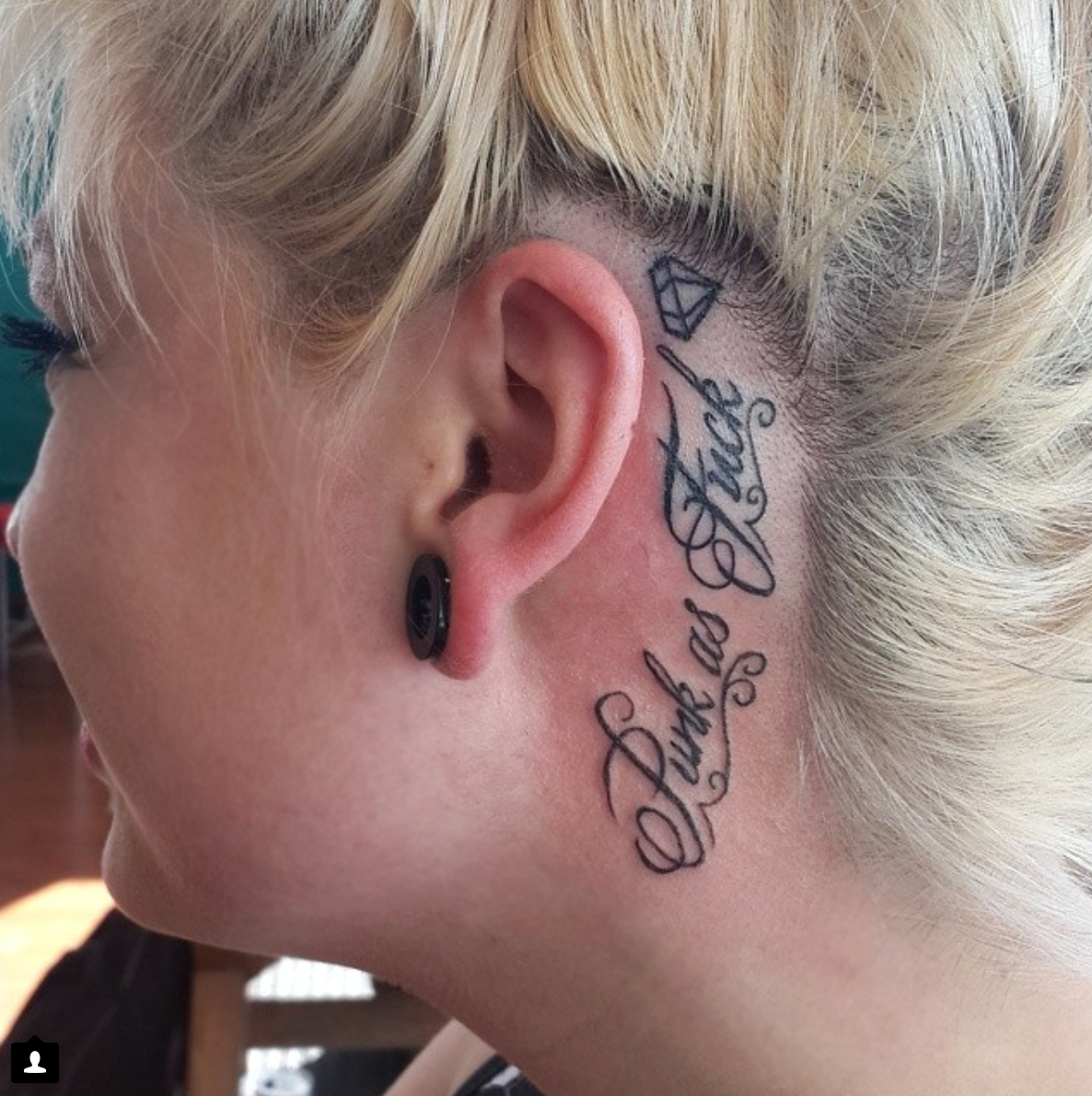 Yaaa, I dunno either. 🤪It was one of those spur of the moment, not too much planning ideas. The tattoo artist I went to had YUGE hands, and the small triangular shaped tattoo I had envisioned that was meant to fit behind my ear turned into a full blow gangsta neck tattoo. LOL. What can you do?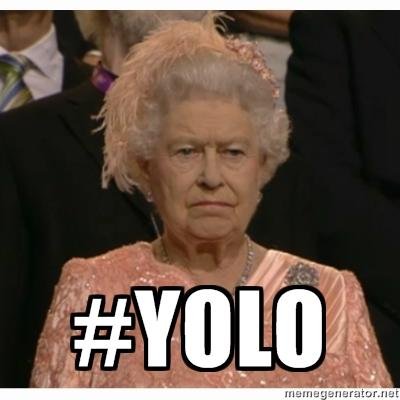 Source
2) I LOVE OLD MUSIC
After Hours by The Velvet Underground - Trust me and listen to this!
I have a love for all kinds of old, vintage and antique things, from furniture and clothing to architecture and music. Some of my favourites include classics such as The Velvet Underground, Bob Dylan, Cream, The Rolling Stones. I also love me some later music, anything from early punk like The Clash to spoken word rap reggae artists like Linton Kwesi Johnson.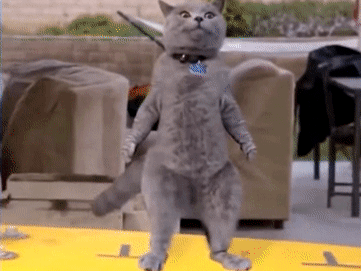 3) I DIDN'T ALWAYS LOVE CATS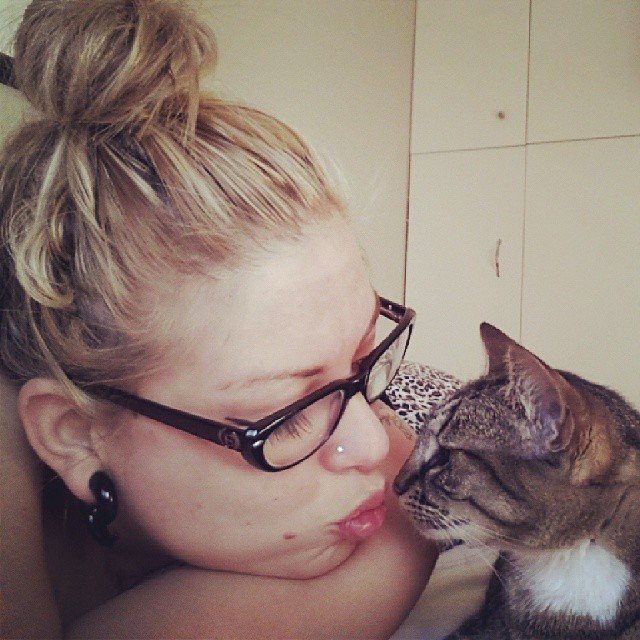 I grew up in a household of dog lovers, and while I have always loved all animals, I only got my first kitteh about eight years ago, when Mork and I first moved to Cape Town. I fell in total love with my girl cat and discovered how weird and cute they are. Now I am totally cat obsessed, and have my own two kitties, as well as two I have adopted at work.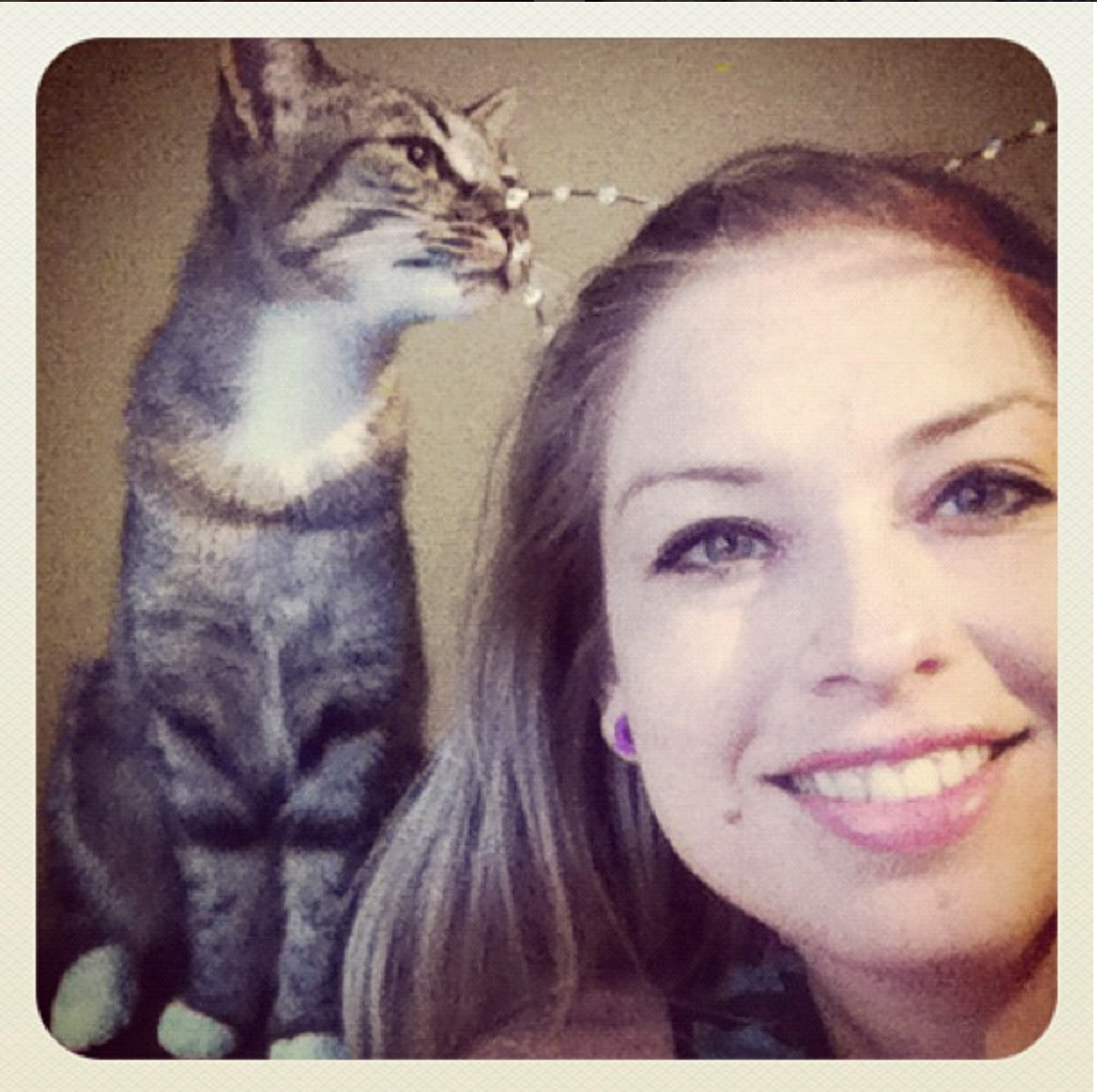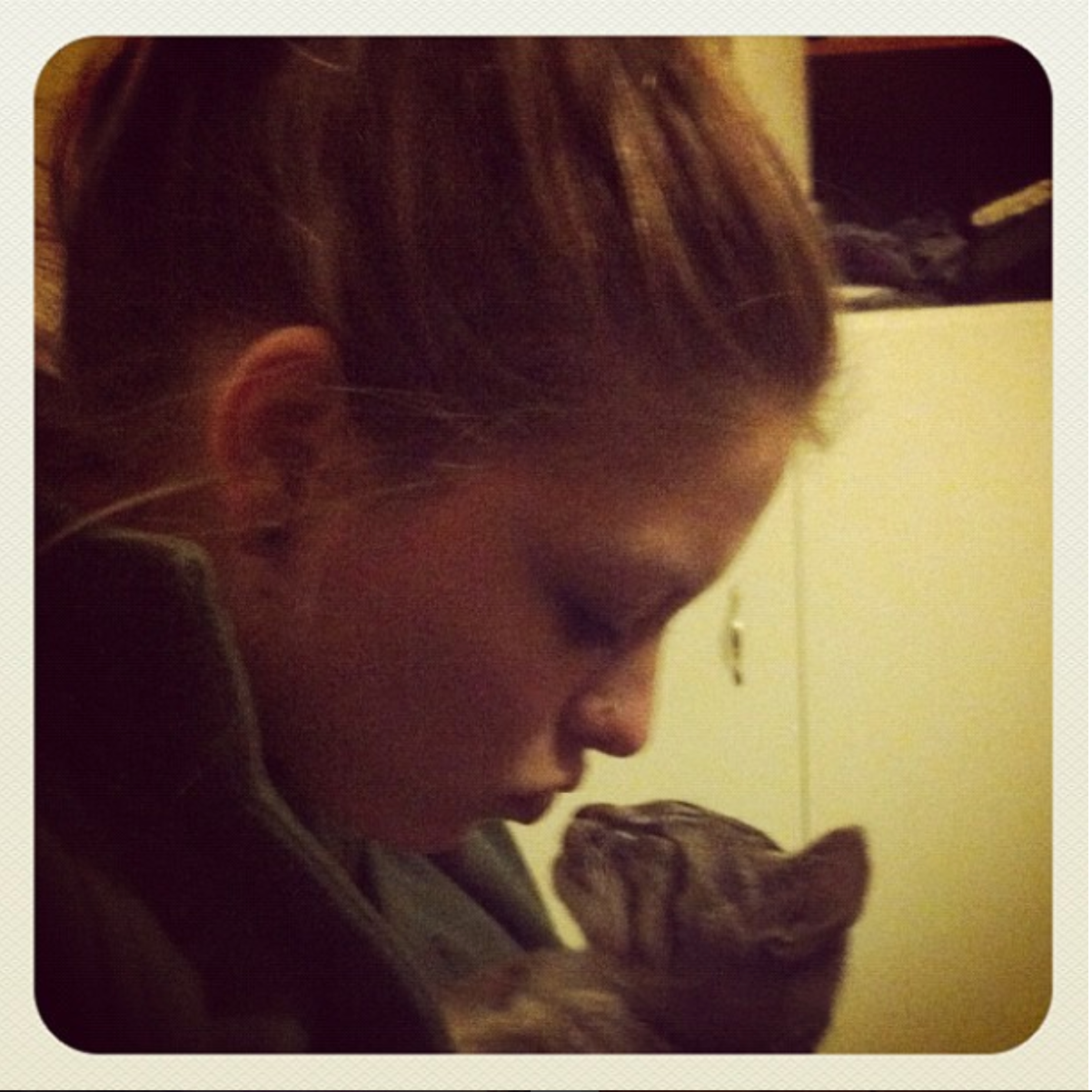 The very first day I met my Kimmi cat
I can't wait to hear some fun things about you!

DON'T FORGET ABOUT THE CONTEST I AM RUNNING WHERE YOU CAN WIN 10 STEEM!
---
🌸Give Some Love to My Past Posts:🌸
---
---
---
🌸Recommended Reading:🌸