The Road to Steem Fest - The actual road
Do you know these kinds of people who really never have their travelling fully prepared and you think 'this can't go right again. Why aren't they organizing their trip better?' But it always turns out fine and you kind of envy it? I am the subject of this topic I guess. Reading @anomadsoul post on the actual road to #Steemfest made me realize how I still have nothing prepared (which is fine)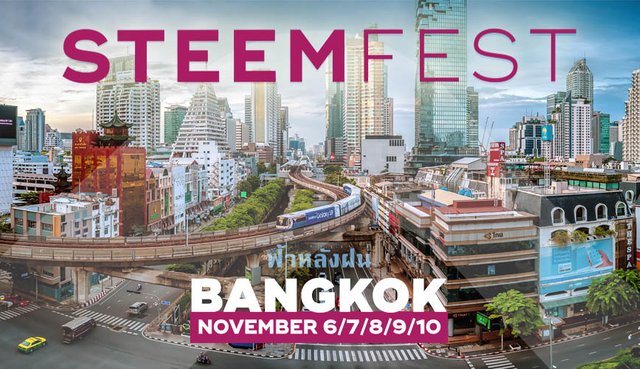 I have a general idea on how my Bangkok trip will go. And general means like general. Me and the mister will fly out of Europe the week before #sf4 . And that is already where the trouble starts. Our starting point. See I live in Switzerland and he lives in Holland. So that means multiple options on airports which are easy for us. Amsterdam, Dusseldorf, Frankfurt and Zurich are options on these. The first vague thing.
Then there is the next one. We want to soak up some sun before heading to the conference for a couple of days. Location also not defined. Most likely it will be in the Krabi or Phuket area but this is still not defined. Something with islands and deep blue sea is the request, and exactly. In Thailand this is about almost everywhere. So again, location not defined. The second vague thing.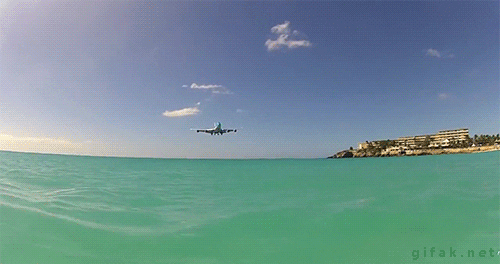 This is totally the landing of a plane in St Martin where I used to live and not Thailand, but who cares..Blue seas we were talking about.
Then going to Bangkok itself. Local flights are daily and cheap I saw from almost anywhere. I am not worrying about this, and taking it easy with planning on actually flying to Bangkok. Again not organized but the least of my worries (hell Im not worrying).
A hotel in Bangkok? Uhhhhhhh...I haven't looked at where the conference venues are (hell I still even haven't bought my ticket as yet) so this will be totally last minute I guess. But with the amount of hotels in Bangkok, I am not worrying for this at all.
After Steemfest? Good question. Also not sure on where we will be going afterwards. It is going to be weather dependent and also vibe dependent on what the next location will be, (or maybe 2 or 3). And the ride home? Well, I have to head back to Switzerland and the mister stays in Asia for a bit more, so those will also be separate ways.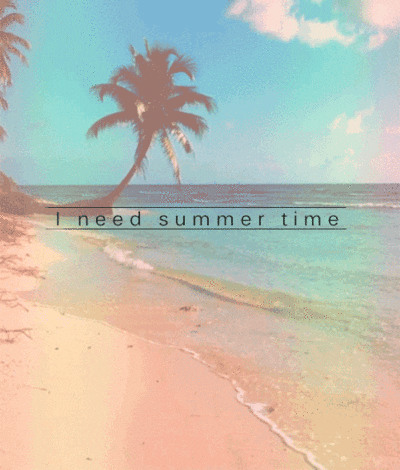 So when you ask me about the actual road? The only right answer is that nothing has been defined as yet, but I am sure it will turn out entirely fine...Because it always does! See ya there!

Do you want to get in this competition as well?
Here is your small set of rules for it:
You have until Sunday 6th of October to post about this topic (yes, that's a very short notice :P)
Use the tag #roadtosteemfest and #blocktradescontest so we can all find the posts and get to vote on our posts to help out our funding for the trip.
This #RoadToSteemFest initiative, just like last year's, will run until the previous week of Steem Fest. There will be around 16 topics regarding the #roadtosteemfest so make sure to try and join every one of them because...
...everyone who joins in on at least 75% of the topics, will be eligibile to win a big surprise in Bangkok. This surprise will be revealed later down the road and only people who attend SF will be able to receive it.
Remember, you have until Sunday, October 6th to publish your The Actual road post.