The road to Steem Fest | Fears
Literally in about a week of time I will be heading to Thailand. Not directly to Bangkok but first to just chill for a couple of days in the sun first. This means Steemfest is literally around the corner for all of us. Are you excited? With the countdown started it is also time to get the sikeyness rolling. This weeks topic by @anomadsoul : fears!!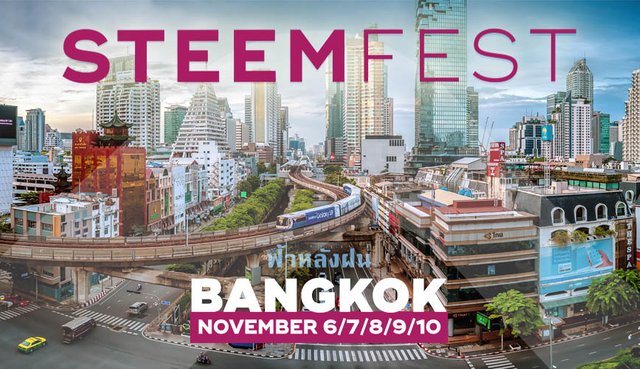 For a lot of people spending a lot of time behind their computer, being in a group is not the most comfortable place for them to chill around. I am not one of those people. I mingle in easy. Maybe it is because I have moved around a lot and you have to let your guard down, maybe it is because I work in a social environment, I don't know...but hanging with people is a good thing. I don't like being on of these centre people, but you can always find me somewhere in the back having a casual beers and discussing with somebody on something. No fear on that.
For me the only fear that is actually an option is that this years edition might be disappointing compared to last year. And this is based on nothing more than that last year I came towards Krakow with a entirely fresh mind, open for eveything. This year I might have expectations because I know a tiny bit what to expect. Maybe fear will not be a big topic at all actually on this Steemfest even, because I am not attending alone. I am not enjoying myself, Bangkok itself will have enough to offer to just stroll around and make a plan on it's own.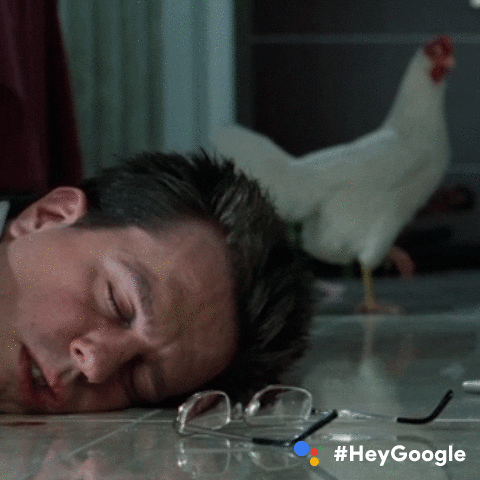 Fear? Nehhhh, the most of it will be in the plane towards Thailand, when turblunce kicks in. That is what I call fear. The other realistic fear?
Waking up in a 'the Hangover' type of situation after visiting a shady bar where some ladyboy might spike my drink after shooting little birds out of her own little bird (a friend of my actually saw this once), yeah....that is a fear that is legit for Bangkok, and I will avoid big time have those kinds of things happening. Big city mentality..trust no one ;)
But for the rest? Fear? Nehhh, I'm looking forward to it!

Do you want to participate in this contest as well? Just follow this small set of rules:
You have until Sunday 27th of October to post about this topic
Use the tag #roadtosteemfest and #blocktradescontest so we can all find the posts and get to vote on our posts to help out our funding for the trip.
This #RoadToSteemFest initiative, just like last year's, will run until the previous week of Steem Fest. There will be around 16 topics regarding the #roadtosteemfest so make sure to try and join every one of them because...
...everyone who joins in on at least 75% of the topics, will be eligibile to win a big surprise in Bangkok. This surprise will be revealed later down the road and only people who attend SF will be able to receive it.
Remember, you have until Sunday, October 27th to publish your Fears post.