❤️ Hanging out with @exyle @roelandp & @teamsteem in Amsterdam! ❤️
While on our Europe tour, @teamsteem and I stopped by Amsterdam. This beautiful city totally captured our hearts. Not only is Amsterdam a lively and fun city, but the people here are wonderful! We got to hang out with @roelandp and @exyle.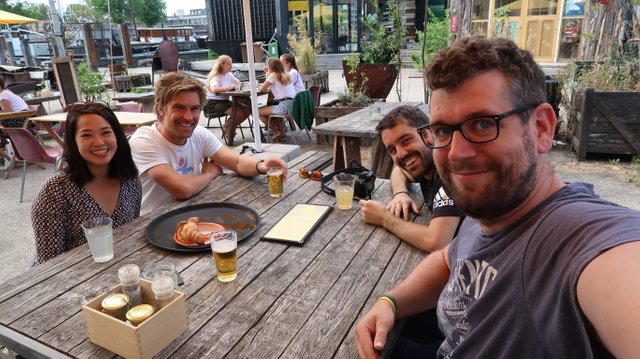 I've been on Steemit since May 2017, and Steemit has profoundly changed my life. If you asked me where I would be a year later, I would have never imagined that I would be traveling around the world meeting awesome human beings from Steemit in real life! This meet up was just another magical experience that the Steemit community has brought me.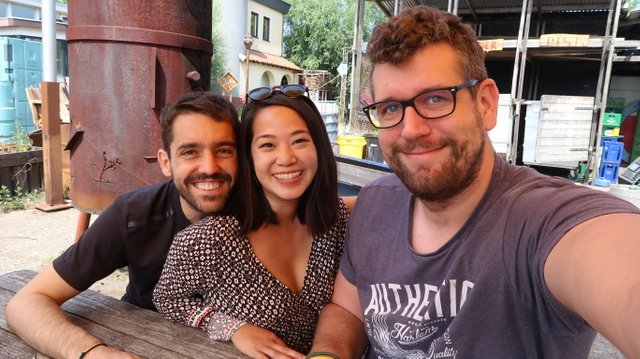 Here we are with @exyle. Did you know that @exyle is a witness? They have produced a cool Steem application called steemify, it can notify you on many actions that occur on Steemit. If you would like to support his witness, you can vote for him here or search for the witness @blockbrothers.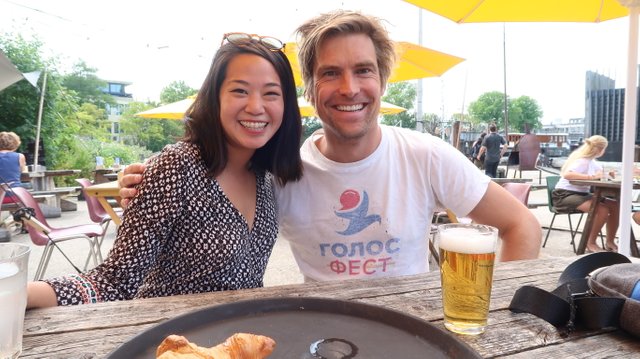 For those of you who would also like the opportunity to meet a real Steemanian in real life, you should totally attend Steemfest 3 in Poland. This event would not be possible without @roelandp! @roelandp has dedicated a lot of time to make Steemfest 3 a memorable experience. Trust me, it's worth it! I had the opportunity of attending Steemfest 2 last year, and I had a blast meeting Steemanians from all over the world! To learn more about Steemfest 3, click here. Oh, and did you know that Roland is also a witness, feel free to support his witness here or search @roelandp.
Last but not least, I wanted to give a shoutout to my travel buddy @teamsteem. He has been a wonderful friend, and I'm so happy we met from Steemit! YAY to real life Steemit buddies! If you would like to support his witness, click here or search @teamsteem.
---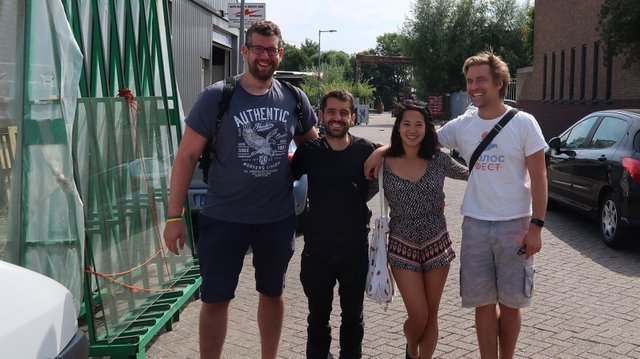 If you want to support my art, please check out my coloring book for adults called "Life of the Wild" on Amazon.
love,
Karen