RoadToSteemFest || The Actual Road
And another one!! Feeling like DJ Khaled here 😀
This is my entry to @anomadsoul's #RoadToSteemfest Challenge. The topic this time is #TheActualRoad and you can get the deets right HERE.
Is everything in place? Will I be there with certainty?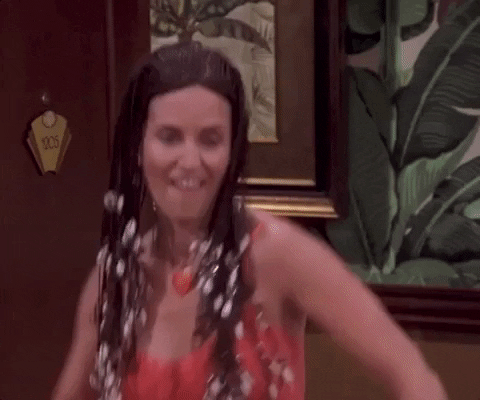 You Bet!!
Unless lightning strikes me, I am as good as there. Let's take you to when @roelandp first announced SF4 with venue and dates.
The venue, Bangkok was doable. It was close enough, currency exchange wasn't going to kill me, a 2 hour flight on a budget airline and sharing accommodation were all manageable. The dates however....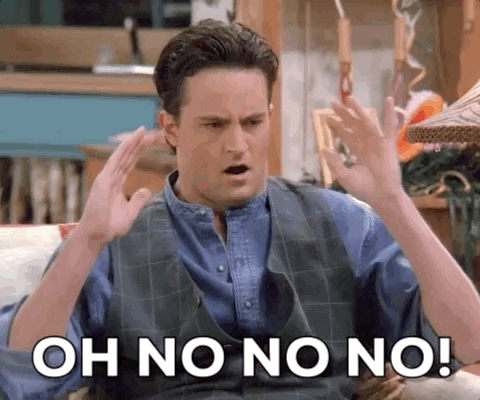 You see my daughter sits for her SPM this year. SPM stands for Sijil Peperiksaan Malaysia and this would be The Exam. This is her end of school examination, the equivalent to GCSE/GCE. It starts 5th November and to top it, her birthday is on 7th November.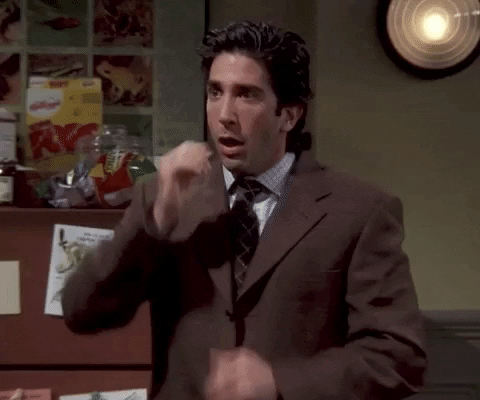 If I said yes to SF4, this would mean I wouldn't be around for her birthday and the first week of exams. Both important dates. Sure, I wasn't looking to win Best Mother Of The Year Award but neither was I keen on Worst Mother!!
There was no way, I was going to go if she didn't want me to even if someone gave me a tonne of Steem for it....(hmmmmm ok, maybe that would have swayed me a little...).
I found a good time to talk to her about it. I made sure I was not leaving on the first day of exams. I'd not be around for her paper on Wednesday, but I will be back before her next one which is on the following Wednesday.
I made it very clear that I didn't have to go as there's always next year. I owe her big time because she not only didn't make me feel bad but encouraged me to go. We also made a pact to celebrate both her birthday and the end of her exam at the end of the month. (Actually, I think she'd be less stressed out if I wasn't around.)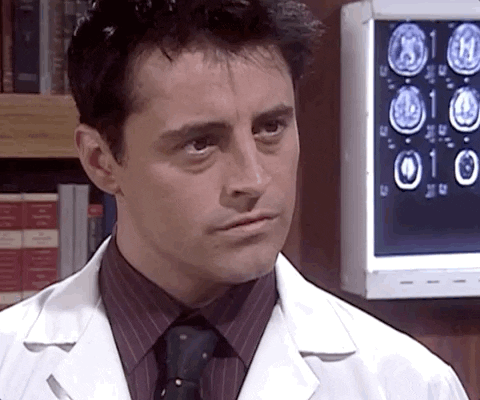 So, once I got her blessings, I started checking with TeamMalaysia if anyone were going. One thing led to another, and now my trip will be with 3 other ladies @khimgoh, @elizacheng and @littlenewthings.
First I got the SF4 ticket. Yes, I wanted to win it but I didn't want to leave it to chance (my track record shows I am not the luckiest). So even though I am still trying to win in the hopes the accommodation will ease the ka-ching trickling out, I grabbed my ticket in the 11th hour before the price hike. Yay Me!!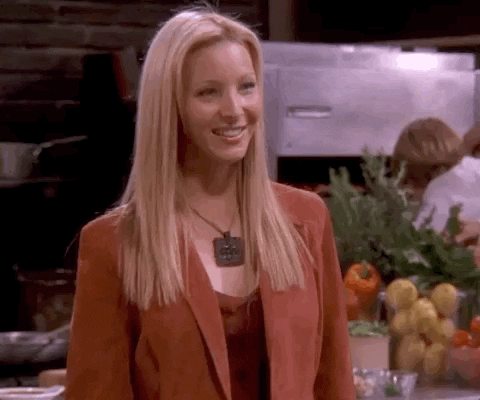 By now we already had a WhatsApp group so we could communicate with each other. The four of us may not be travelling on the same flight to Bangkok but we will be staying together.
We booked an accommodation which we could cancel closer to the date if need be (yes, still hoping for that win). Thank you @waybeyondpadthai for the recommendation. It is a dormitory, walking distance from Prince Palace Hotel and I understand there will be other Steemians staying there too. It's going to be a party!!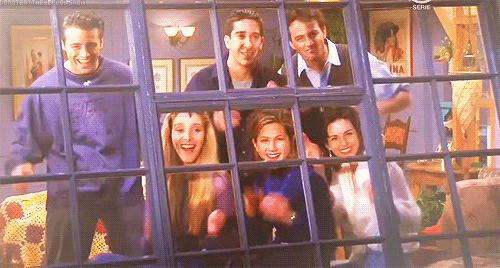 So SteemFest 4, Here I Comeeeeee. I cannot wait to make some new Friends 😉 . Will I see you there?
Cheers,
Sh33la
And this is what happens when you binge watch Friends 🤦‍♀️