I've been following #Steemfest² for long. Today I finally booked my tickets to Lisbon, so officially I'm going to SF2 in Lisbon!
我一直在追踪SteemFest²的新闻。今天终于订好的机票,里斯本我来了!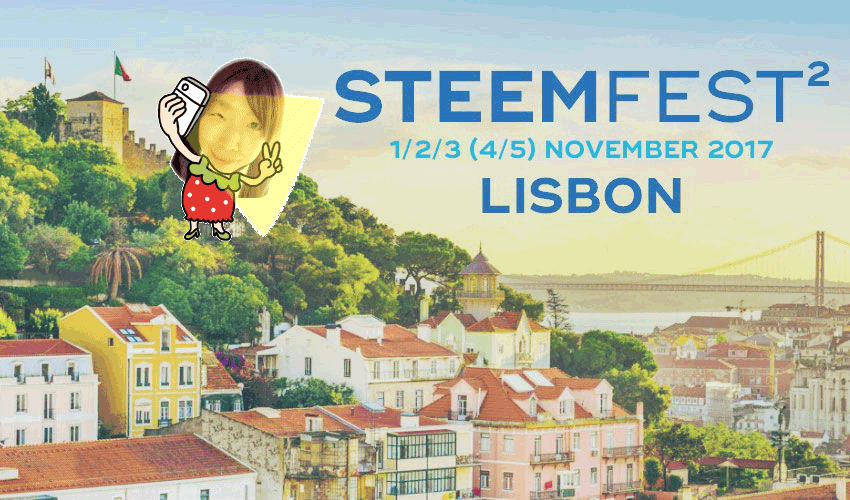 I've been hesitating if I should go, to be honest. Not because I don't like Steemit, I love it and I'm dedicated to it. Just because the Steemfest2 is from 1 to 5 November but I'm going on my Armenia-Iran trip on 5 Nov. It seems a bit harsh for me to fit Lisbon in between. Plus, the first few days of November are public holidays in Belgium, making it difficult for me to spot any tickets at reasonable price.
Nevertheless, with a few days hard searching, I've found tickets to go to Lisbon! I've written a few posts [1] [2]. If you are also interested in SF2, and haven't gotten the ticket yet, hope those posts can help you find your tickets to Lisbon too. Otherwise TAP Portugal is offering special 15% discount code for lucky Steemians who fly to SteemFest².
其实之前我一直在犹豫要不要去,因为SF²是在11月1-5号,而我之前买了去亚美尼亚和伊朗的机票是在11月5号。所以其实行程会很紧。加上11月初是比利时的公众假期,机票比平时贵好多倍。

今天我终于订到时间和价钱都合适的机票,4号回来,5号又要飞了。预见到一个繁忙的11月了。如果你们打算也去参加SF²,还没找到合适的机票,我最近写了两篇如何找机票的帖子[1] [2]。希望有帮助。对了,葡萄牙的TAP航空还特地为SF²提供了15%折扣码,不要错过了!
My route: Brussels - Lisbon , Lisbon - Amsterdam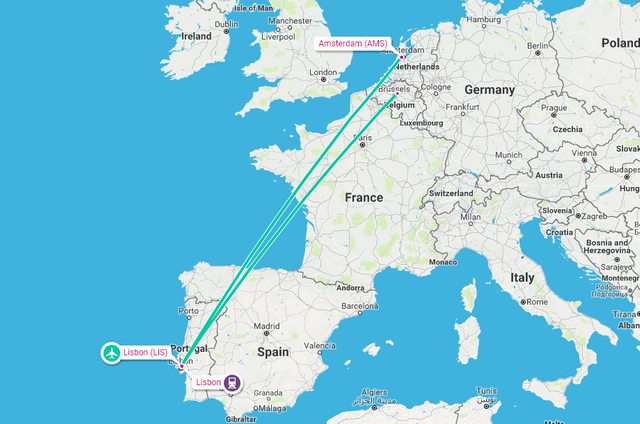 My trip on the Tripit app:
顺便推荐这个Tripit程式,旅游很好用。

I've been so excited ever since I booked the tickets. I just got to know that some other Steemit friends are also going! I always enjoy talking to you guys on Steemit, now finally I'm going to meet you guys on Steemfest. If you are also going, feel free to let me know, I'm looking forward to meet you guys there.
今天定好了票,我一直处于激动状态。我也听说一些Steemit的朋友也会去。不知不觉也跟大家聊了好几个月,真的挺好奇,想见见Steemit朋友真人,面对面跟大家聊一聊呢。这下真的要去跟这里的朋友见面了,想想就很妙。如果你们谁也去,留言告诉我吧!

It's been quite long time since I was in Lisbon. I love this city a lot. Here below I'd like to show my Steemit friends some photos from my trip to Lisbon, in order to motive you all to join the SteemFest² :D
我还是很久以前去的里斯本,当时就很喜欢这座城市,古老的电车,高高低低的街道,美丽的Amalfa街区。我也想发一些图片展现里斯本的美,希望你们看了以后,也决定现在买票去SF节。
Throwback time: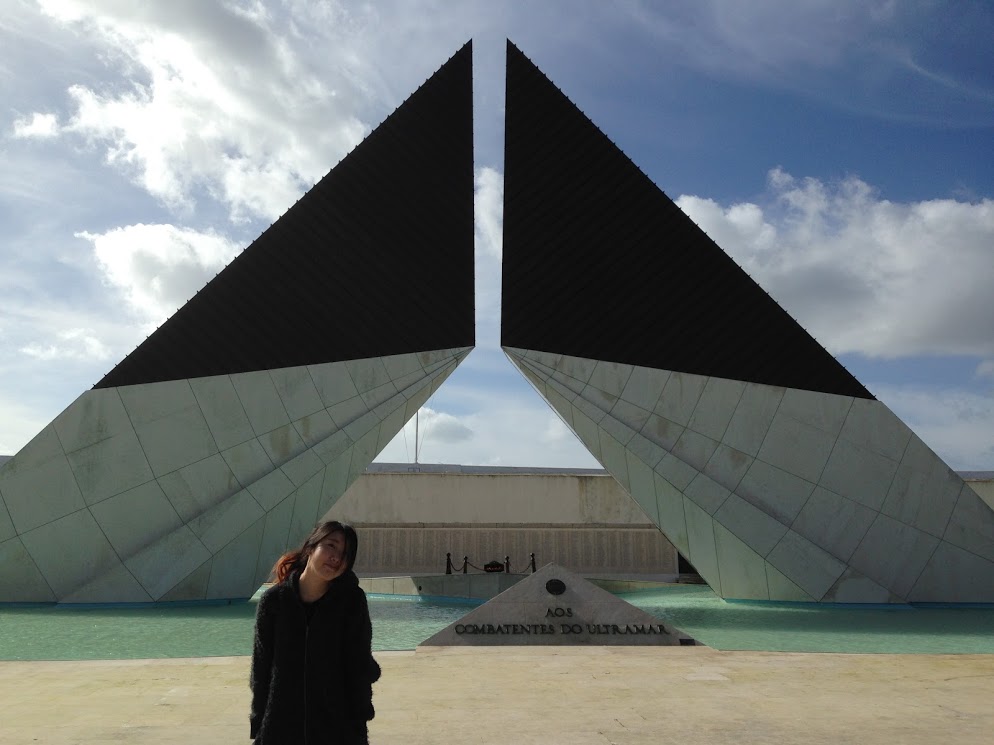 The Monumento aos Combatentes do Ultramar from outside the Museu do Combatente, the military museum. This monument is a remembrance of those who lost their life's in the colonial wars.
位于贝伦区的军事博物馆。入口处的这个纪念碑是为了纪念在殖民战争中失去生命的战士们。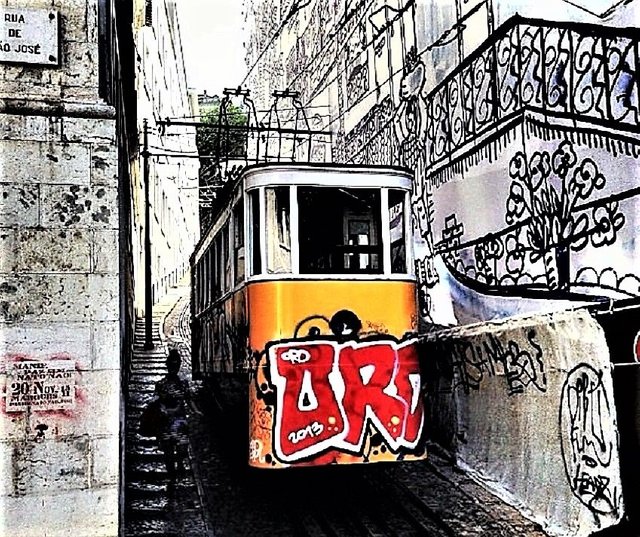 The most famous Number 28 Lisbon tram. It rides through Lisbon's hilly streets.
穿梭在里斯本高高低低小街里的28号电车。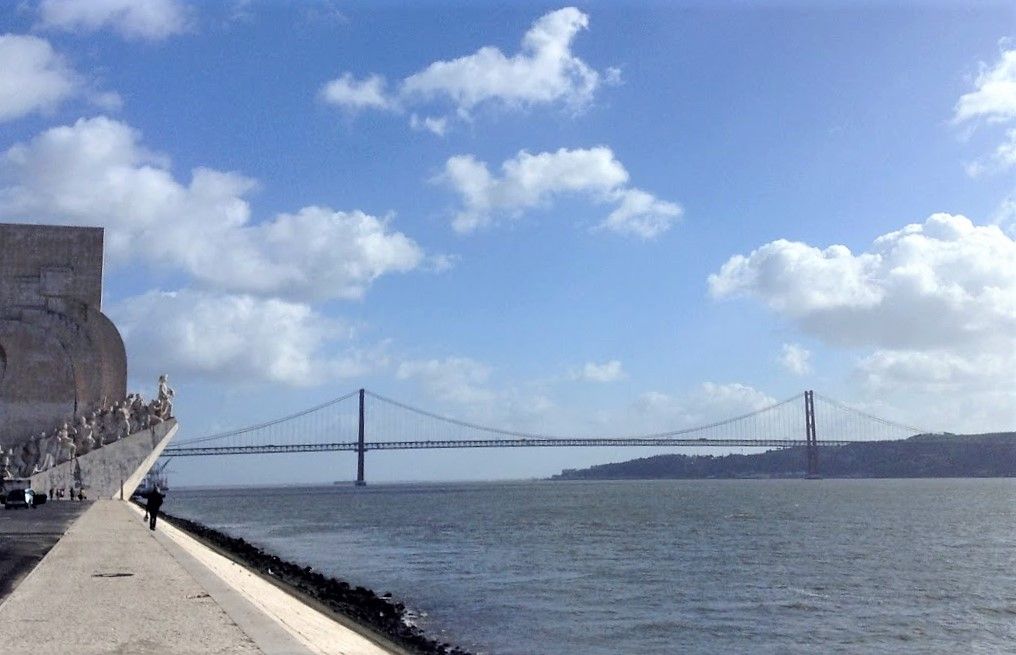 Vasco da Gama Bridge. The bridge is impressive and Padrao dos Descobrimentos, the monument next to it is a tribute to Portuguese explorers.
里斯本最长的桥。桥旁边的一个历史纪念碑是为了纪念当年航海的葡萄牙探索者。

Steemfest lasts 5 days but Lisbon is worth a longer stay. If you have more time left after Steemfest and seeing the old town, areas near Lisbon are worth checking out as well.
SF节为期5天。如果你在里斯本待的时间足够长,里斯本附近也有很多有意思的地方。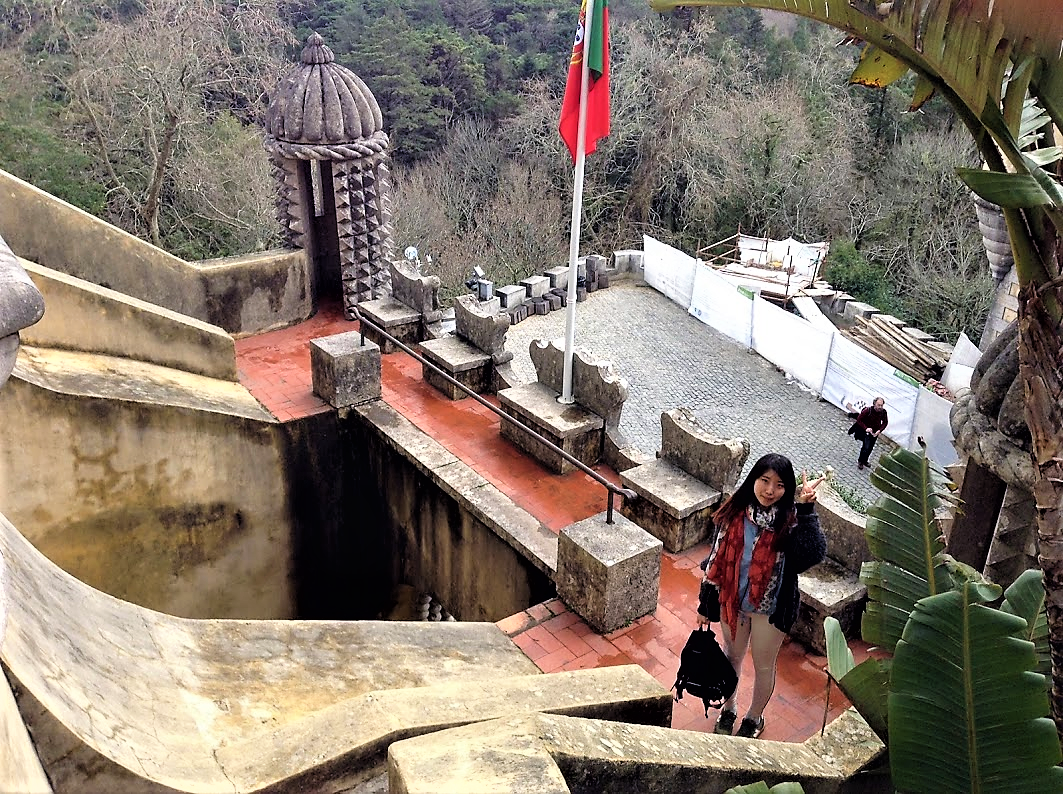 Colorful Pena Palace is a Romanticist castle. It's located in Sintra, not far from Lisbon.
比如佩纳宫是一座19世纪浪漫主义宫殿,它位于里斯本附近的辛德拉。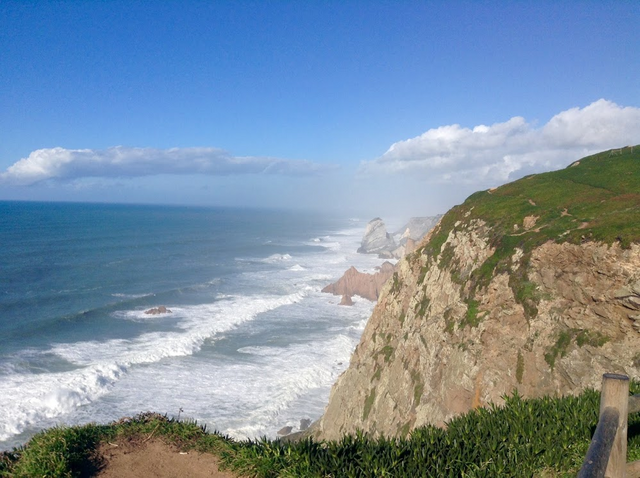 Cabo de Roca, the west point of European mainland. It's easily reachable by train from Lisbon city. Definitely worth a day trip.
又比如罗卡角, 欧洲大陆的最西端。可以花一天时间从里斯本过去看看。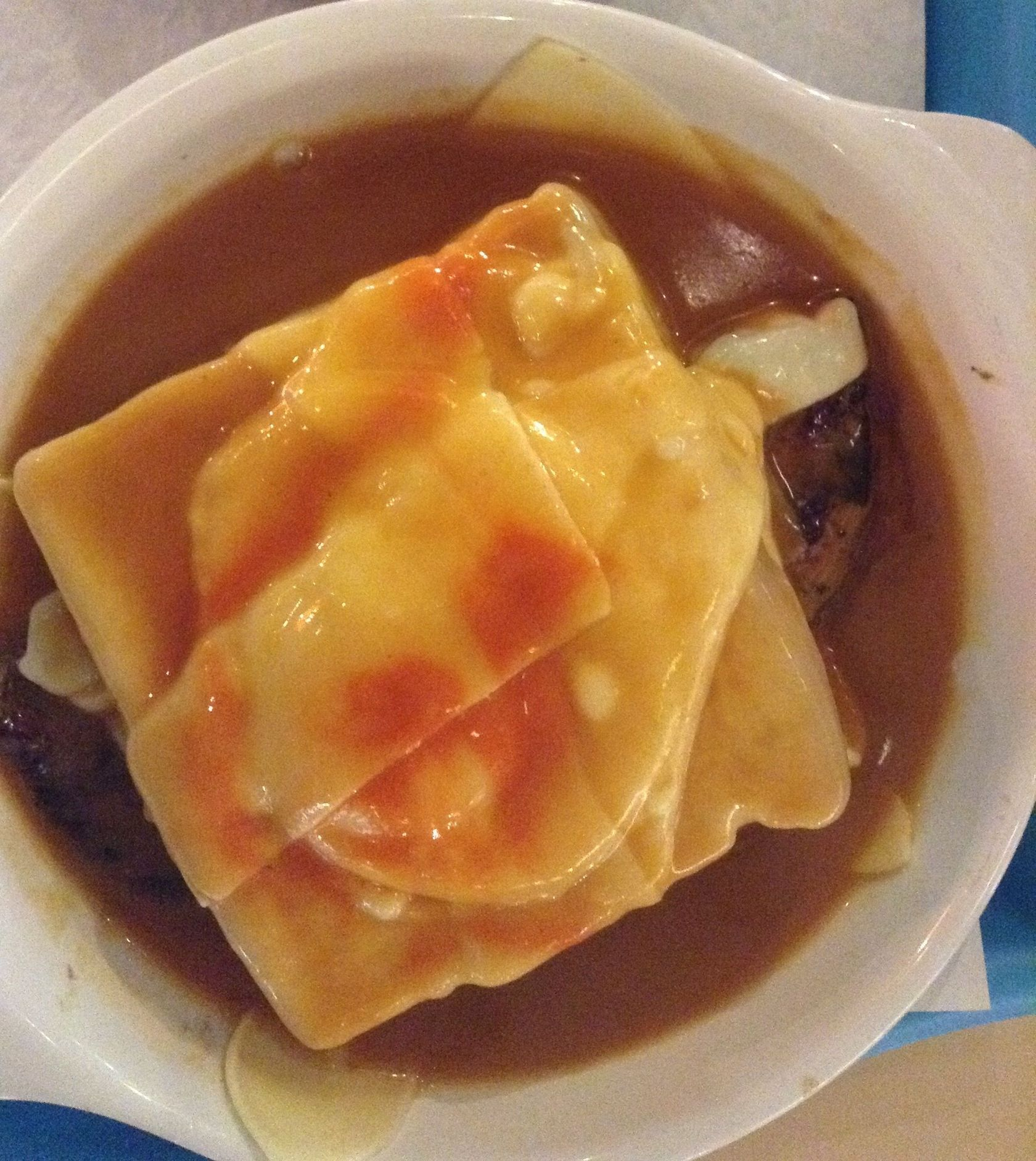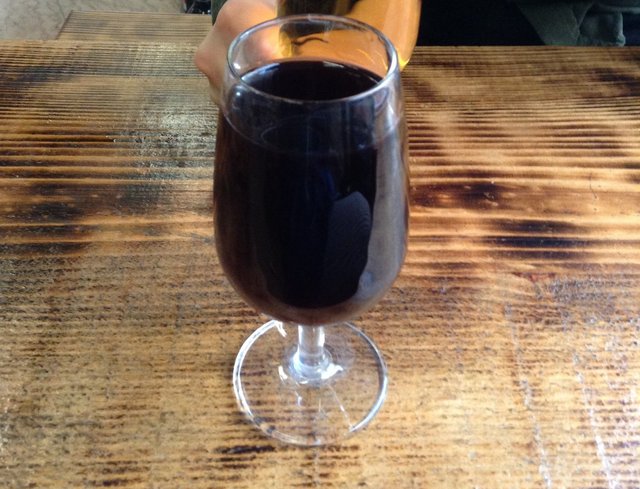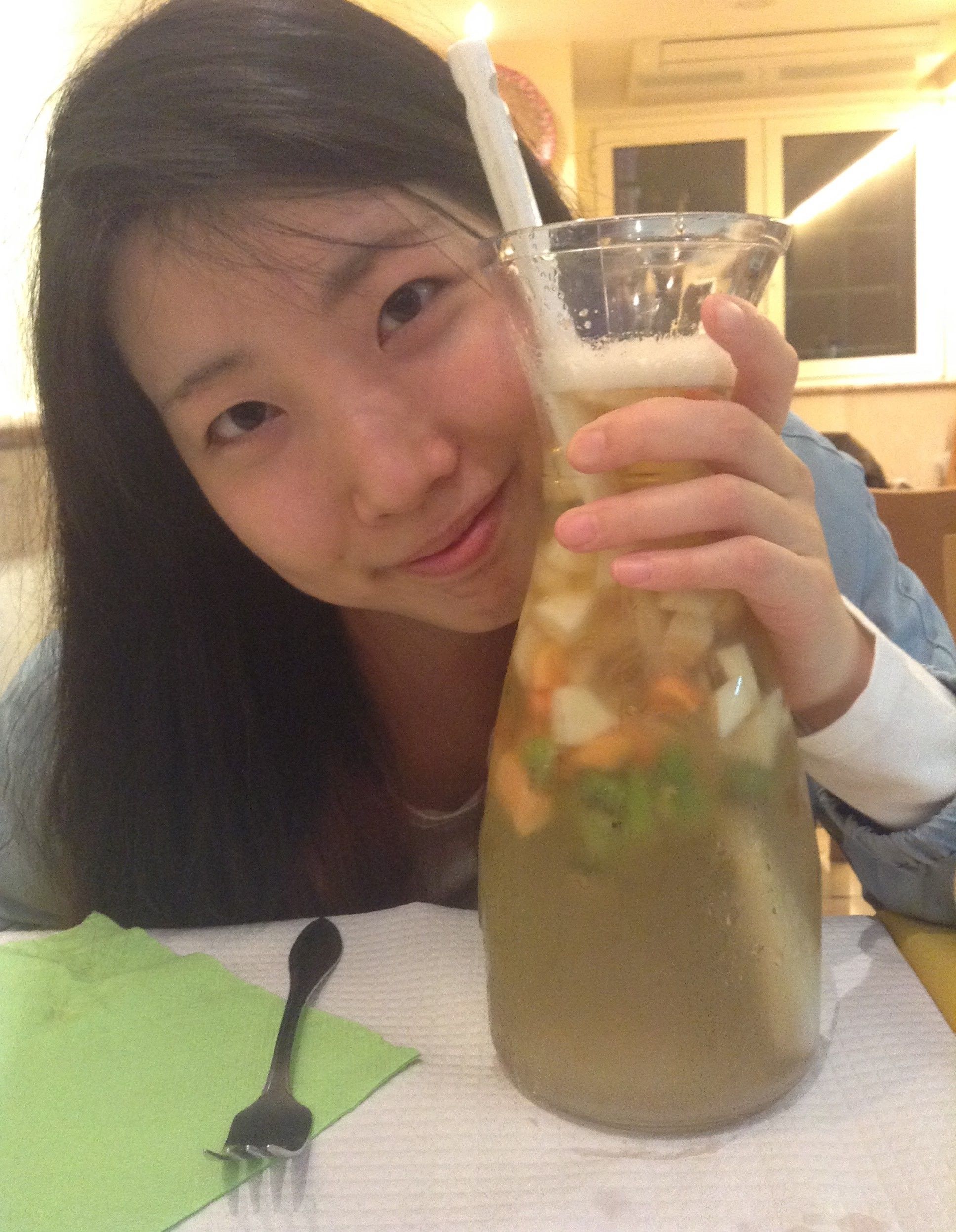 Last but not least, food, porto and sangria! I liked Portugese food and drinks! Portuguese people love Sangria a lot, just like the Spanish. It makes sense because they both got great climate for wine and fruits.
葡萄牙的食物不错,还有我喜欢的波特酒和Sangria。葡萄牙人跟西班牙人一样很喜欢水果红酒。南欧气候好很适合水果和葡萄酒的酿造。我也很爱Sangria,我翻看以前的照片已经迫不及待再去里斯本了!

Special thanks to those who organised and donated for SF², you guys made it possible for many of us to join it!
To name a few, but not limited to (not listed in order):
@t-r-f @abit @arhag @blocktrades @pharesim @riverhead @smooth @wackou @jesta @joseph @theprophet0 @richardcrill @knozaki2015 @ausbitbank @firepower @mariandavp @lichtblick @skapaneas @hitmeasap @kevinwong @ericvancewalton @walterj @edb @blueorgy @benjojo @kyriacos
Are you also interested in joining us to Lisbon for SteemFest² ?
有没有也想去里斯本参加SteemFest²节?希望在里斯本一起玩一起聊天!
Here are more updates for SteemFest².
No Ticket Yet?

Feel free to check out @JoyTheWanderer's Recent Posts:
Beautiful Sunday with nature and Flower carpet
Indonesian Bazaar and Culture Festival in Brussels 2017
[Cheap Flights for dummies] #2 Find the cheapest Open-jaw tickets with ITA Matrix
Enjoying the "Lazy Red Cheek" tapas afternoon with my favorite girls
DIY your Steemit T-shirt in 10 minutes, all you need is an Ironing Machine and a printer.
[Favorite cities] #10 Stockholm - Where Urban meets Serenity
Celebrating my 5-year living in Belgium in a French restaurant.
"Car-Free" Sunday - Fun events in town