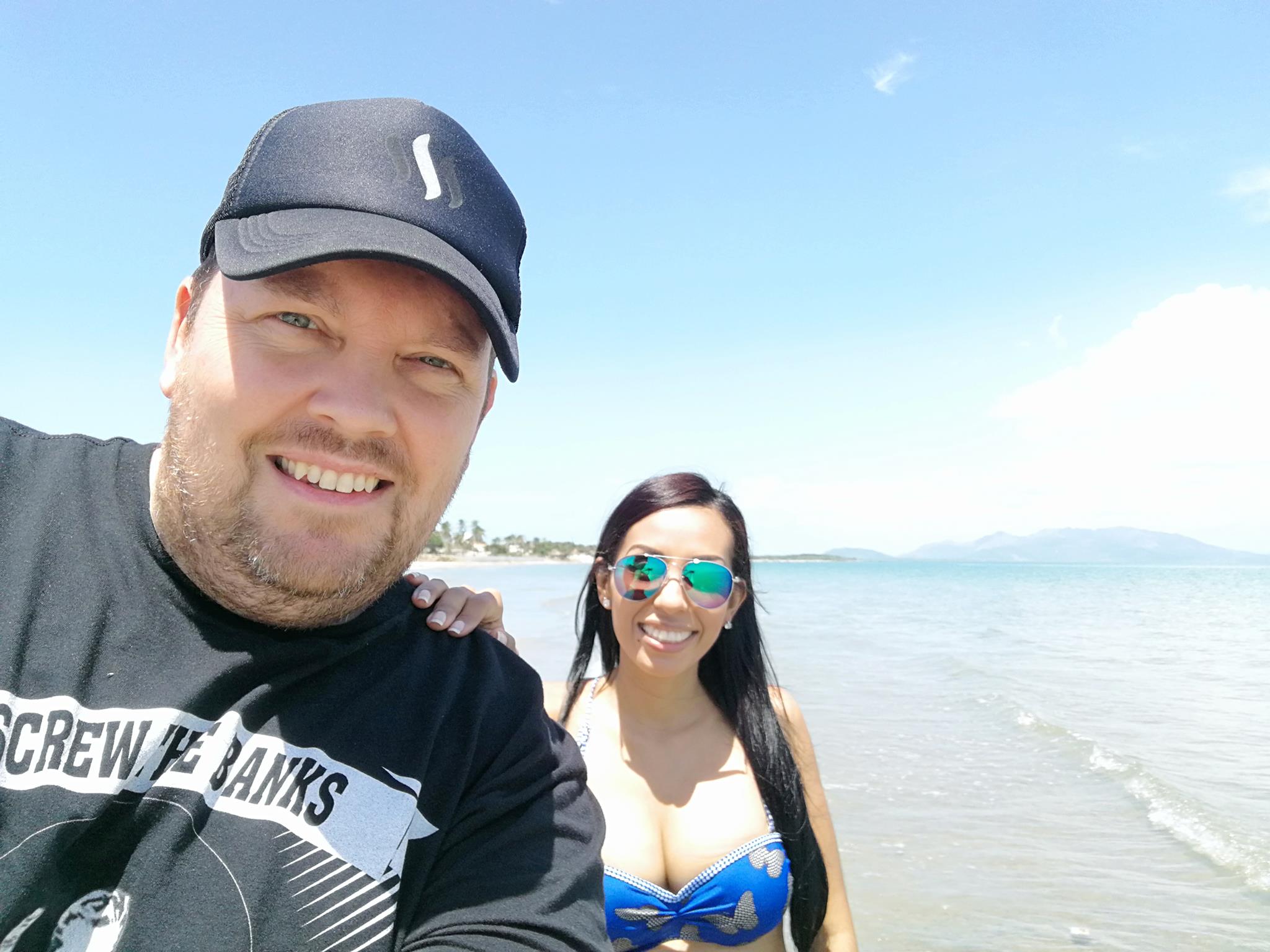 The Last Leg of the #TeamHilarski European Tour is Booked.
We can't wait to see everyone again. Last year was amazing although we enjoyed the Amsterdam space brownies a little too much. Hopefully this year we can stay focused on biz!
Our European Tour Schedule.
Berlin Oct 11-14
Prague Oct 14-18
Vienna Oct 18-20
Florence Oct 20-23
Rome Oct 23-29
Lisbon Oct 29-Nov 6
We are tentatively scheduled for a meetup in Berlin but we would be happy to meet fellow crypto community members and Steemians while on our travels.