I Made it to Quinns SteemFest2 Ticket Giveaway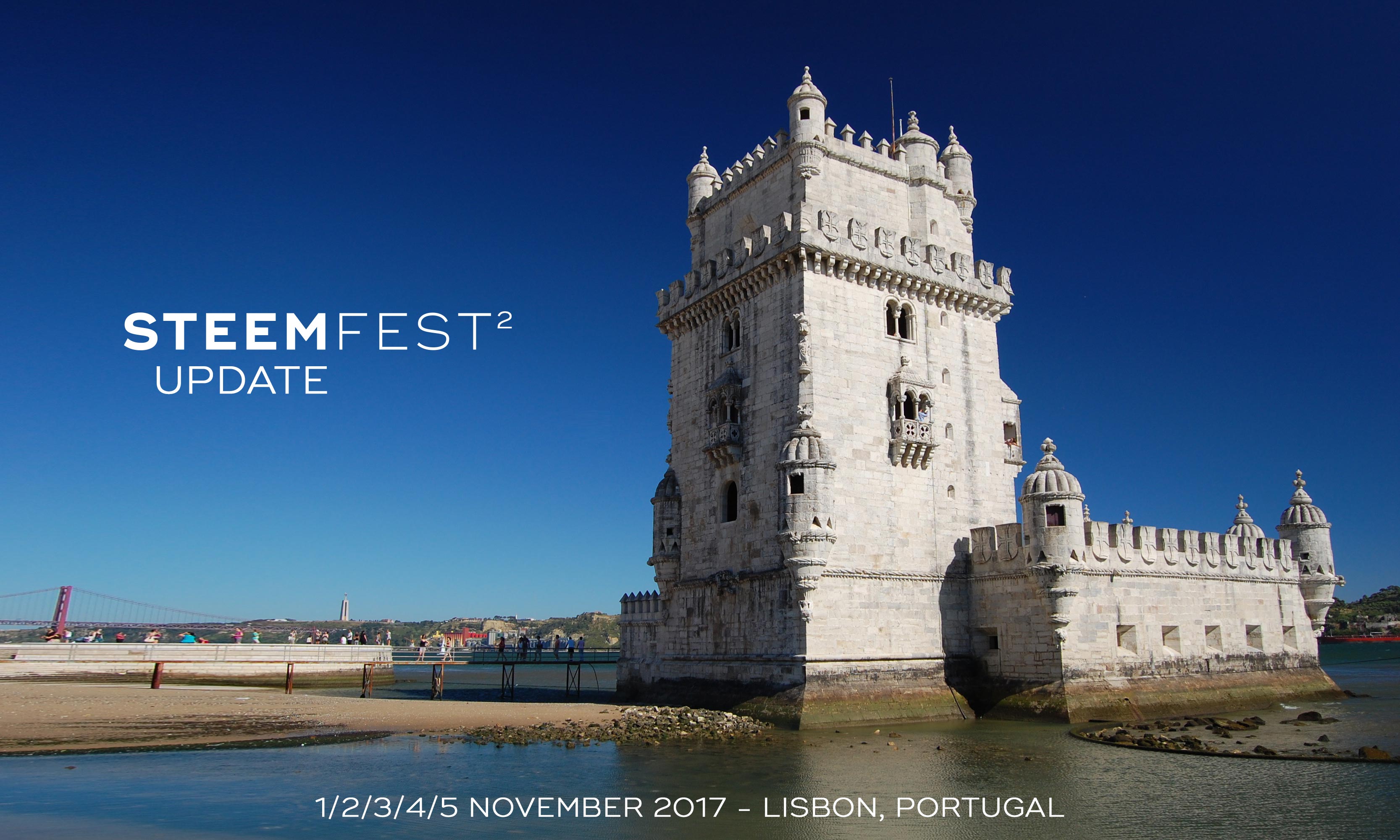 I am so honored to be one of the top 5 finalist in @quinneaker SteemFest2 Ticket Giveaway !!
I am so grateful for all of my follower on Steemit!
I need your support!
If you would like to help get a chance to win, please vote me in the comments of his post My Steemfest2 Ticket Giveaway Finalists
I wanted to give a HUGE shout out to everyone that has voted me so far!!
@drpuffnstuff @iamthebluerose @charles1 @erodedthoughts @muffintuesday @gowest.alexandra @sageroot @karensuestudios @themovieplace @saywha @soldier @juliank @m31 @kenhudoy @jasonshick @futurethinker @jasonrussell @tarazkp @themilsedition @val.halla @miss.dara @polebird @maya7 @stevenalexander
Much LOVE
Thanks so much!!!
STEEM ON
@acromott