PART 1 | THE YEAR 3
---
It is the Year 3. For 7 billion other people living on planet Earth it is the Year 2018, but those 7 billion don't really matter, we are Steemians, and the 1 million of us only count years starting with the one in which our Blockchain was born. So it's the Year 3 After Steem (A.S.), and we're all feeling pretty good, since Steem does already mean so much to us. While the rest of the world is still sleeping and feeling obligated to like their friends baby pictures on Facebook, we are slowly but surely seeing a dream come true, a decentralized social media platform that rewards us for our input - who opens the Instagram app anymore in Year 3?
It's the beginning of November, Year 3 is already sniffing up some Christmas vibes. We're collecting our backpacks, paying for our SteemFest tickets with fiat (cleaning out our old-skool wallets so to say instead of cashing out STEEM years too soon), and get on a plane towards Krakow, a culture-soaked city in a lesser-traveled country in Europe on the planet Earth, the only planet we're able to visit in Year 3. Of course, some of us arrive by car... We still use the steering wheel and a stick.
But all that doesn't matter, we're excited, because: who are we going to meet?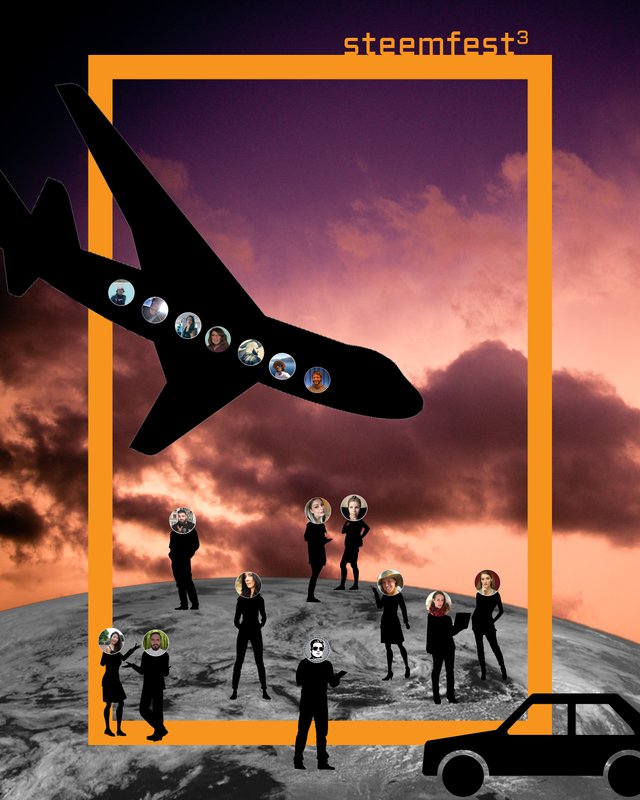 PART 2 | THE YEARS 3-3000
---
Things change. Facebook falls and now only houses some pro-centralization groups with users that like each other and still use old-skool (you know, leather) wallets. Regimes have no more power over the people because the people claim back their lives through crypto-economics. Elon Musk brings us on Mars, but not before he dug a tunnel from New York City to Rotterdam (let me dream, those are my two favourite cities in the world!). It's a fast-paced and crazy era. The only constant in these years is that all is recorded by individual bloggers, newspapers (referring to the old actual paper that updates were printed on) and huge publishing houses on the Steem Blockchain.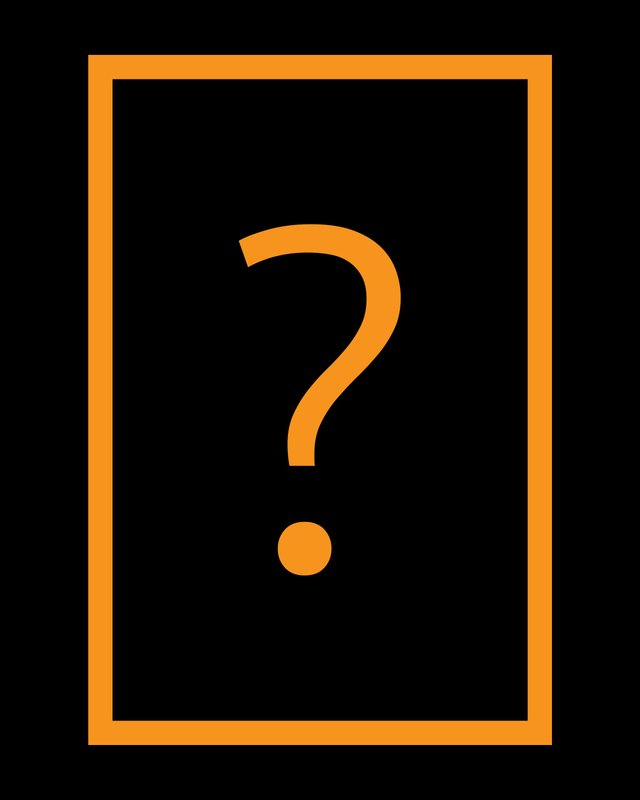 PART 3 | THE YEAR 3000
---
Everyone now counts in Steem years. I mean, all facts in history have only served one purpose: the invention of Steem, the blockchain.
We're collecting our backpacks, get onto a rocket to Mars, because of course, Elon Musk has done great and it's this years location for SteemFest 3000! Way better than Krakow on planet Earth, remember that cold winter we spent there in the Year 3? Mars is nice and warm and our t-shirts now regulate our temperature perfectly and we don't need to wear space helmets thanks to chips that were planted close to our nose enhancing its use for the atmosphere on Mars and other planets.
And yeah, we all remember, because many of us were in Krakow in the Year 3, and for those that were not: there's perfect report from almost every second of those days somewhere on the Blockchain! Of course in the next 30 years we found ways to prolong our lives, and many of us opted in to do so. First we could prolong our lives by ten years, which means we made it in time to be part of the invention of prolonging it with another 100, then a 1000, then 10000...
Planes don't exist anymore, rockets replaced them. See how some Steemians fly in on their private space rocket? Traveling full-time, just now from planet to planet instead of the old-skool country to country!
Virtual Reality was only a temporary hype, tried and failed as a way to celebrate SteemFest in the year 2027, in the end people need touch to survive almost as much as water and food, and Steemians voted to keep SteemFest a physical meet-up, one where we can exchange laughs and hugs.
We drink our spacebeers (alcohol is out of fashion nowadays), look around the mind-blowing surrounding, and have lots of laughs with each other. Old friends. A lot has changed but the people remain the same...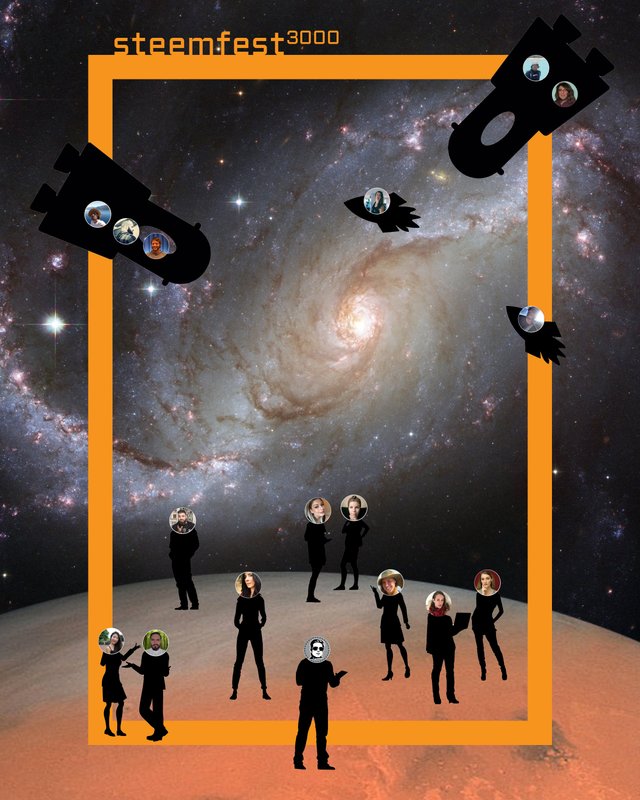 A FEW ADDITIONAL WORDS
---
When I saw the challenge and sponsorship of a SteemFest ticket via @anomadsoul here in which he announces that @blocktrades and @sndbox are partnering to do this amazing giveaway I wanted to jump on it immediately! It's an amazing and very welcome challenge for me and I want to thank the sponsors for creating this generous opportunity.
Notes on the sketch:
This sketch shows three 'chapters' in the journey from SteemFest3 to SteemFest3000. PART 1 about Year 3, PART 2 about the journey from Year 3 to Year 3000 (an abstract movement of time), and PART 3 about the Year 3000.
The final product will be a GIF with many frames, a GIF video clip. It will be a mixed media collage combining my own photography, space imagery and artefacts from other artists. I will polish the text in the final product as well.
In general I approached the piece as a way to show the passing of time, how things change but also very much stay the same.
---
IMAGE CREDITS: