My 3days experience in Saki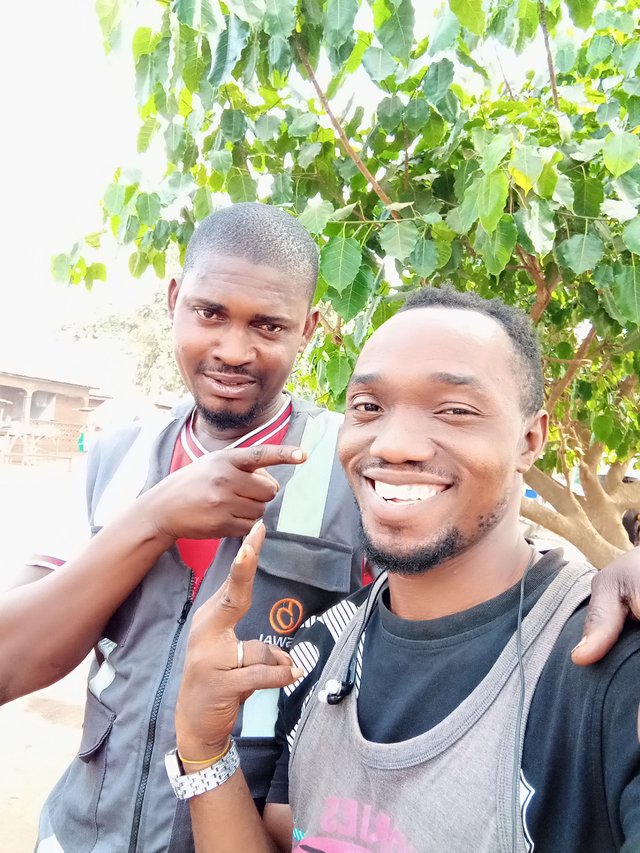 Good afternoon to you all. And been a while I post due to the nature of my work.
I want to quickly share my 3days experience in Saki State Oyo Ibadan. And experience I never had in my life since I have been working with companies.
There is an Organizational Restructuring in my office BISWAL LIMITED, which is affect some people to be transferred to another company ( People Energy Africa) owned by IHS Telecom.
On the 1st of this month, I and 2people was transferred from my office (Biswal Limited) in Ibadan to Saki State Oyo Ibadan to Stop Over for a team. We were told that we are going to spend just 2days then we would return back to Ibadan. But now the story has changed since we have got here. Because today is the 4th days in Saki now.
Getting to the clusters house in Saki we were very discourage on what we saw in this house. There's is one of our team staying in this house before they were transferred to another company mentioned above. These people used the house as if it was an animal staying in this house, they parked all the useful things in the house, litter everywhere, in fact, we met used pot and plate for like 2days, nothing to sleep and so on.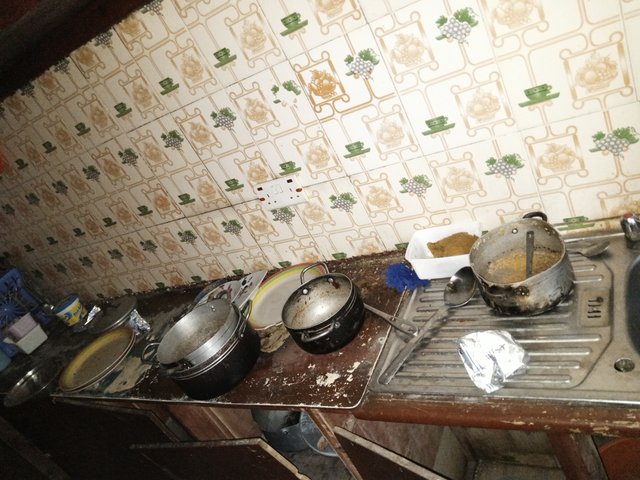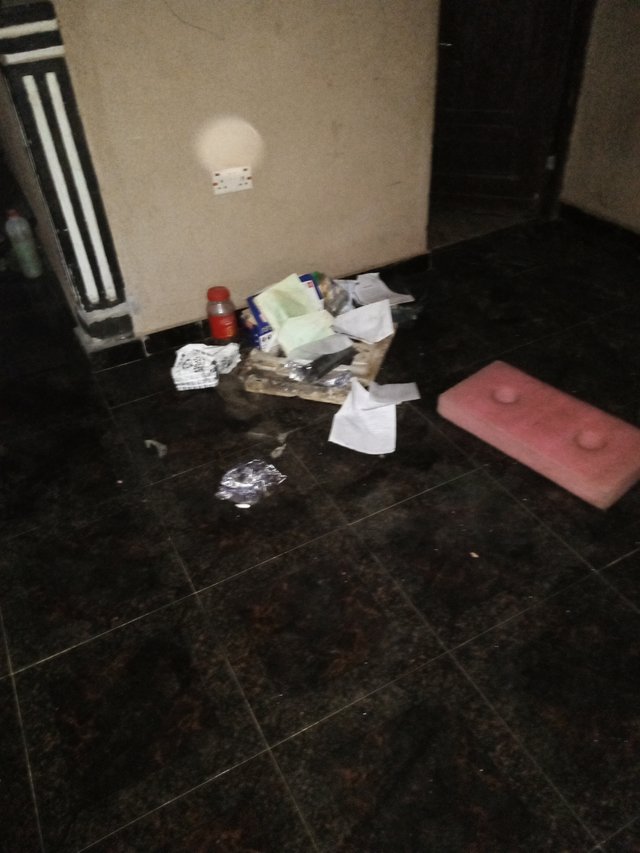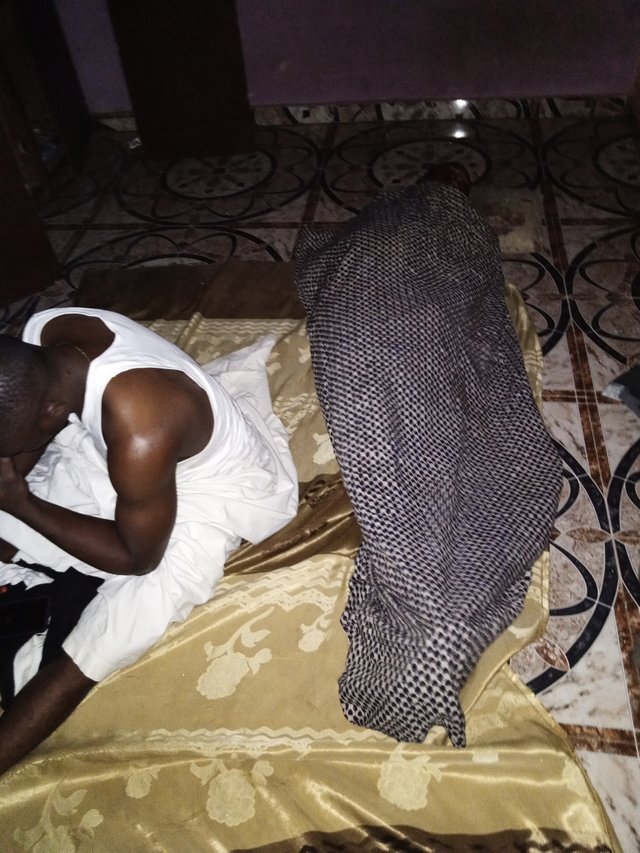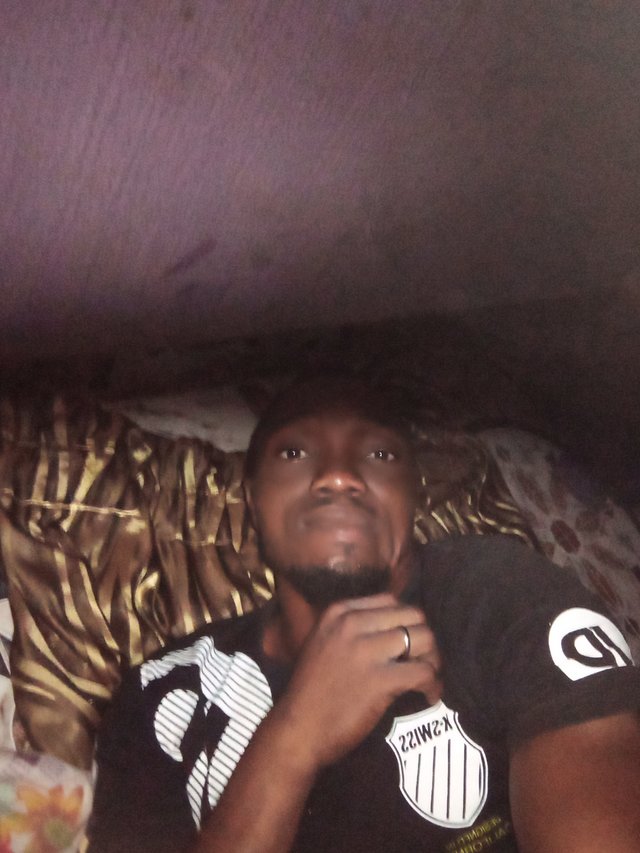 We called our HR Department and explained the condition we met the house and what might likely to face in staying in the house. He said proper arrangement would be carried out and the company would sort things out.
Since 3days ago now we have been sleeping on the tiles and we are trying to carry out our duties. Everybody is complaining now that we can continue like this in saki. No light, no good food to eat, no bed to sleep on, they just took us as a slaves here😥😥😥.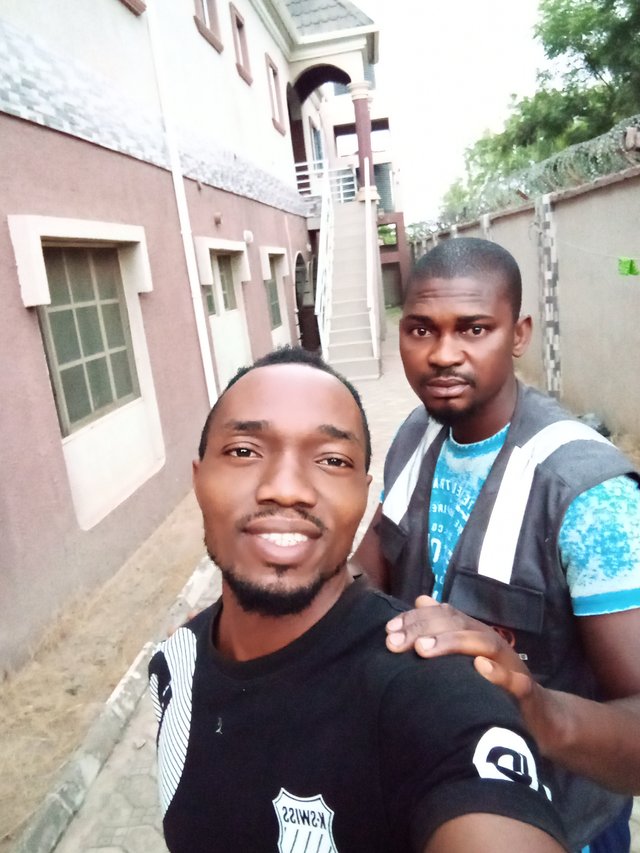 I just pray that, God in His mercy to take all of us under this company to our our destination in life.
Thank you for your time
Always Remember To Pray For Your Love Once.
REMAIN BLESSED, SHALOM
Still Me, @Princefm.