Sunday Ride🚵🏻‍♂️ then Nibbles 🥭 🍍 🍓
We finally have some sunshine after 2 pretty bleak overcast days here but at least we did better than our biggest city Auckland which has some flooding, i am supposed to be going to Auckland for a weeks work from tomorrow but that is now up in the air...
This morning i took advantage of some nice weather and went for a 24K bike ride which ended with me coming home and jumping in the pool for a swim. A couple of days ago at the supermarket i came across a NZ company called nibblish who make fruit snacks.
https://nibblish.co.nz/


I first tried the mango ones and was so impressed i went back and got Pineapple and Strawberry both of which are yummy yummy!
🥭 🍍 🍓🥭 🍍 🍓🥭 🍍 🍓🥭 🍍 🍓🥭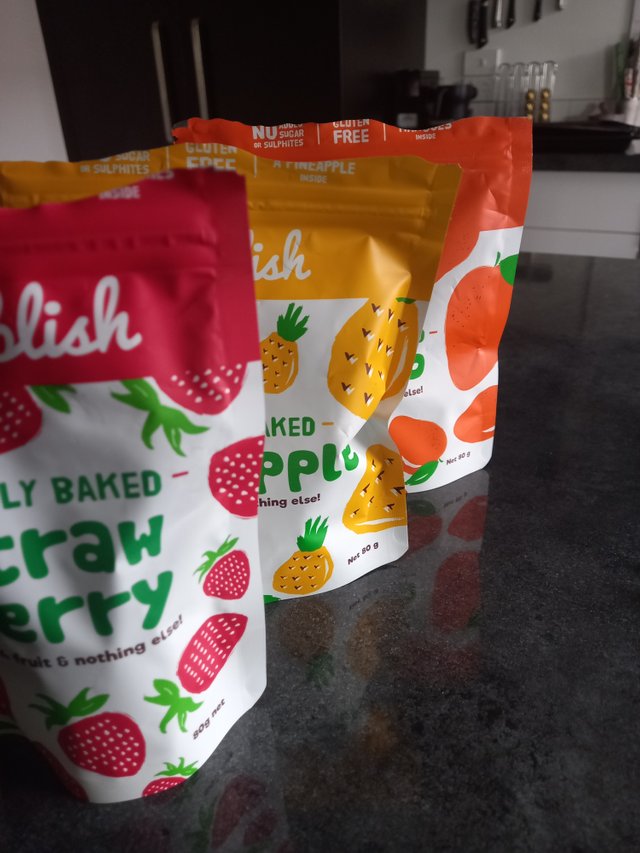 No added sugar( yes i know fruit has sugar) and they seem like a Company i want to support. Here are the Fruit of the ones i have - all are yum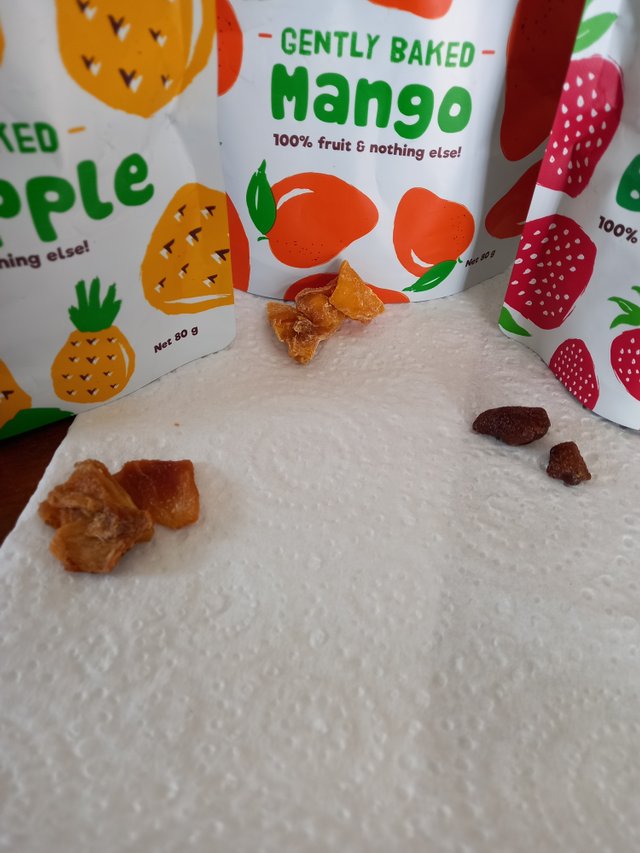 I have been eating them after exercising and speaking of that here are my stats from today using my Myzone belt :)
🥭 🍍 🍓🥭 🍍 🍓🥭 🍍 🍓🥭 🍍 🍓🥭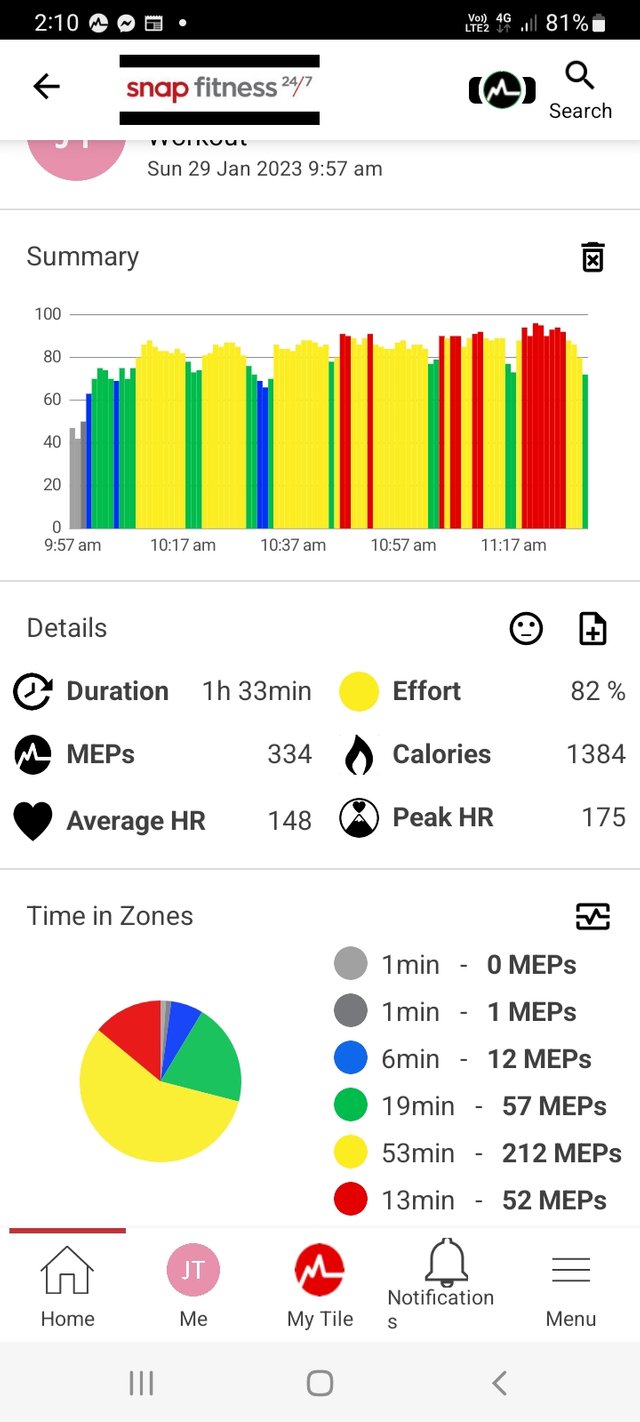 Smudge was sitting outside this morning looking all cute so i got a picture of him sitting next to his water bowl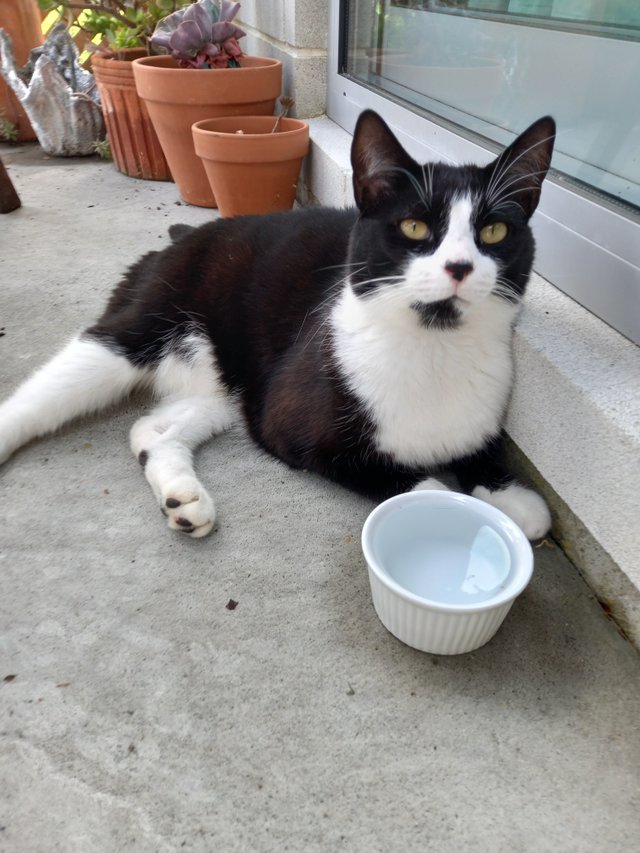 Smudge said he would prefer steak🥩 to the Fruit snacks 🥭 🍍 🍓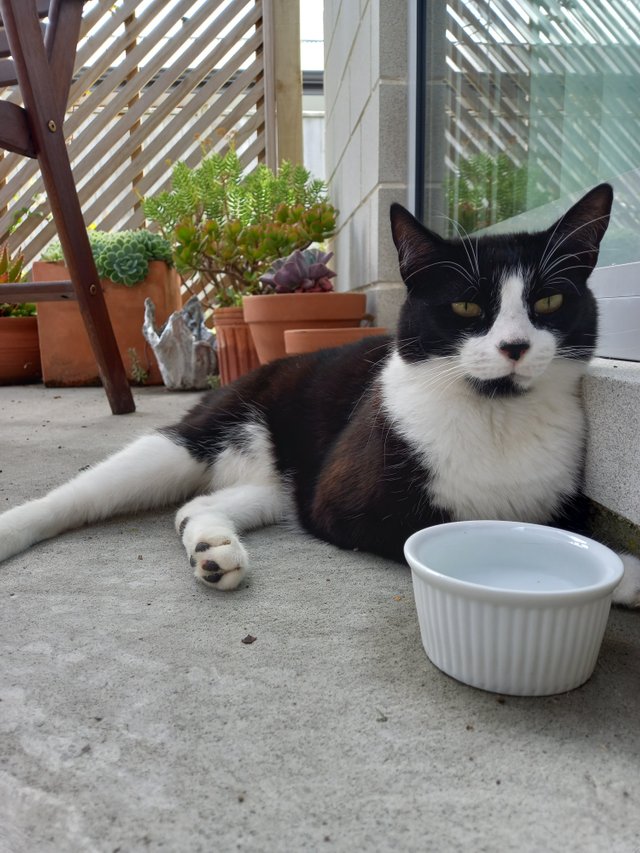 That has been my Sunday so far which i forgot to mention started with my normal 2.5K morning walk, how has your day been today?
all pics/screenshots are mine
Smudge only approves this post as their are 2 x pictures of him in it