Made it to 22,000 STEEM POWER
I have had a great Tuesday which was made even better by me getting to 22,000SP! Super Stoked to keep building my Steem Power 💪
This means i am only 3000SP away from being a half Orca , 25,000 SP is the next goal for me then 50K.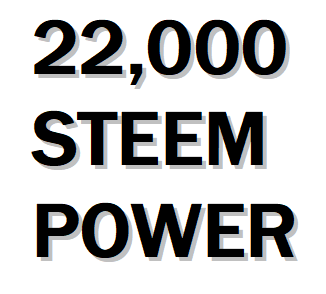 Thanks to EVERY account that votes for me i really appreciate the support.
When i started on here in July of 2019 i started with 1500SP which i had brought off my cousin @kiwiscanfly - got ripped but here i am LOL
I have been a sponsor of #SPUD4STEEM for the past year which is a good program to get behind and support.
Here is my Wallet now 😊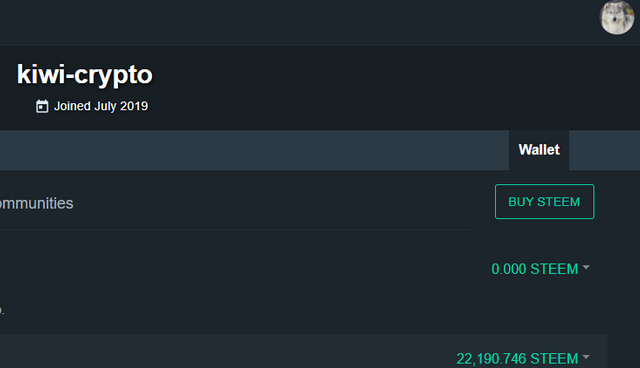 Thanks again to everybody
All screenshots/pictures are mine
cant stop looking at my wallet
---
Kind Regards @kiwi-crypto 🐬🐬🐬🐬